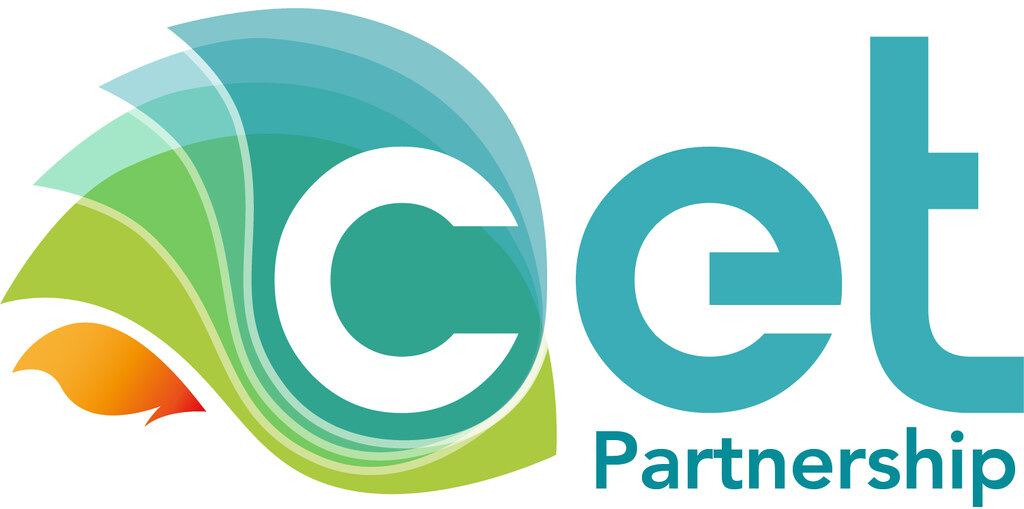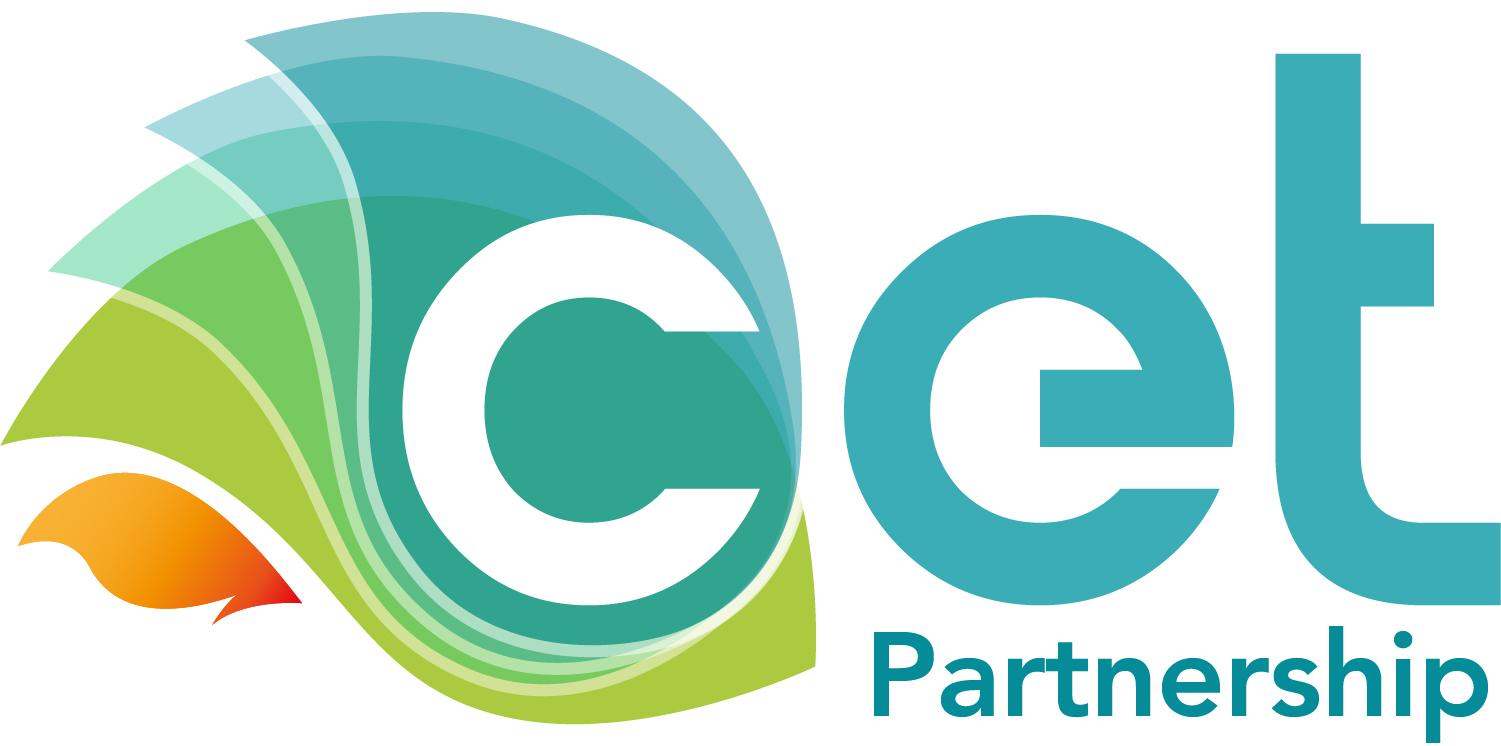 CETPartnership results: Strong Nordic representation
The Clean Energy Transition Partnership has shown remarkable progress in driving global clean energy initiatives. The results of the 2022 call for projects highlight the outstanding contributions from Nordic partners…
The Clean Energy Transition Partnership has shown remarkable progress in driving global clean energy initiatives. The results of the 2022 call for projects highlight the outstanding contributions from Nordic partners, demonstrating the region's commitment to spearheading a sustainable future.
Furthermore, Nordic Energy Research is hosting a pivotal event on 23 August at 14:00 (CEST), to further enhance the Nordic added value in clean energy initiatives.
Read more and sign up for the CETPartnership Nordic information event here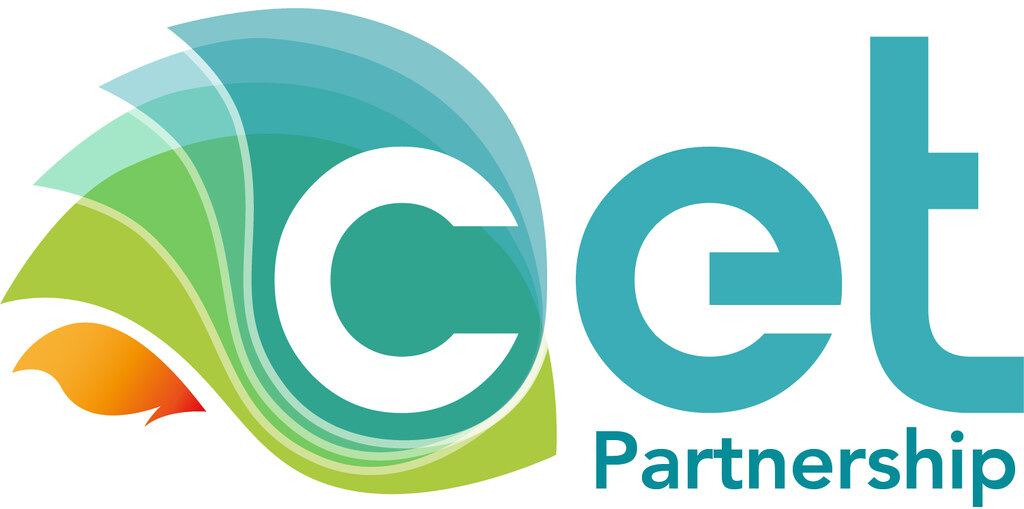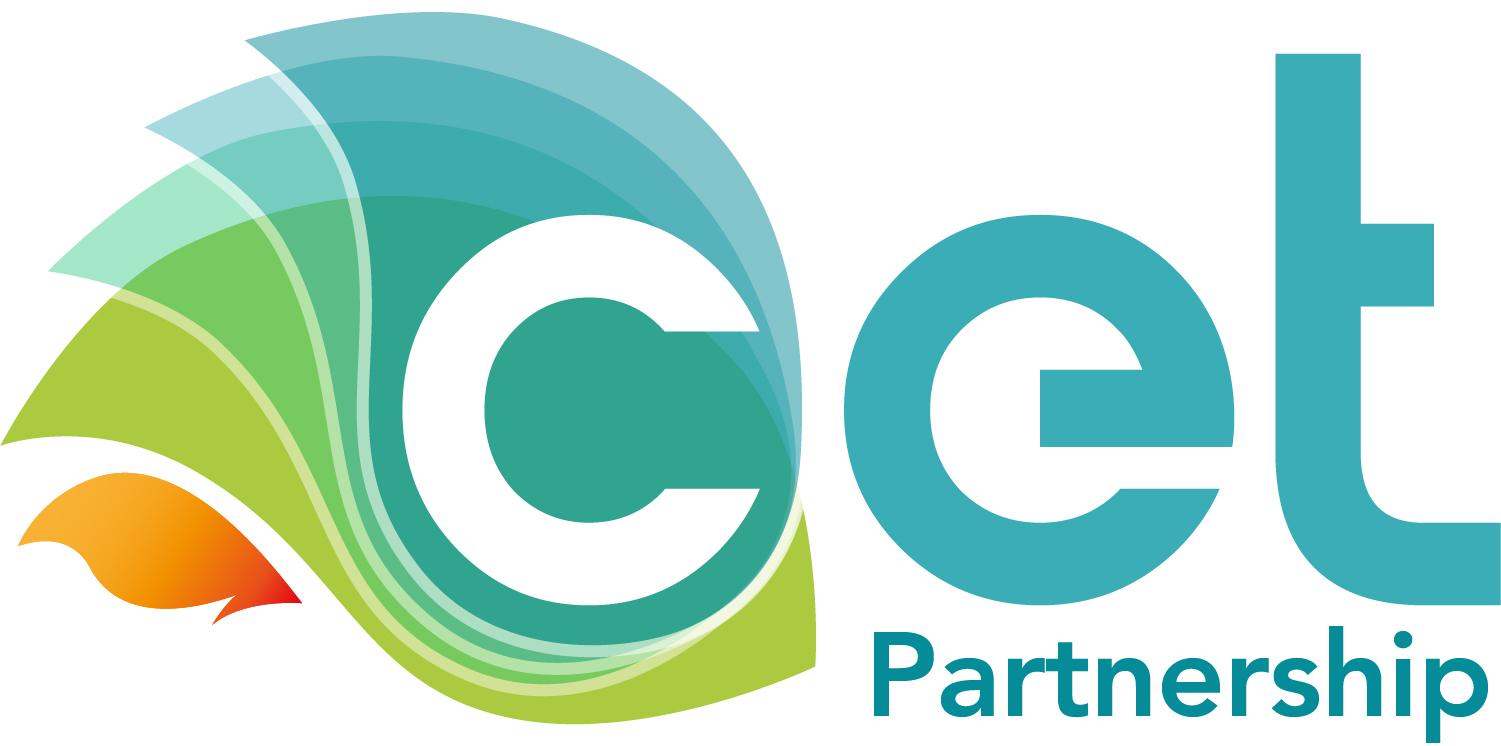 The 2022 CETPartnership call for projects yielded an impressive outcome, with 45 projects receiving approval and securing over €88 million in funding. What sets these results apart is the strong involvement of Nordic partners. Out of the 45 approved projects, 33 initiatives saw active participation from Nordic partners, reflecting the region's genuine dedication to leading the clean energy transition forward.
With 123 partners from the Nordic countries contributing to these projects, the region has showcased its commitment to promoting sustainable energy alternatives and mitigating the effects of climate change. The significant representation of Nordic partners underlines the added value they bring to the CETPartnership and their role as frontrunners in the global effort towards a greener and more sustainable world.
Info meeting on CETPartnership Joint Call 2023
On 23 August, at 14:00–16:30 (CEST), Nordic Energy Research is co-organizing an information meeting on the CETPartnership joint call for 2023, together with Nordic funding partners.
Due to the Nordic region's significance in advancing clean energy initiatives, the aim of the info meeting is to strengthen Nordic involvement and foster collaboration in the upcoming joint call for clean energy projects and give an introduction to the Nordic energy scenarios.
The information meeting seeks to promote active engagement and cooperation among key stakeholders within the Nordic clean energy community. By harnessing the collective expertise and resources of the Nordic partners and funding organizations, the event aims to lay the groundwork for innovative and impactful projects that will drive the region's commitment to sustainability and a greener future.
To be part of the Nordic CETPartnership joint call 2023 information meeting, please register here.