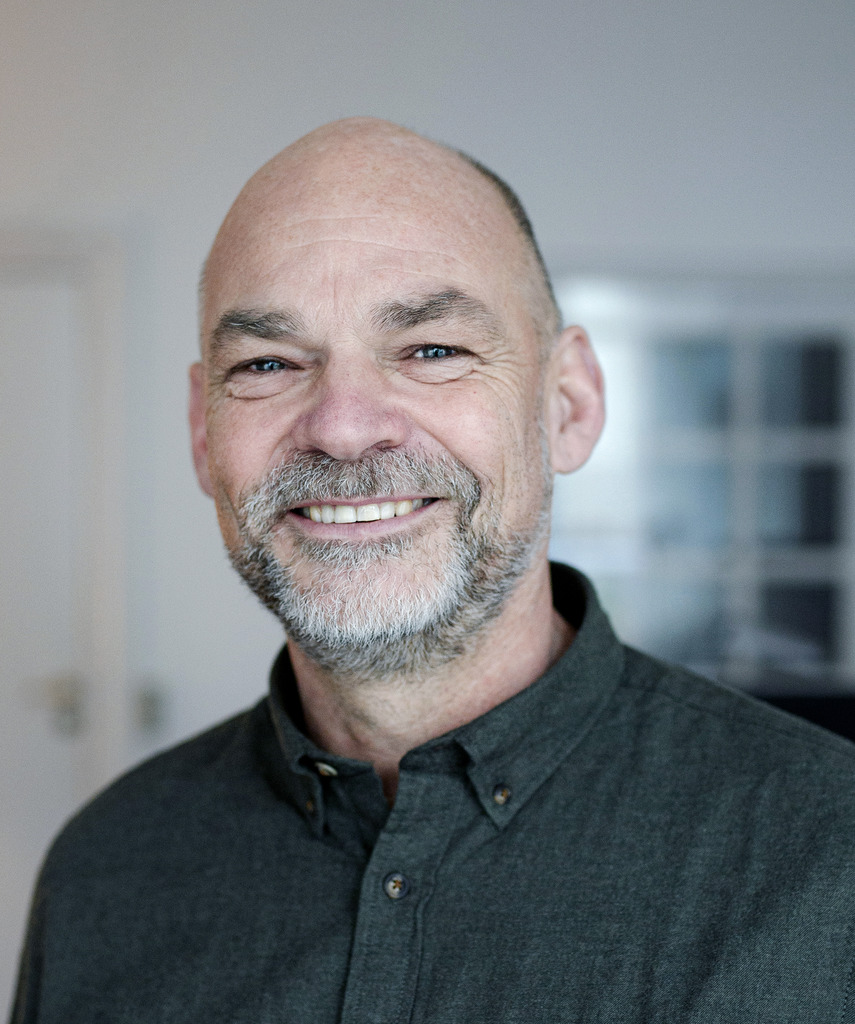 Citizens' engagement is essential for an efficient green transition
On 19 October Nordic Energy Research, together with the Nordic Council of Ministers and the Government of Iceland, Ministry of the Enviroment, Climate and Energy, arranges the Energy Security and…
On 19 October Nordic Energy Research, together with the Nordic Council of Ministers and the Government of Iceland, Ministry of the Enviroment, Climate and Energy, arranges the Energy Security and Citizens Conference i Reykjavik, Iceland.
Dr Kristian Borch, who is Senior Researcher at Ruralis – Norwegian institute for Rural and Regional Research, and Associate Professor at Aalborg University, Department of Sustainable Energy Planning, will hold a session on citizen involvement in renewable energy. Nordic Energy Research asked him to elaborate on this important topic in advance of the conference.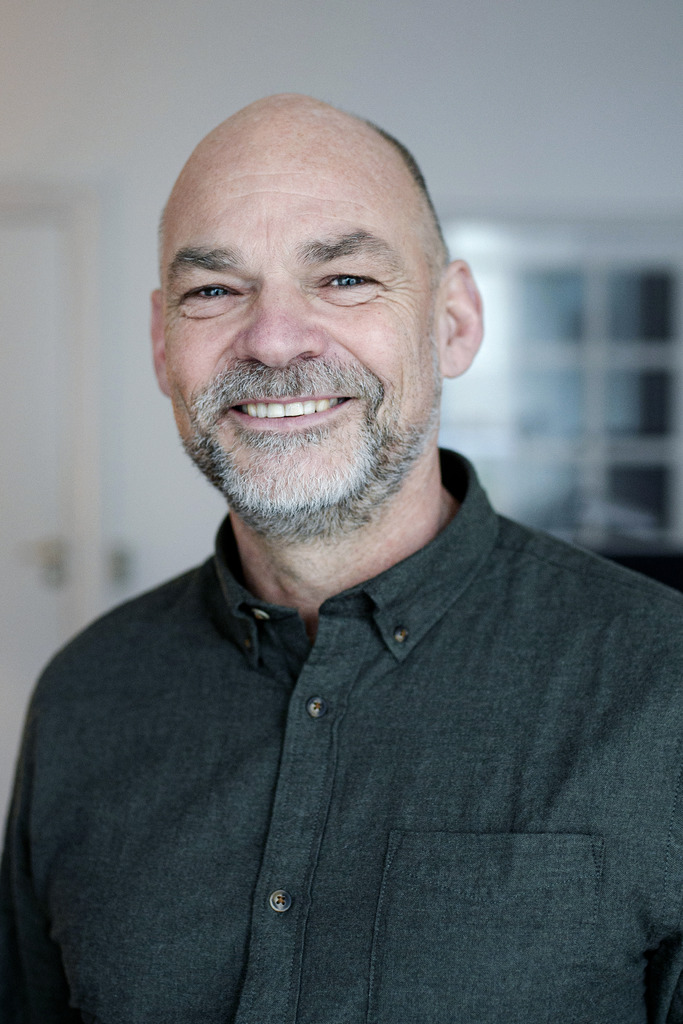 Your session is focused on citizen involvement in renewable energy. Why is this important for the Nordics?
Hydro, wind, and solar power are renewable energy resources based on a common good – nature. It is a resource most often harvested in rural and remote areas and then transported to industrial and highly populated areas with high consumption. To avoid tensions and conflicts from unsustainable exploitation of natural resources in rural communities it is necessary to govern a just energy transition.
In the Nordic countries we are proud of our democracy and the three basic values of personal freedom and self-determination, co-determination and participation in common affairs, and deliberation, objectivity, and impartiality. All values that require fair and equitable citizen involvement to secure the interests and rights of local communities and endogenous people.
Energy security and a swift green transition to mitigate climate change are of utmost and concurrent importance. However, the Nordic tradition of democracy and its values may not be jeopardized by shortsighted techno-economic solutions.
What are the biggest challenges to getting citizens engaged in the buildout of renewable energy?
Lack of social acceptance and misunderstandings of the reasons behind local opposition. Acceptance is often described as three-dimensional: market acceptance, policy acceptance, and community acceptance. Significant private and public investments in renewable energy demonstrate a high degree of market acceptance. The Nordic climate and energy policy is committed to mitigating climate change and acknowledges that a green energy transition is inevitable to reach a net-zero carbon society. However, community acceptance cannot be taken for granted and is dependent on fair and equitable processes. Moreover, local resistance cannot be explained by the misleading NIMBY (Not-In-My-Back-Yard) explanation often referred to by market and policy actors.
Looking ahead, how can we increase citizens engagement in the buildout of renewable energy?
The technocratic procedures we have witnessed in several Nordic countries do not allow for increased citizen engagement or a process that is perceived as fair and just. This has spurred opposition from affected communities and resulted in the abruptly stopped development of renewable projects in many countries. We need the political system to recognize that local democracy and local ownership (e.g., renewable energy communities) are a sustainable alternative to alienating technocratic procedures. It may take a little longer, but the transition will be less conflictual and probably also more efficient in the long run, Kristian concludes.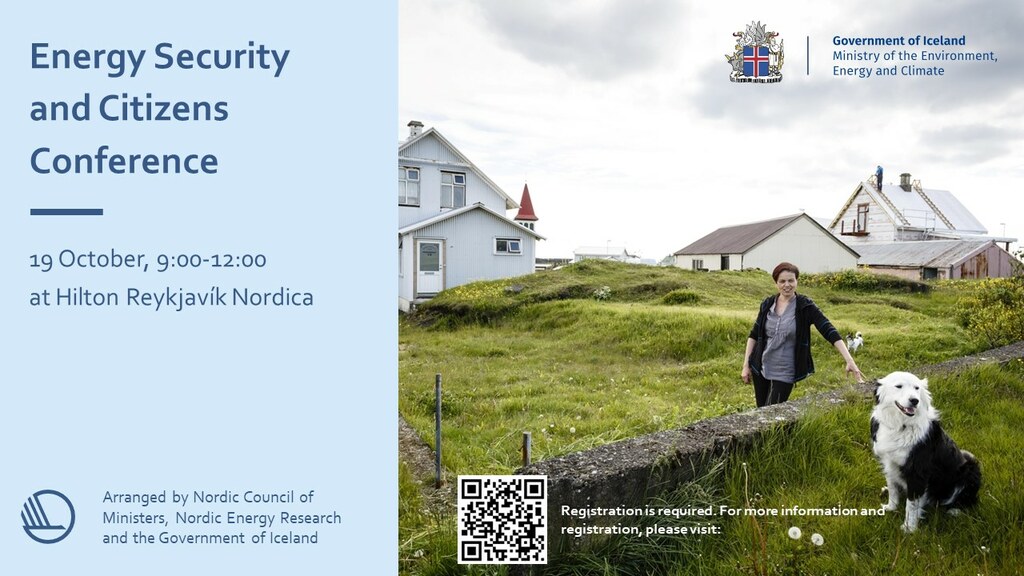 The Energy Security and Cititzens Conference is open to the public but registration is requried.