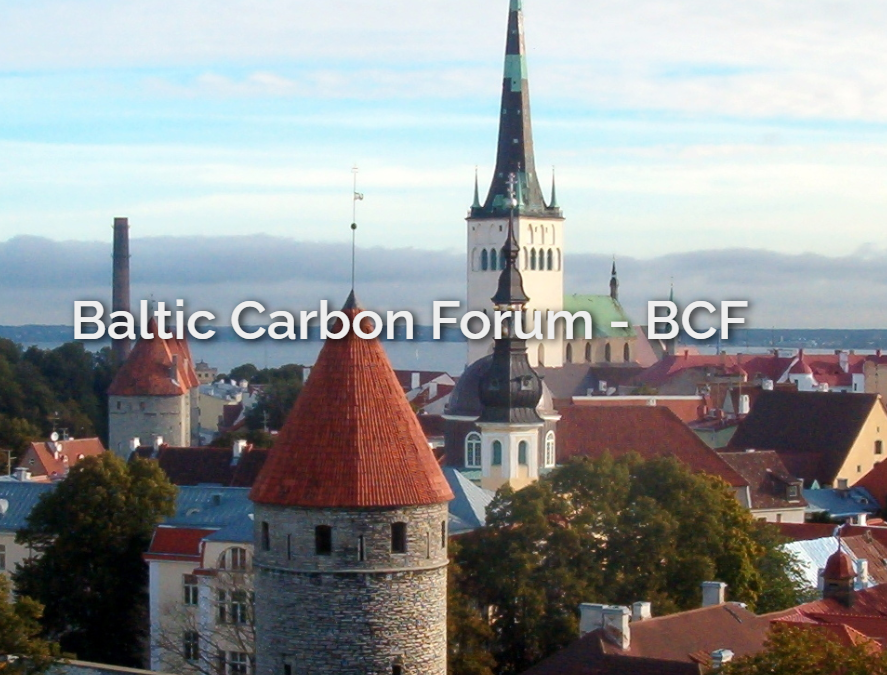 Co-operation on CO2 reduction – all the way around the Baltic Sea
On 13–14 October, more than 50 experts, researchers, and officials met for the Baltic Carbon Forum 2022 in Kaunas, Lithuania. Just as many followed the forum from the screen via…
On 13–14 October, more than 50 experts, researchers, and officials met for the Baltic Carbon Forum 2022 in Kaunas, Lithuania. Just as many followed the forum from the screen via Teams.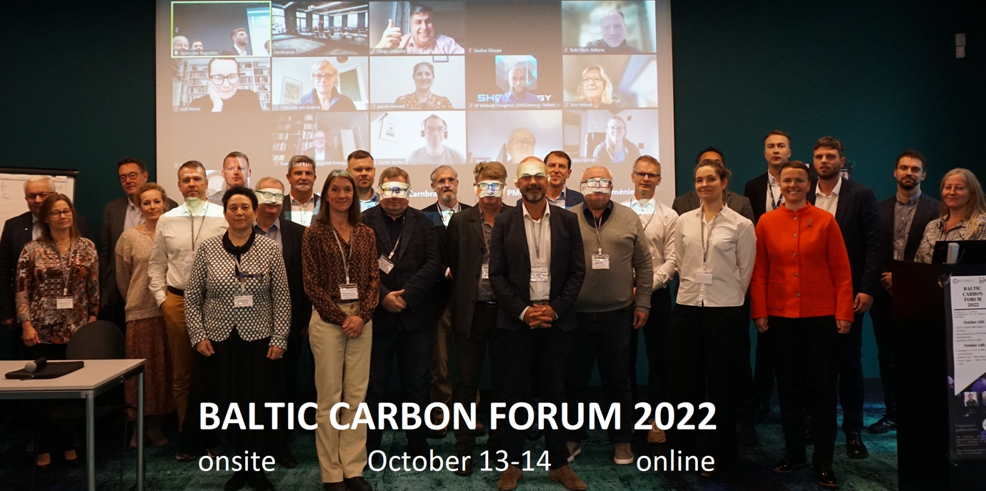 The Baltic Carbon Forum (BCF) is a collaboration which, over many years, binds the countries around the Baltic Sea together, to find the best solutions for Carbon Capture Utilization and Storage (CCUS) – i.e., to prevent release of CO2 into the atmosphere as well as capturing CO2 from the air once it is released.
The forum is arranged by BASRECCS, with a financial support of 250 000 DKK from the Nordic Committee of Senior Officials for Energy Policies (EK-E). It takes place in the form of an annual conference, with the aim of enabling interested and engaged stakeholders to meet, discuss, share knowledge and experiences, and to develop projects. This year, the forum also intended to increase awareness about CCUS among younger generations, in order to secure a sustainable future for all.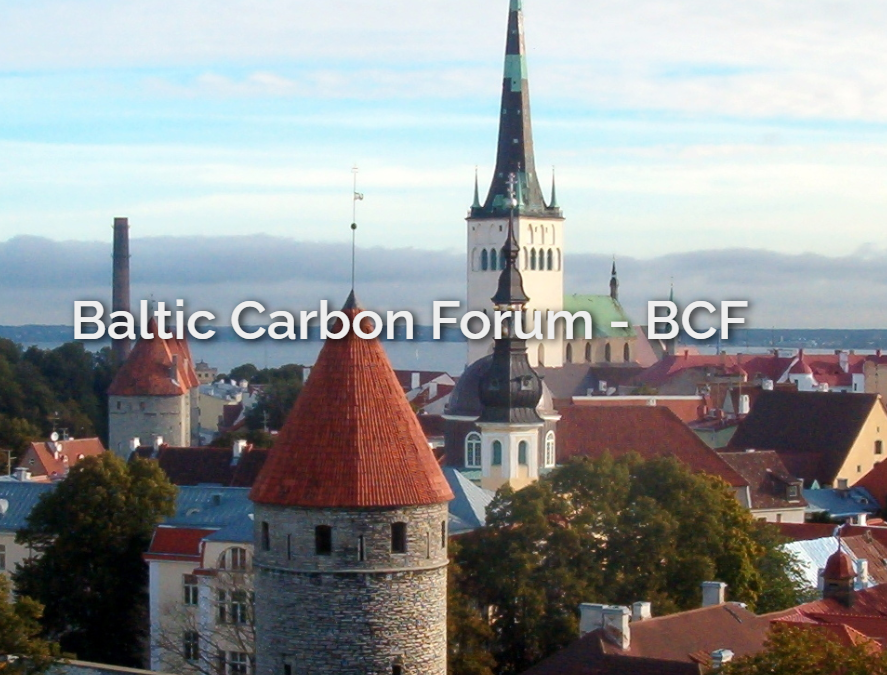 The Nordic co-operation has supported Baltic collaboration across the Baltic Sea for many years. At the forum in Kaunas, this support was great once again. It was very fruitful to be able to meet in person again. Senior Adviser Anders Geertsen participated from Nordic Energy Research.
"This year's Baltic Carbon Forum in Kaunas was a hybrid meeting, and it was nice to see so many people showing up live on site. Fortunately, many others were able to take part online, which the moderators and presenters handled this very well. All around the Baltic Sea, the countries are working with Carbon Capture and Storage, and it is clear that this handling of CO2 requires close regional co-operation. Naturally, transport, trade, and storage of CO2 cross national borders. Here, the Baltic Carbon Forum is an ideal meeting place for teamwork around the Baltic Sea," says Anders.