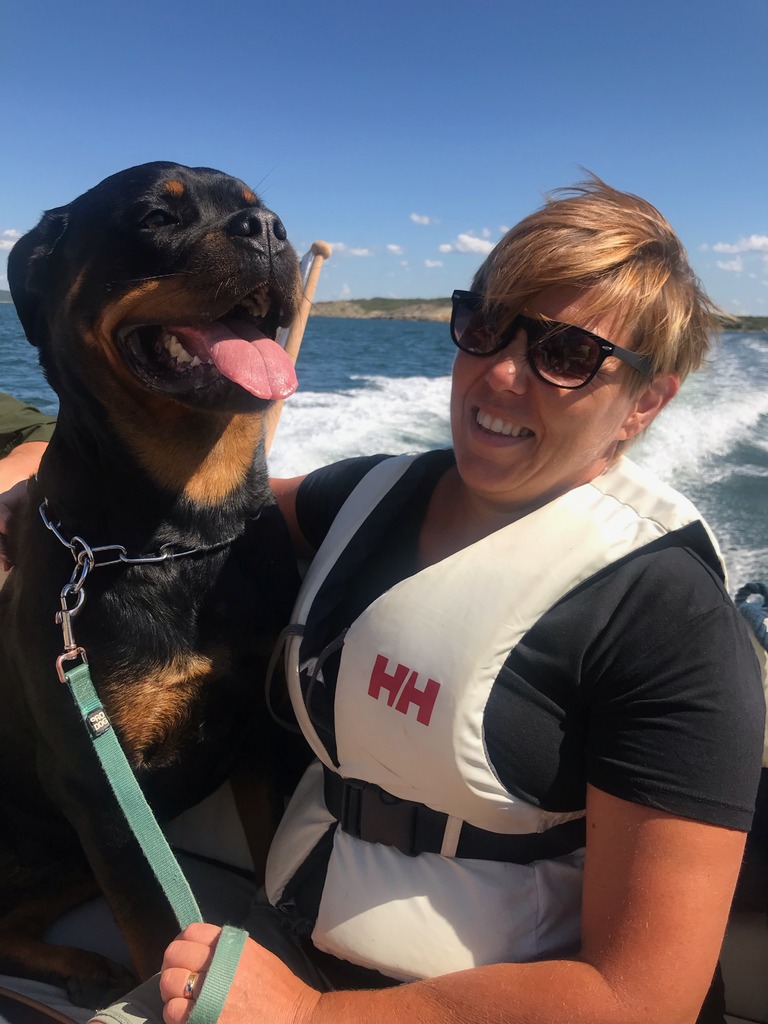 Connecting the dots between research, environmentalism, and international co-operation
One might say that Maria Enge was the student who became the master, as she used to be a researcher herself, who later started to advise other researchers. "Being a…
One might say that Maria Enge was the student who became the master, as she used to be a researcher herself, who later started to advise other researchers.
"Being a young researcher in medical sciences at the University of Gothenburg, dealing with blood vessel development and the role of the immune system in obesity, I realised that I was more suited for helping other researchers organising their work," says Maria. "Hence, I became a Project Manager for several different collaborative research projects within FP7 – the EU research and development funding programme 2007–2013. This led me to a position as Research Adviser at the Grants and innovation office at the University of Gothenburg, where I have been the last 10 years."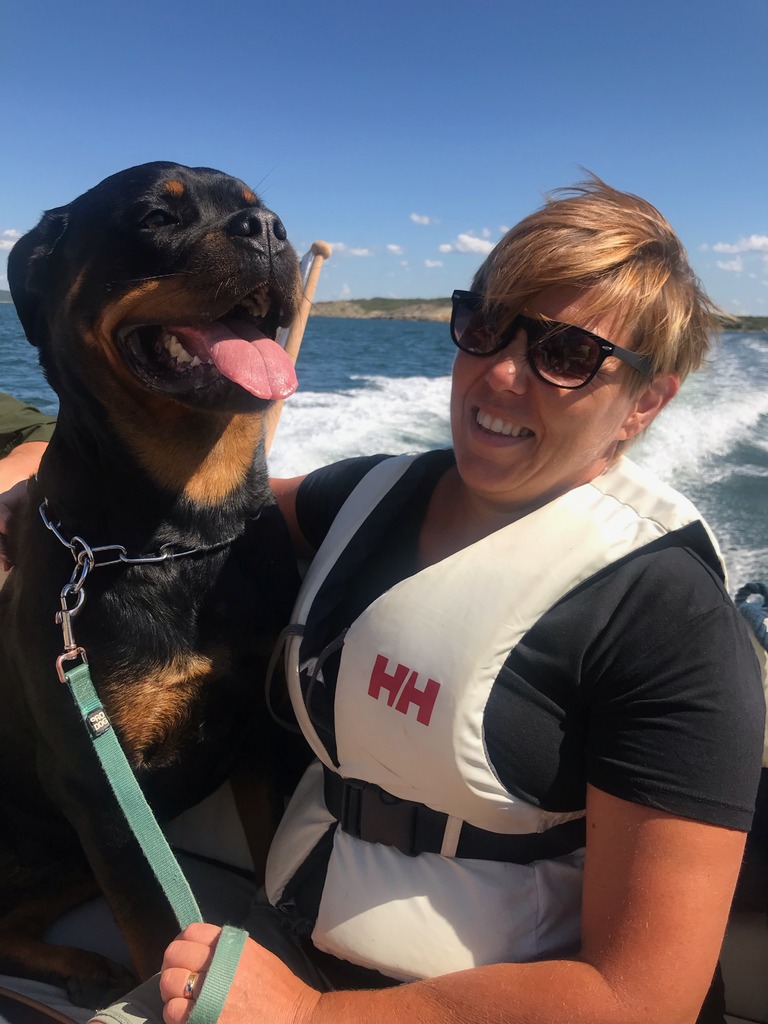 From biology to energy
The field of natural sciences is indeed broad, and although the step from blood vessels and the immune system to energy related topics might seem farfetched, it came naturally for Maria.
"Through my work towards the Natural Science faculty, I got in contact with several interesting energy related projects, often with connection to new innovative ways of making sustainable energy. As I have a background as biologist, I have always been interested in the environment and a sustainable future, which energy is a big part of," says Maria.
Managing proposals, projects, and partnership
Maria's interest in natural sciences combined with her interest in facilitating research in different ways, both financially and administratively, led her to work with proposals and projects within Horizon 2020 and Horizon Europe – the two latest EU framework programmes for research and innovation. Her experience in dealing with calls, proposals, and projects in the EU R&I framework has given her an advantage for bearing the main responsibility of call management of the Clean Energy Transition Partnership (CETP) at Nordic Energy Research. Although a challenging task, Maria thinks that eventually having research projects awarded within the partnership as well as the outcome from those projects will be very rewarding.
The partnership between Nordic Energy Research and CETP plays an important part in the bigger picture of co-operation, both within and beyond the Nordic region. Since the Nordics are fairly small countries in relation to the EU, Nordic Energy Research's work with CETP can have great effect, according to Maria.
"As there are big actors within the energy field in Europe and the Nordic nations themselves are rather small, I think getting together gives more effect and a bigger chance of attaining the research and actions we are interested in," says Maria. "Our countries are quite similar and often have different challenges than other countries, which is why Nordic Energy Research fills a valuable collaborative function."
---
Name: Maria Enge
Age: 52
Nationality: Swedish
Education: PhD in Medical Biochemistry, Sahlgrenska Academy, University of Gothenburg
Leisure: Gardening, choir singing, boating, and skiing