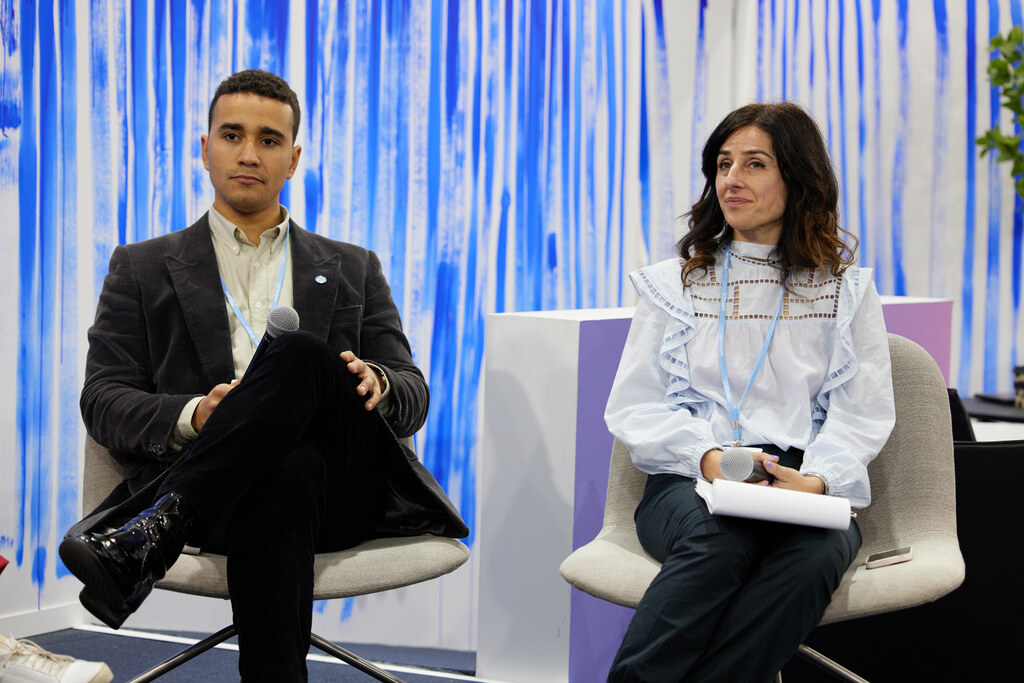 COP27: Biodiversity Day panels
On 16 November, the Biodiversity Day at the United Nations Climate Change Conference – COP27 – in Sharm El-Sheikh, Egypt, Adviser Marton Leander Vølstad speaks at two events tackling the…
On 16 November, the Biodiversity Day at the United Nations Climate Change Conference – COP27 – in Sharm El-Sheikh, Egypt, Adviser Marton Leander Vølstad speaks at two events tackling the relationship between energy and biodiversity.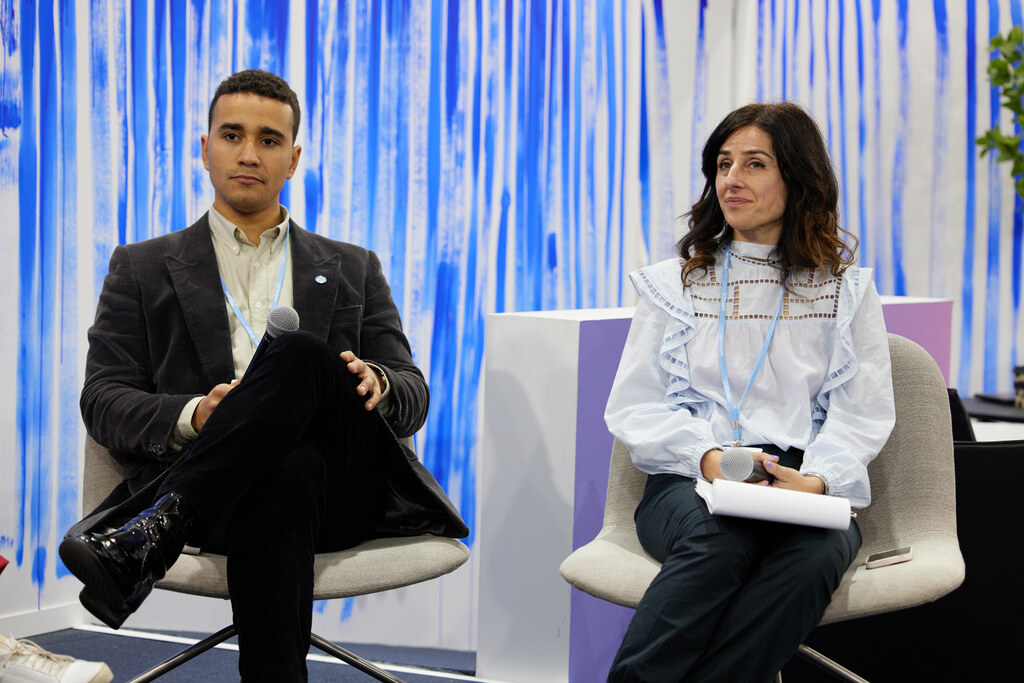 In the Wind and Solar Pavilion from 09.00–10.30 (CET), Marton joins a roundtable organized by The Global Wind Energy Council, Ørsted and WWF on The clean energy transition as a solution for climate action and biodiversity.
Following opening remarks from Dr. Yasmine Fouad, Minister of Environment, Egypt, and Kadri Simson, European Commissioner for Energy, European Commission, and high-level interventions from Siemens Gamesa among others, the roundtable gathers stakeholders across sectors to answer the key question: How can governments, industry and civil society work together collaboratively to balance speed of renewable energy deployment with environmental conservation and nature-positive solutions?
In the Nordic Pavilion from 15.15–16.00 (CET), Marton joins a panel hosted by the Nordic Council on Tackling the dual relationship between climate change and biodiversity.
Keynote talks will be given by Basile van Havre, Co-chair of the CBD Working Group on post 2020 Global Biodiversity Framework, and Carlos Manuel Rodriguez, CEO, Global Environment Facility. The panel brings together Nordic parliamentarians, The Norwegian Society for the Conservation of Nature, and World Climate Foundation to discuss: What amendments are needed to make sure that climate action and biodiversity protections are appropriately taken into account?
The event will be livestreamed from the Nordic Pavillion.