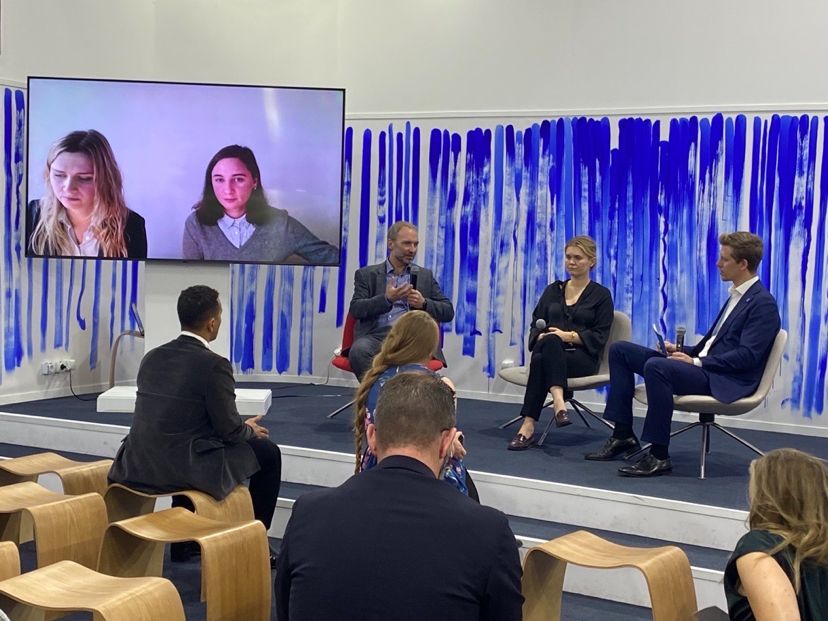 COP27: Energy co-operation around the Baltic Sea
The Nordic and Baltic states positioned along the Baltic Sea have seen spiralling energy prices and an increased risk to energy security. What can be done to secure long-term energy…
The Nordic and Baltic states positioned along the Baltic Sea have seen spiralling energy prices and an increased risk to energy security. What can be done to secure long-term energy security and carbon neutrality? How can Baltic-Nordic cooperation foster faster action? And what role does research play in achieving these long-term goals?
The event will investigate cross-border cooperation, discussing how integration and interdependence of energy systems in the region can strengthen energy security while also achieving carbon neutrality. Being in the forefront of the ongoing energy price crisis perspectives from the Baltic States could teach valuable lessons to the rest of the Nordic Region.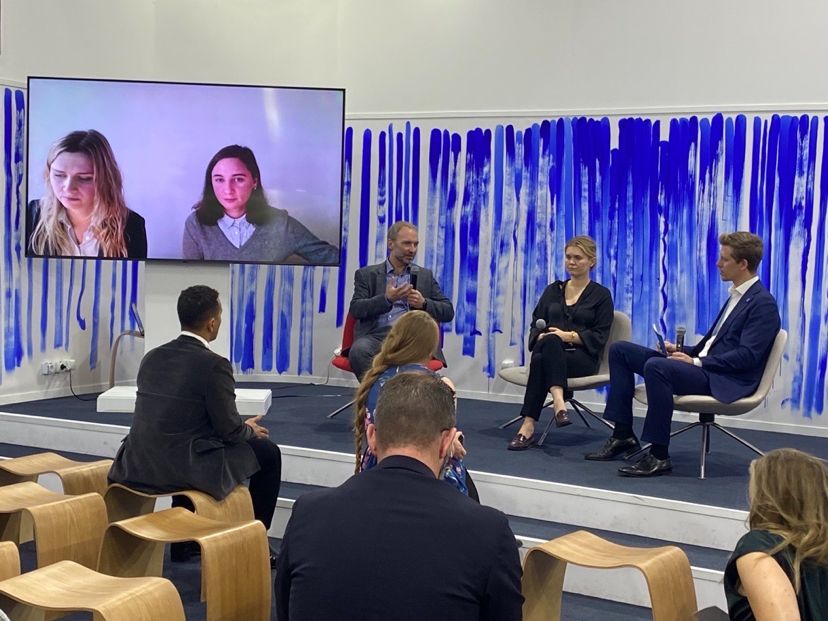 Time and place
On 15 November at 11.00–12.00 (CET), the Energy & ACE Day of COP27, Nordic Energy Research invites you to the event Energy co-operation around the Baltic Sea. At the event, you will learn how Nordic-Baltic co-operation can work in tandem to achieve both Our Vision 2030 and Fit for 55 – The EU's plan for a green transition, as well as ensure a secure, just and carbon-neutral energy system by 2050.
Read more about the event and access the livestream here.
Speakers
Kevin Johnsen, Senior adviser, Nordic Energy Research (moderator and speaker) – Welcome and introduction to the Joint Baltic Nordic Energy Research Programme
Peter Markussen, Senior Director, Energinet – Offshore wind energy in the Baltic Sea – What can be learned by Kriegers Flak?
Izabela Surwill, DIIS, Postdoc Global security and worldviews – How does the new geopolitical reality shape the cooperation around the Baltic Sea?