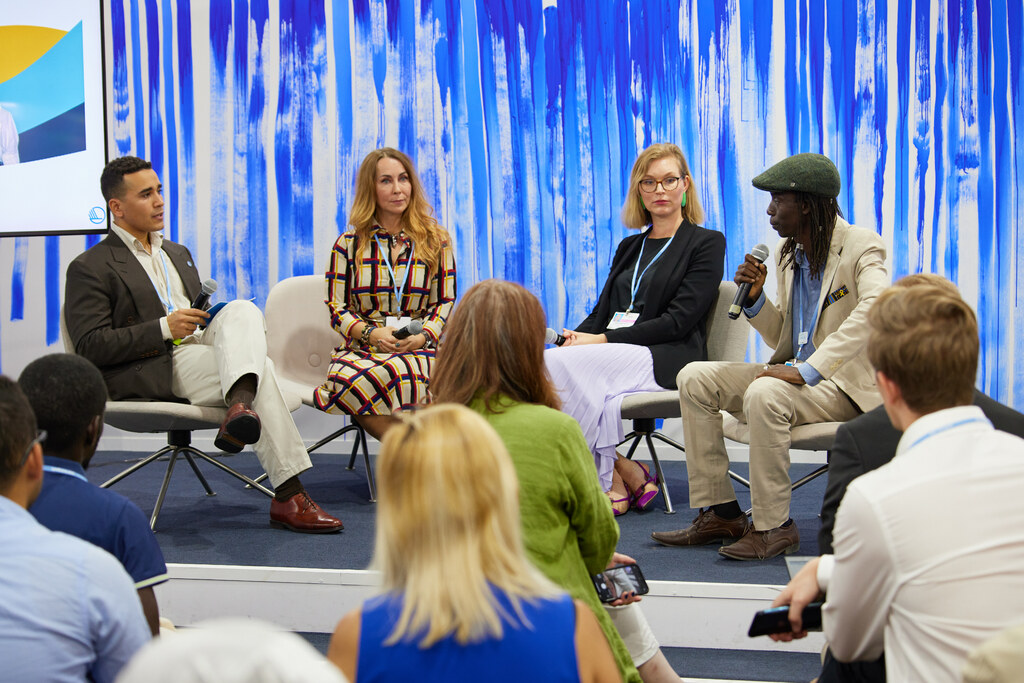 COP27: Mind the gap – Gender Equality, Female entrepreneurship, and the Green Transition
Can we reach the Sustainable Development Goals without equality in the climate and energy sector? The Nordic countries are often ranked as among the most gender-equal in the world. However…
Can we reach the Sustainable Development Goals without equality in the climate and energy sector?
The Nordic countries are often ranked as among the most gender-equal in the world. However, gaps remain – especially in the energy sector. At the event, we will hear the stories of two exceptional female entrepreneurs from the Baltics and their journeys towards success in a fairly male-dominated arena, how a project about empowering women through renewable energy in the Gambia has not only benefitted the women themselves, but the whole society, and last but not least, gain insights into equality in the Nordic energy sector to make it more balanced.
Join the discussion on equality, entrepreneurship and inclusion in climate actions, and the just transition across generations and countries. Is a just transition possible when everyone is not included?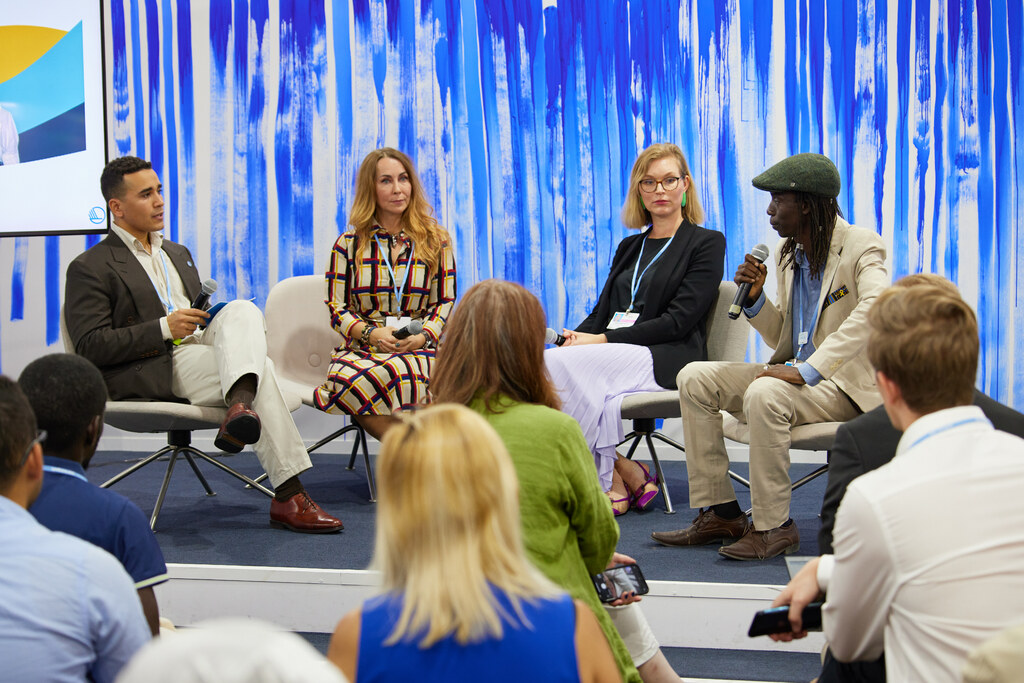 Time and place
On 14 November at 15.00–16.00 (CET), the Water & Gender Day of COP27, Nordic Energy Research welcomes everyone to the event Mind the gap – Gender Equality, Female entrepreneurship, and the Green Transition. Join the discussions on issues connected to diversity, equality, and inclusion in climate action and the just transition across generations and countries!
More information and link to livestream here.
Svandís Svavarsdóttir – the Icelandic Minister of Food, Agriculture and Fisheries – gives an opening speech.
Speakers
Marton Leander Vølstad, Adviser at Nordic Energy Research (Moderator)
Astrid Bratli, Adviser at Nordic Energy Research and Pilot of Nordic Energy Equality Network
Selma Skov Høye, Sustainability Director at Aker Horizon
Heidi Solba, President and Head of Global Network, Let's Do It World
Anna-Greta Tsahkna, CEO of Timbeter
Marte Rusten, Principal Consultant, Environmental risk and preparedness at DNV
Rachel Asante-Owusu (TBC), Programme Officer, Global Business and Biodiversity Programme. International Union for Conservation of Nature (IUCN)
Malang Sambou Manneh, Mbolo Association, Gambia