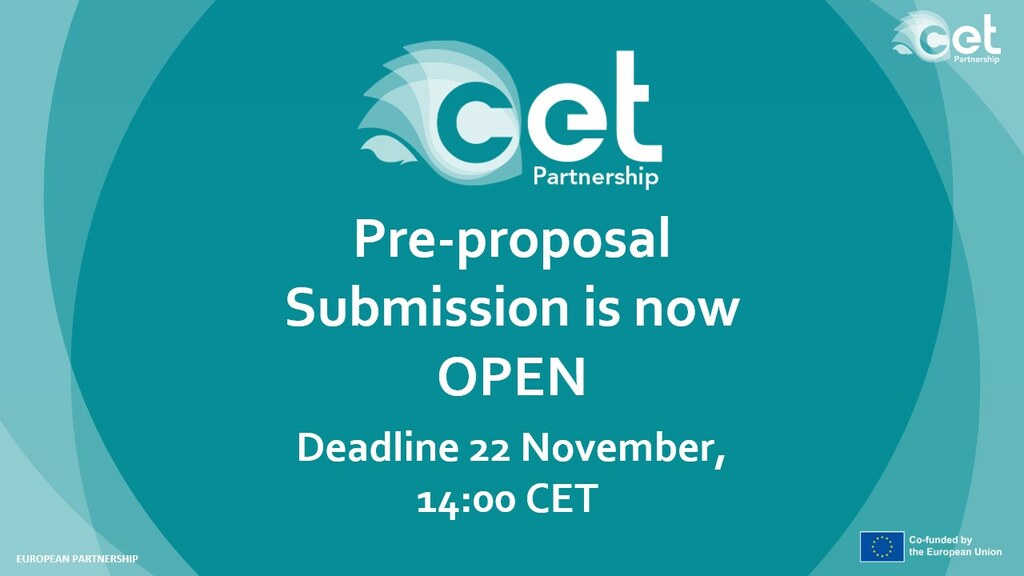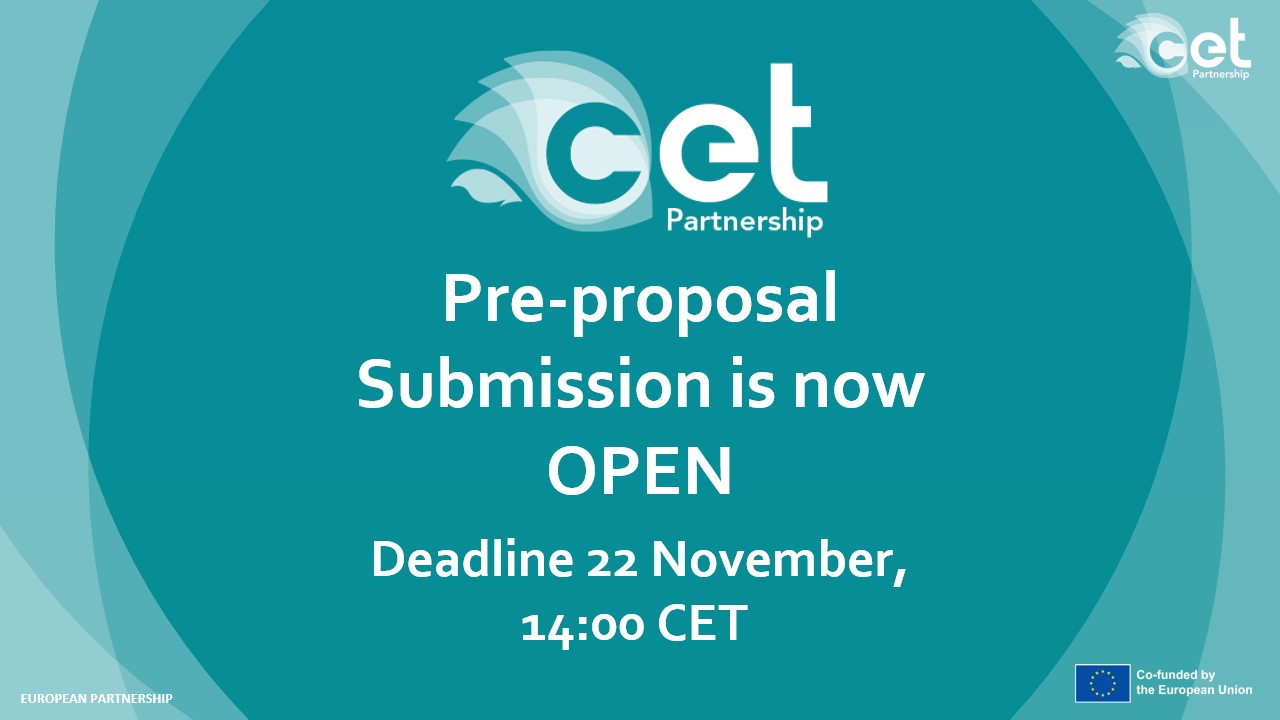 Deadline approaching for CETP Joint Call pre-proposals
Today, there are four weeks left to submit pre-proposals for the CETPartnership Joint Call 2023. The deadline is on 22 November at 14.00 (CET). Nordic Energy Research encourages everyone working…
Today, there are four weeks left to submit pre-proposals for the CETPartnership Joint Call 2023.
The deadline is on 22 November at 14.00 (CET). Nordic Energy Research encourages everyone working on clean energy to seek out the different call modules suited for their project and apply – both applicants representing the Nordic region and applicants from other countries.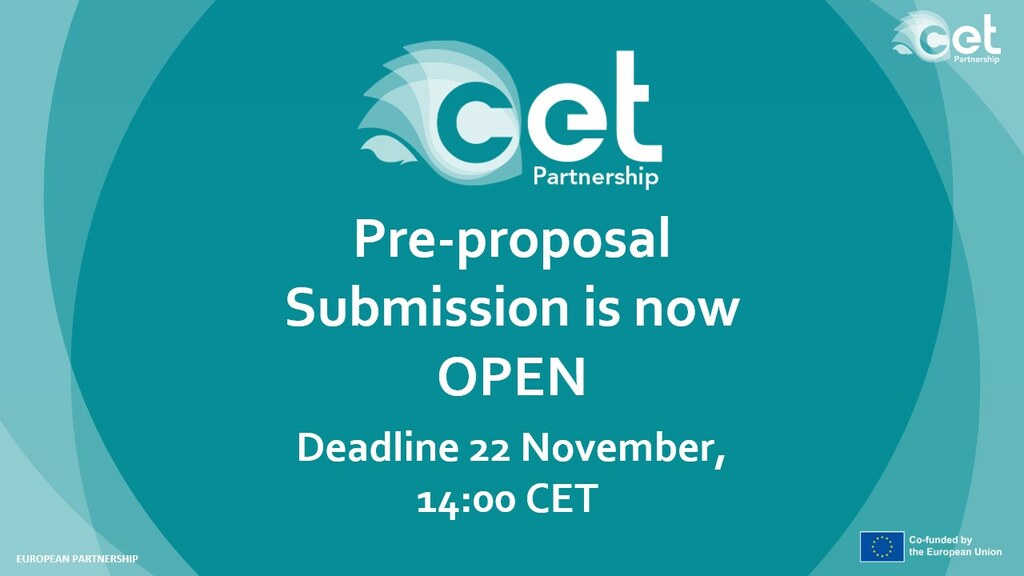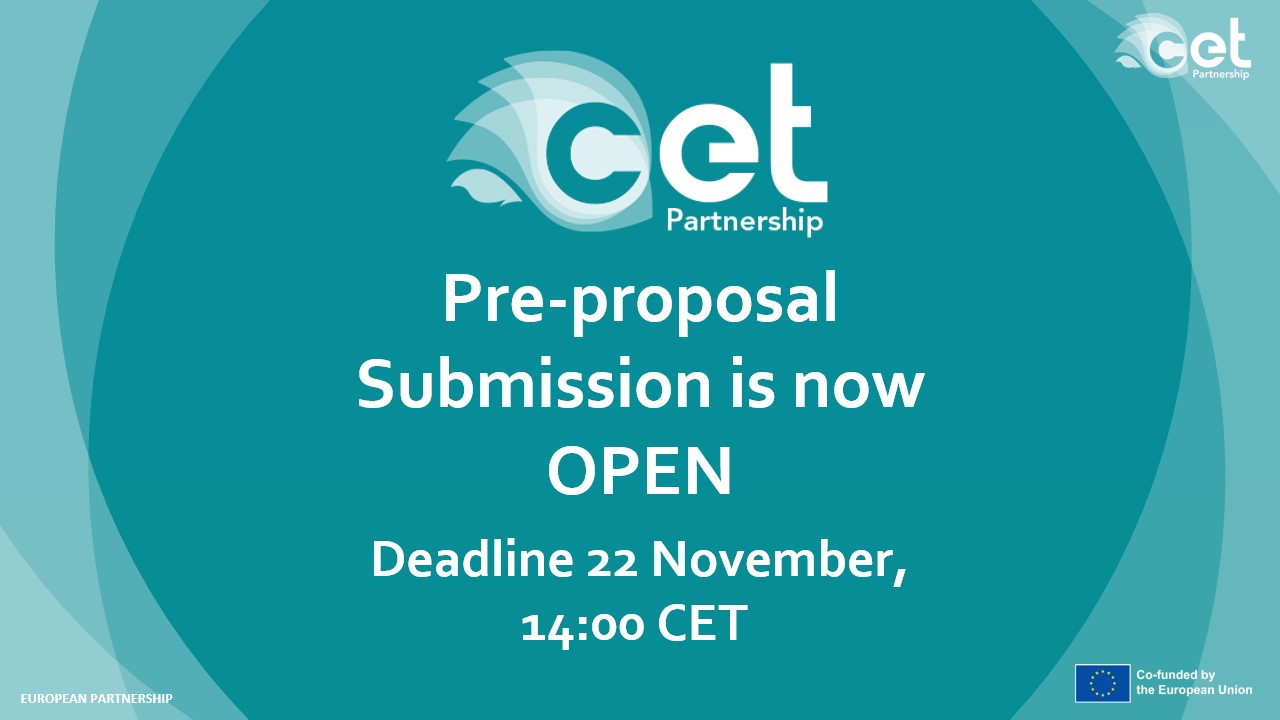 The CETPartnership aims to support innovate projects and the development of new technologies that enhance energy efficiency and reduce environmental impacts all over Europe. According to Fredrik Lundström, Programme Manager at funding partner Swedish Energy Agency, the CETPartnership is a key effort in creating a holistic approach to a clean energy transition.
"By supporting research and innovation projects, the Joint Call 2023 enables countries to meet their shared ambition of carbon neutrality by overcoming a fragmented research and innovation landscape through transnational collaboration," says Lundström.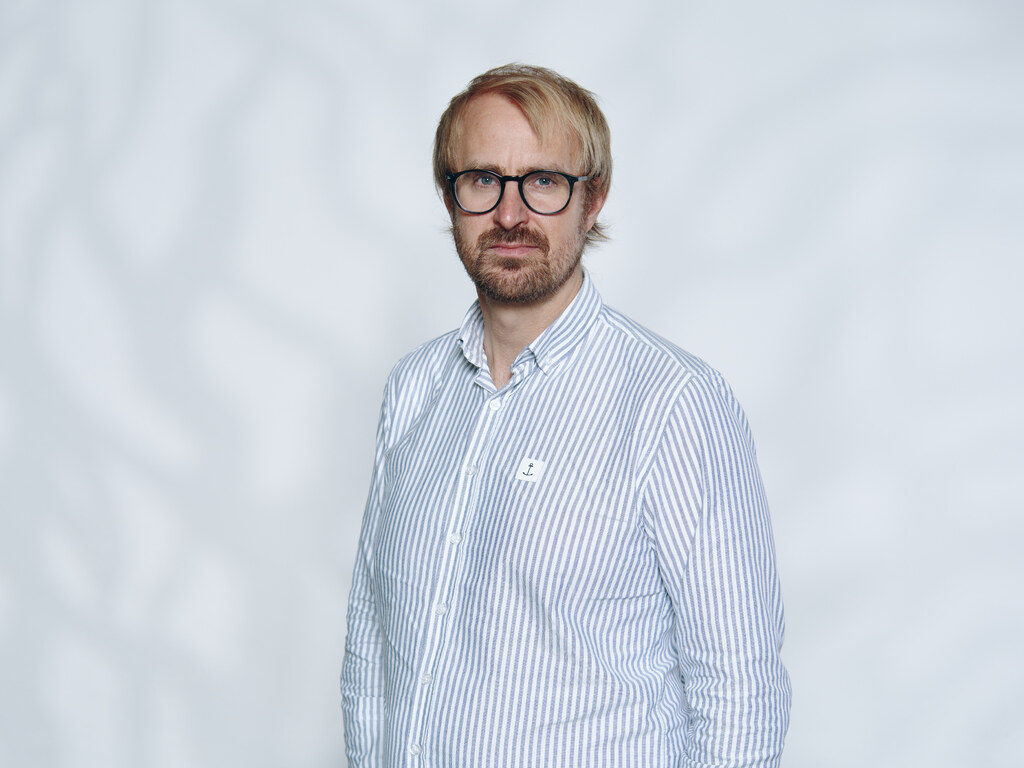 For Nordic projects, participation allows for a broader outreach to a European community, as Kevin Johnsen, COO at Nordic Energy Research puts it.
"The CETPartnership Joint Call 2023 presents a unique opportunity for Nordic stakeholders to scale up ingenious Northern initiatives, extending our region's innovative and sustainable solutions to illuminate the entire European landscape," says Johnsen.
As the deadline is closing in, the Call management is excited to receive pre-proposals from all over Europe.