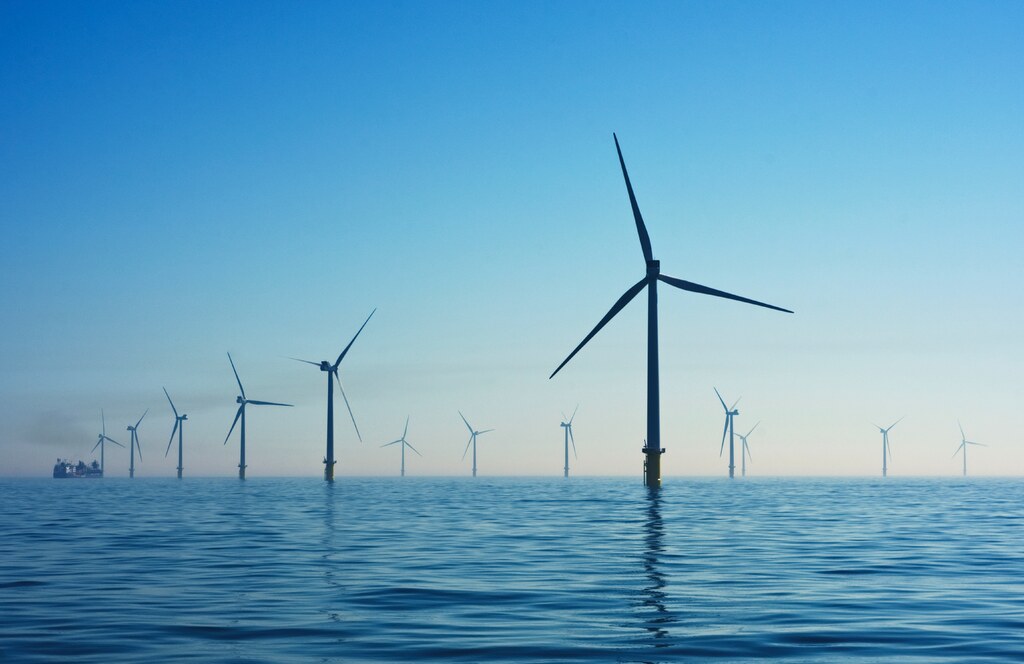 DNV wins a tender and is ready to conduct a new study
Nordic Energy Research is pleased to announce that DNV has been selected to carry out the study Examples to Accommodate Biodiversity in Nordic Offshore Wind Projects, having demonstrated a clear…
Nordic Energy Research is pleased to announce that DNV has been selected to carry out the study Examples to Accommodate Biodiversity in Nordic Offshore Wind Projects, having demonstrated a clear vision to approach the assignment and address its key priorities.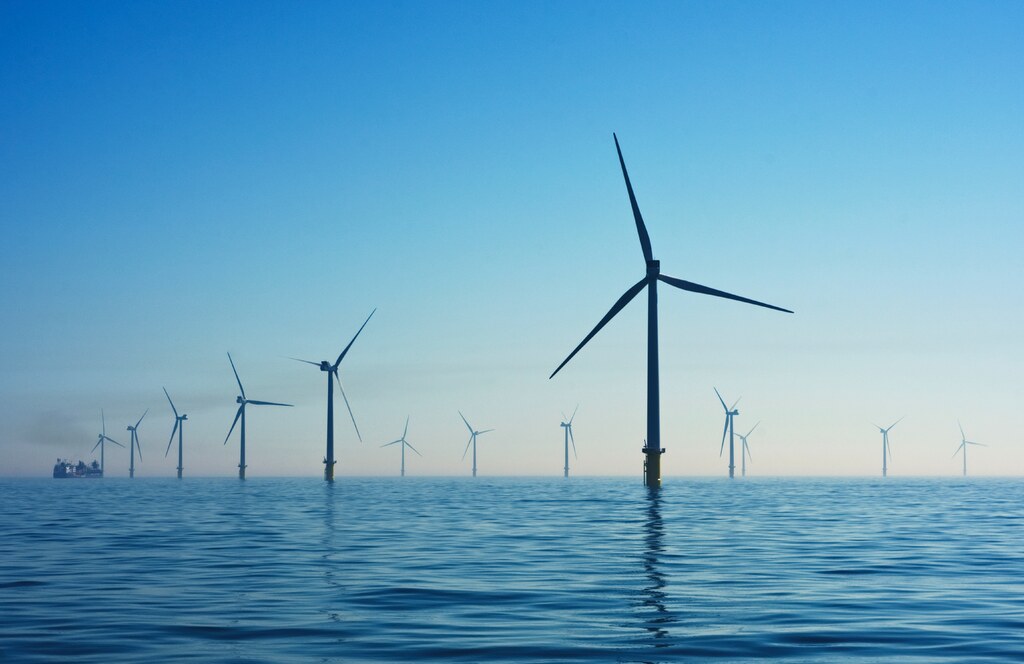 Bridging technical and environmental domains
DNV is uniquely equipped to support Nordic Energy Research with this task, having been involved in the offshore wind industry for more than 30 years starting with the first offshore wind projects installed in Europe.
Recognising the potential impacts of offshore wind projects on nature conservation and drawing on growing knowledge of methods to protect, accommodate and enhance biodiversity, DNV will collate good practice to guide planners, developers, regulators, and operators to account for habitats and ecosystems throughout the project lifecycle.
A catalogue of cases studies will include strategic programmes, specific projects, and technical measures to manage biodiversity issues, illustrating salient examples from strategic planning, to design, construction, and operation, to decommissioning.
Nordic added value
These examples will aim to add value for Nordic cooperation on offshore wind and help the industry gather local knowledge and involve stakeholders in sound project planning.
Cases will draw on experience from national and international research, EU guidance on wind energy, and public databases, as well as interviews with government advisors, project developers and NGOs, among others, to highlight lessons learned, success factors, and reflections on their applicability in a Nordic context.
Preliminary results will be presented at the Nordic Ministerial meeting on September 17th, 2021, culminating in the final report to be released in early 2022. Nordic Energy Research acts as the contracting partner on behalf of the Nordic Council of Ministers.