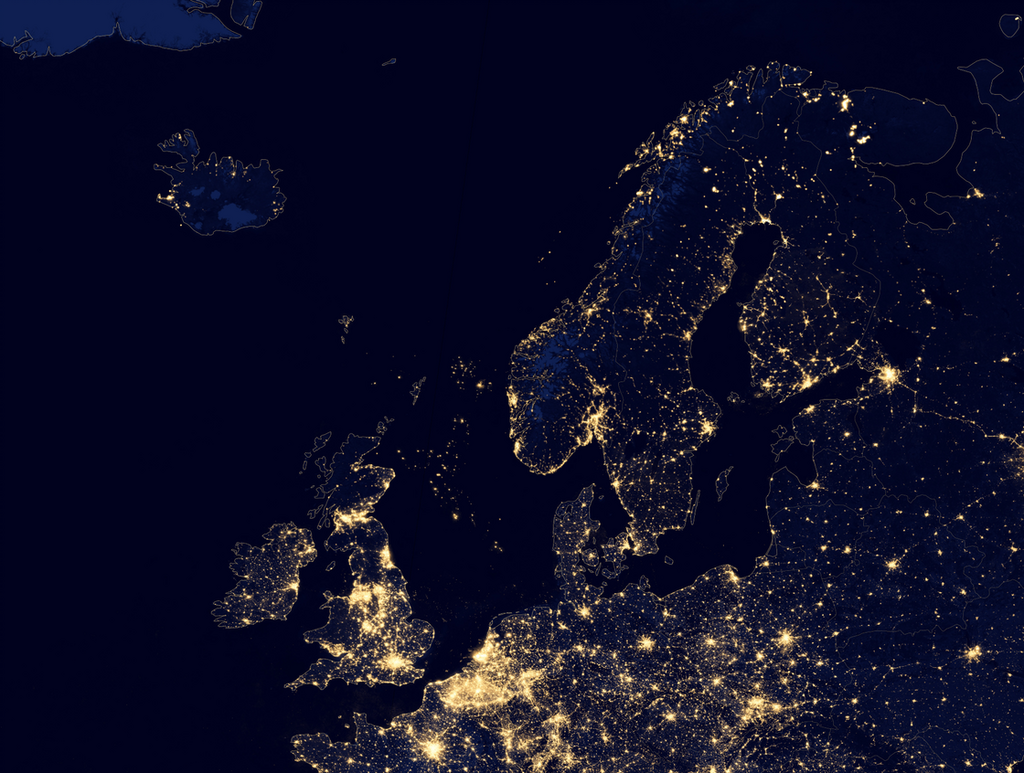 About EnerDigit
EnerDigit is short for the focus initiative Digital Transformation for the Energy Transition, established as an ERA-Net co-fund, a financing instrument under Horizon 2020 (followed by Horizon Europe) that: supports…
EnerDigit is short for the focus initiative Digital Transformation for the Energy Transition, established as an ERA-Net co-fund, a financing instrument under Horizon 2020 (followed by Horizon Europe) that:
supports cooperation and coordination of activities across countries in national and regional funding programs in Europe, and
increases funding committed to challenge-driven research and innovation to achieve a European Research Area (ERA).
Nordic Energy Research has participated as funder within ERA-Nets since 2019, financing Nordic and Baltic participants in projects on energy storage and on digital transformation for a green energy transition. As for EnerDigit, the funding is intended for projects supporting the strive for policy actions highlighted by the International Energy Agency's report "Digitalization & Energy". This report claims that technologies are set to make energy systems worldwide more connected, intelligent, efficient, reliable, and sustainable. Herein, digitalization is expected to have wide future effects, and is already improving the energy systems' safety, productivity, accessibility, and sustainability.
Read more about Nordic Energy Research's funding role within EnerDigit here.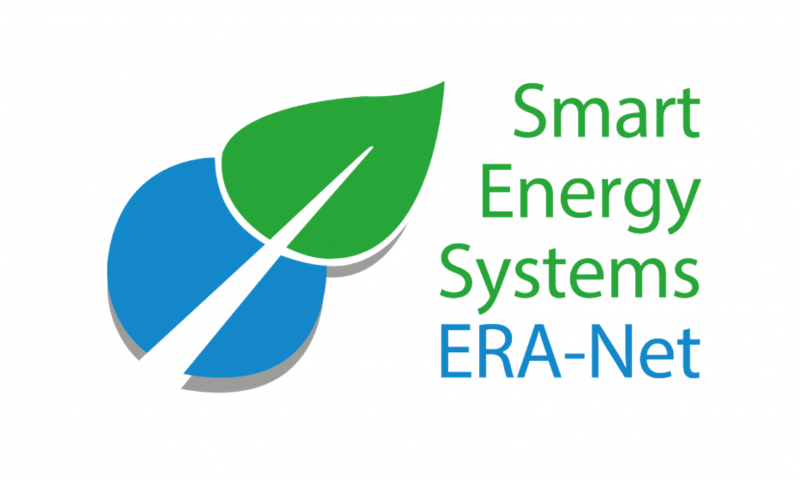 A transnational innovation ecosystem
In the light of the "Digitalization & Energy" report, EnerDigit promotes applied research, development, piloting, and demonstration in the field of digitalization of energy systems and networks. This is made possible through a transnational innovation ecosystem, where different stakeholders are linked to each other, financiers are related to market-thinking, and progression and test facilities are shared in order to cultivate and validate adaptable solutions towards the green energy transition, locally, inter-regionally, and globally. Within this ecosystem, EnerDigit supports multilateral cooperation projects that contribute to designing, implementing, and testing of technical and business solutions, improve knowledge and awareness for policy makers, and facilitate connection between ICT and the energy domain.
In short, EnerDigit have identified four innovation areas:
Technical operation: ICT support for automation and technical control of grid, generation, consumption, and storage devices
Business operation: innovative ICT means for managing the businesses of system operators and utilities
Markets operation: ICT-based platforms and transaction mechanisms to trade energy, power, and flexibilities
Communication: apps and web-based tools to inform
Thereby, EnerDigit provides an approachable database of multi-purpose, open-access try outs and demo-infrastructures as well as living labs for customer value and business model validation for energy system developers.
Future and present impact
Digitally interconnected systems could change electricity markets in fundamental ways that facilitate the development of energy resources, distribution, and storage within energy communities (e.g., by improving grids' ability to match energy demand with times when the sun is shining or the wind blowing, which would increase grid flexibility and generate substantial savings on a both social and individual level).
At the same time, digitalization processes must take disadvantages into account, such as making sure that sensitive data on energy use in households is not exposed. The previous EnerDigit Joint Call (MICall20) closed on 6 May 2021 and the project selection phase ended in November 2021. 21 projects with a total funding of €22 million were selected, including two projects with partners funded by Nordic Energy Research. The OWGRE project, a collaboration between Estonia, Finland, and Sweden, aims to improve weather forecasts to support green energy production and consumption in an increasingly complex and weather-dependent energy system. Probabilistic numerical weather predictions combined with machine learning algorithms will optimize specific energy systems based on the latest weather forecast, local observations, and available production from renewable energy. The other project, ADRENALIN, brings together partners from Denmark, Germany, Norway, Sweden, Denmark, and Turkey. The project will provide data-services and smart controls for buildings that have potential to provide the flexible demand needed to support the increasing levels of variable renewable energy resources in electricity grids. The projects start in spring 2022.