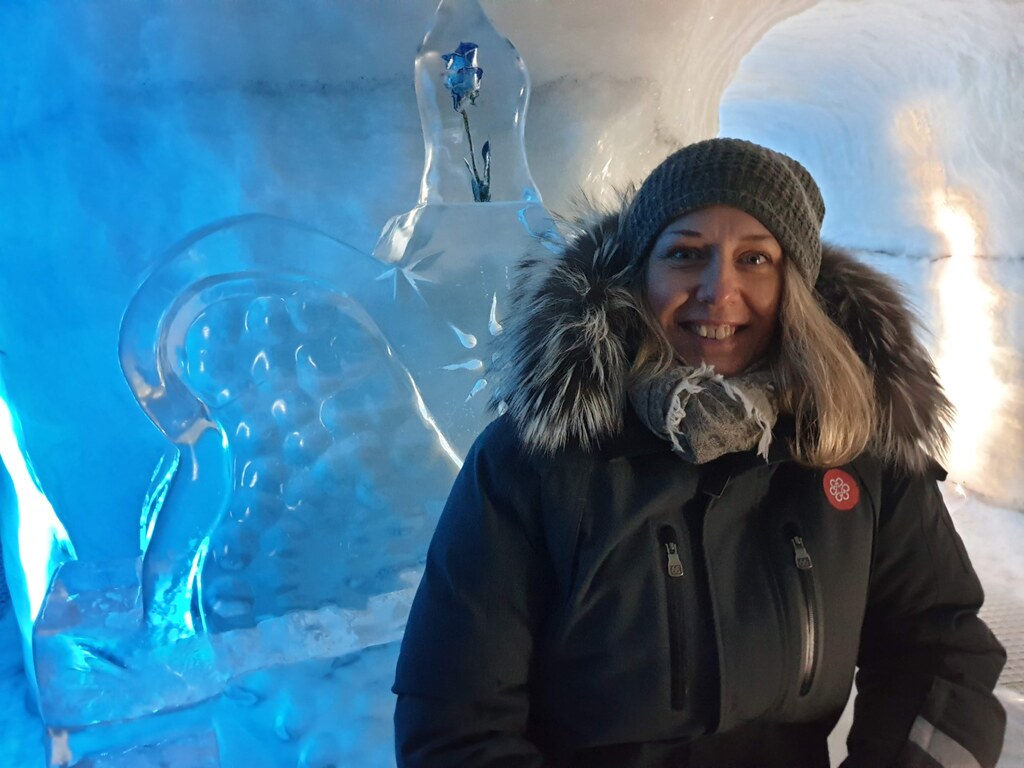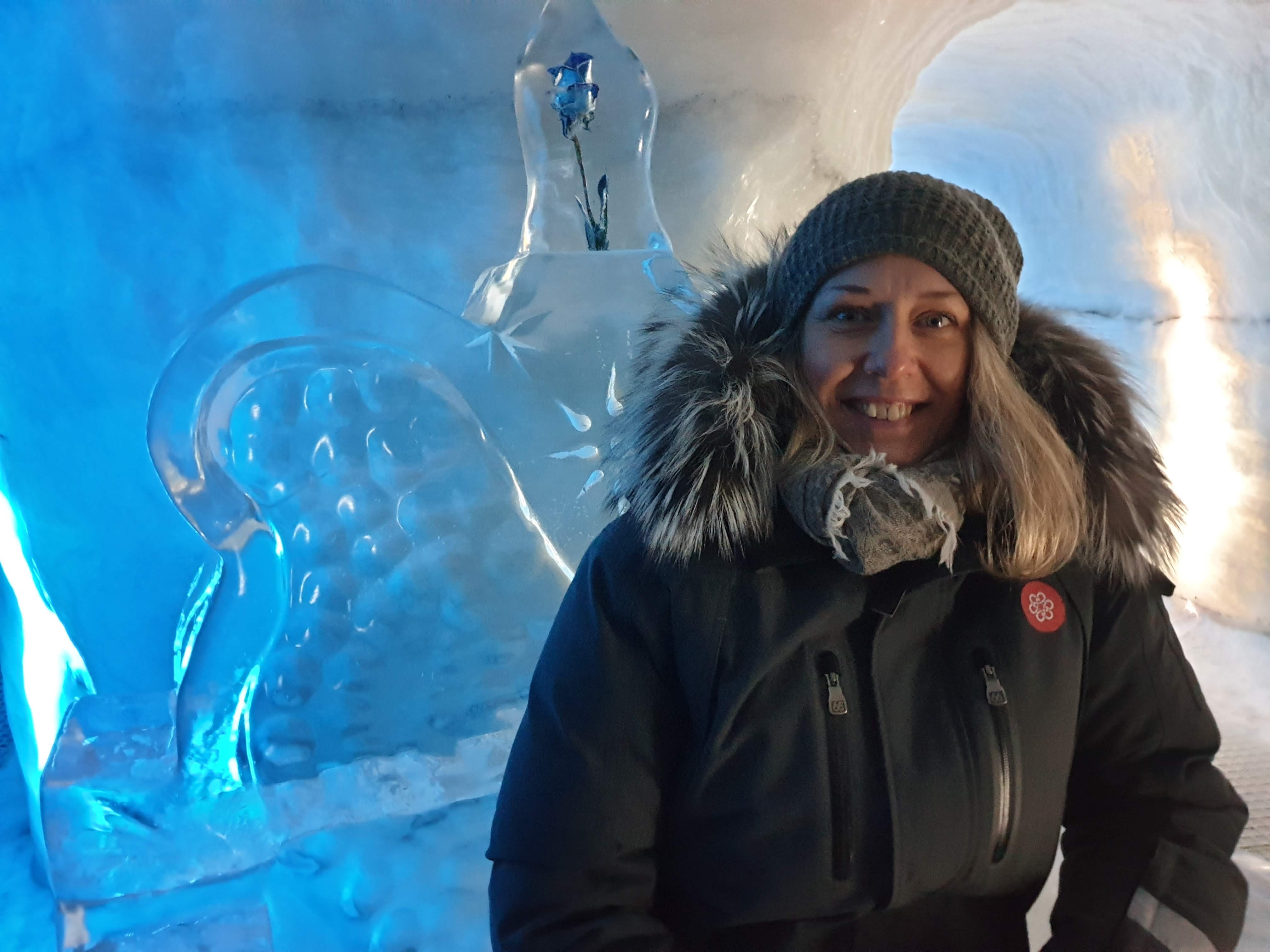 Fanney Frisbæk likes the big picture of synergies
Nordic Energy Research has two main tasks - to support thematic areas for Nordic co-operation within energy research, in collaboration with national governments and research funding agencies - and to…
Nordic Energy Research has two main tasks – to support thematic areas for Nordic co-operation within energy research, in collaboration with national governments and research funding agencies – and to provide energy related knowledge that is necessary for political decision-making.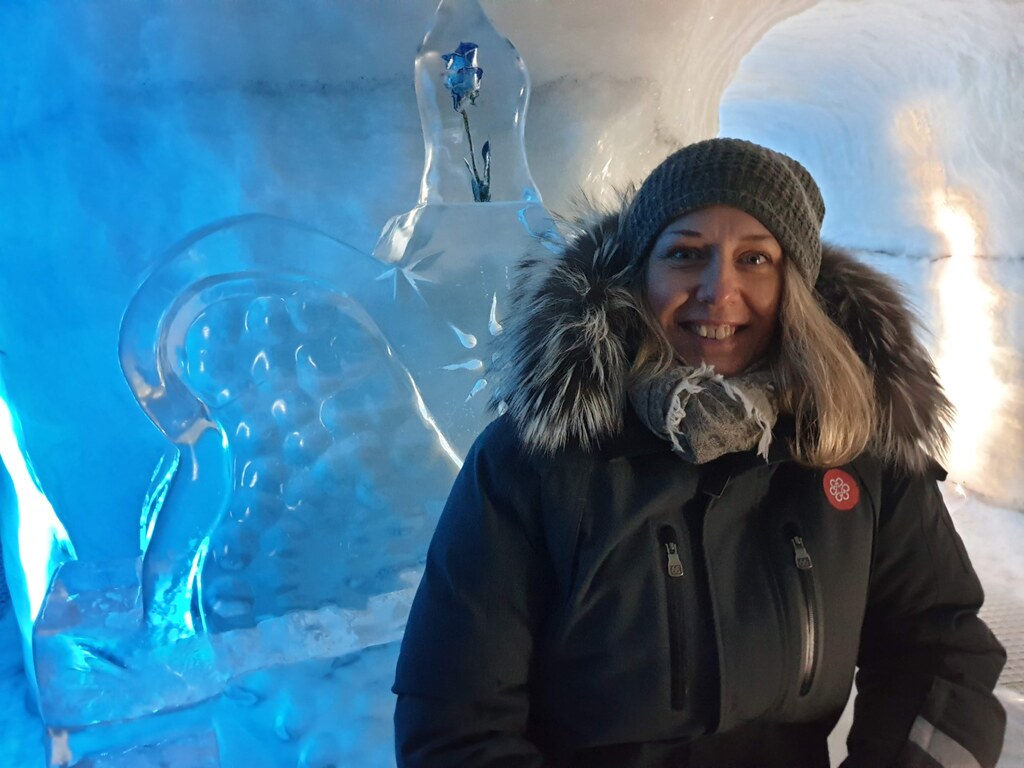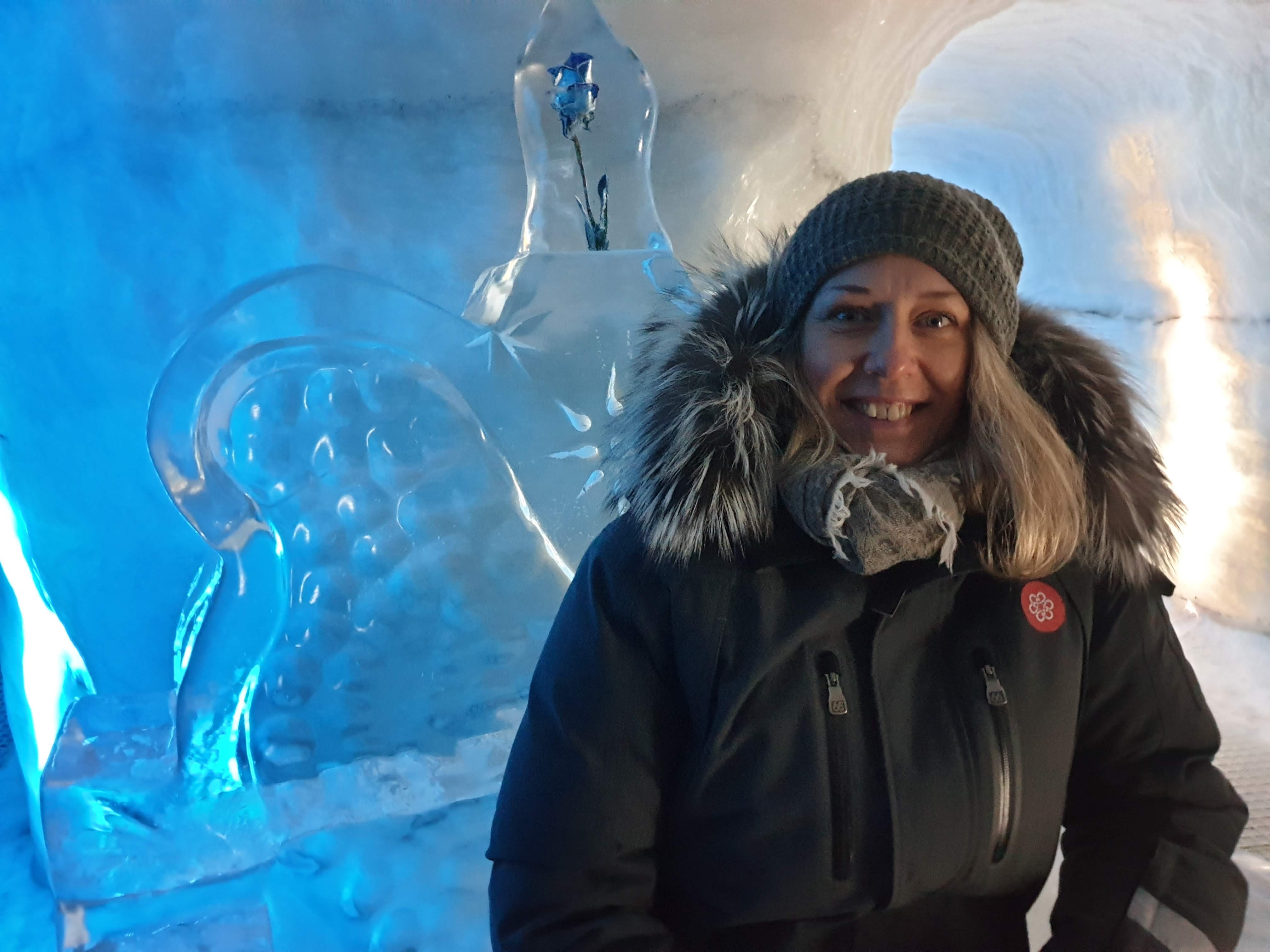 "In general, I like the "big picture", finding relevant connections and synergies. Through my carrier within energy and environmental research, I have moved more and more towards interdisciplinary research, looking for the optimal match between sustainable energy, environmental protection, social well-being and economic security," Fanney Frisbæk explains.
The most challenging aspect of the work
Nordic Energy Research serves both the Nordic Council of Ministers in connection with energy related activities and the national research funding agencies, who are all represented on the board of Nordic Energy Research. In every case the guiding light is that there should be a clear added value by co-operating at the Nordic level rather than at separate national levels.
"As such, Nordic co-operation is always built on the foundation of respecting national viewpoints, while at the same time seeking the benefits of regional solutions. This can sometimes be challenging due to multiple goals and visions, but it is also one of the most interesting parts of my job," Fanney states.
Many instead of one
"Applied research, where I was working before, is usually looking for one solution at a time, while we at Nordic Energy Research are looking for many. We are looking for how the Nordic region can become carbon neutral across all energy related sectors in a socially sustainable way, while at the same time strengthening the Nordic competitiveness. We are looking to supporting researchers, policy makers and other stakeholder groups in accomplishing this goal. Again, the strategical "big picture enthusiast" part of me is highly motivated by that," Fanney says and continues;'
"Along with striving for making Nordic Energy Research a cultivating and positive workplace for our staff, it is very rewarding to know that Nordic Energy Research's actions are all seeking to add a small progress towards lowering GHG emissions from energy related activities in the Nordics".
Energy co-operation and security
In 2019 the Nordic Prime Ministers signed a Declaration on Nordic Carbon Neutrality, and in 2020 the Nordic Council of Ministers published a new 2030 vision for the Nordic Region to become the most sustainable and integrated region in the world, emphasising green transition, competitiveness through green growth, and social inclusiveness and sustainability.
"One of the key aspects of fulfilling both, is finding the optimal ways to increase renewable energy sources in the Nordic energy mix, while ensuring sufficient flexibility in both production and demand. Another aspect is phasing out carbon fuels through electrification and sector integration, while possibly implementing carbon capture and sequestration to facilitate faster progression towards carbon neutrality, or even carbon negativity. Lastly, I would mention securing optimal synergies between Nordic and EU energy co-operation".
---
Name: Fanney Frisbæk
Age: 48
Nationality: Danish/Icelandic
Education: Energy Engineer
Leisure: Spending time with family and friends, enriching conversations – a good dinner and coffee
Fanney's main responsibilities:
to participate in the strategic planning of Nordic Energy Research's direction and the activities to support that direction
to develop and implement helpful internal structures and processes for implementing our activities
to ensure that our great staff is supported and thriving in their daily implementation of our activities