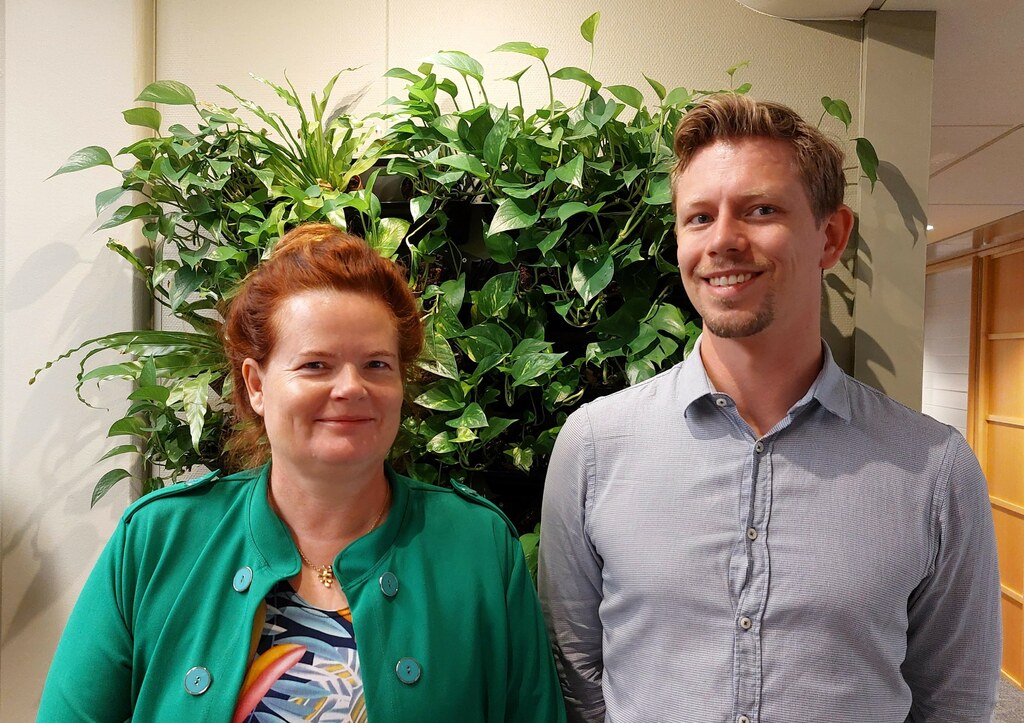 Final preparatory webinar for the Nordic Energy Solutions for the Green Transition
Over 30 researchers and industry representatives gathered online to be informed and discuss the final details of how to apply for funding from the Nordic Energy Solutions Programme. Questions on…
Over 30 researchers and industry representatives gathered online to be informed and discuss the final details of how to apply for funding from the Nordic Energy Solutions Programme. Questions on in-kind contributions, overhead percentages, salary calculations, and how to include partners outside of the Nordic region was answered. Some partnerships are still looking to complete their consortium, and this is what the Matchmaking Form is for.
See a recording of the webinar here
Access the webinar presentation here
Last chance for call applications
Nordic Energy Solutions for the Green Transition is the first call within the Nordic Energy Solutions Programme. Deadline for call proposals is 14 September, at 14:00 (CEST).
Read the full call text and apply here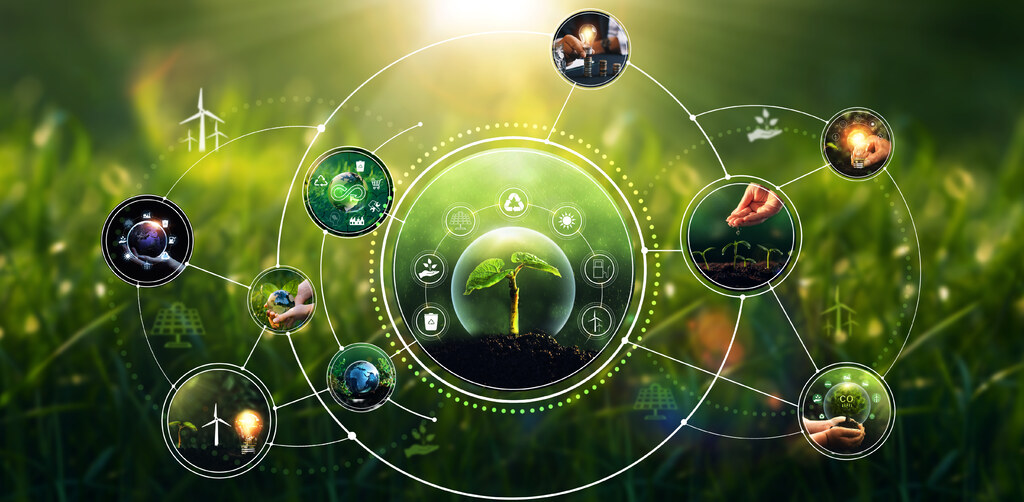 The Nordic Energy Solutions Programme aims to provide solutions to the major energy challenges faced by Nordic societies and businesses in the green transition. Carbon neutrality creates a need for joint Nordic research and knowledge sharing to overcome obstacles and seize opportunities in the field of sustainable energy.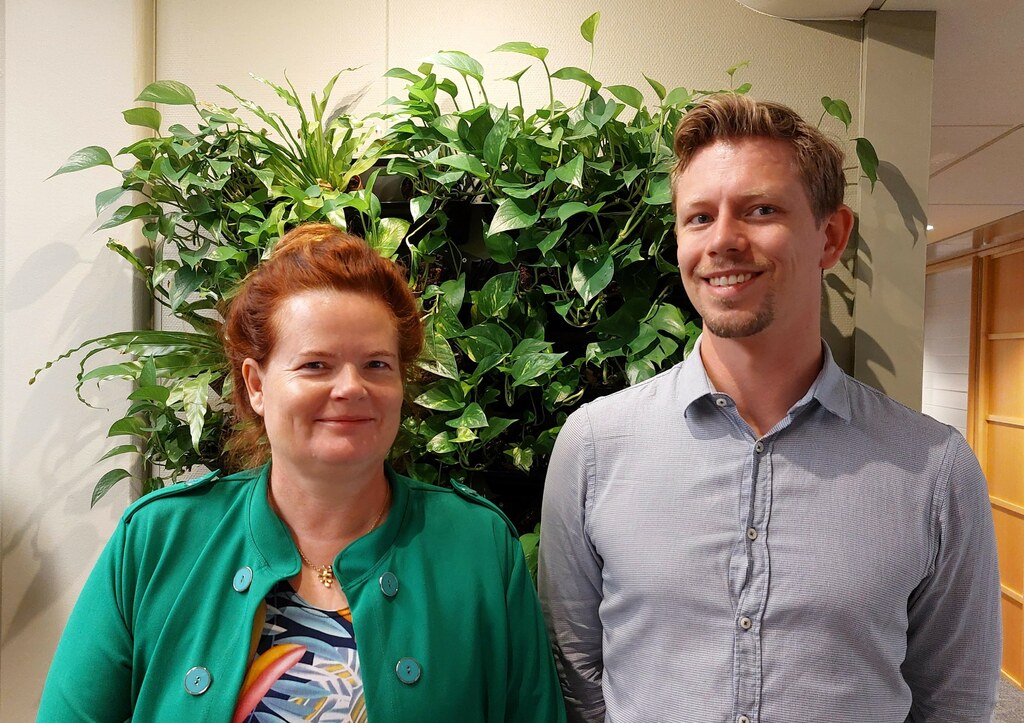 "From the questions that we get, we definitely expect to see some very interesting concepts for the green transition in the Nordics," says Lise Nielson, Senior Adviser at Nordic Energy Research. "Some will bring renewable energy technologies into fast forward mode, others will solve the task by demonstrating the efficiency of a new path towards carbon neutrality for the Nordic communities."
For more information, see the:
Webinar presentation
Webinar recording