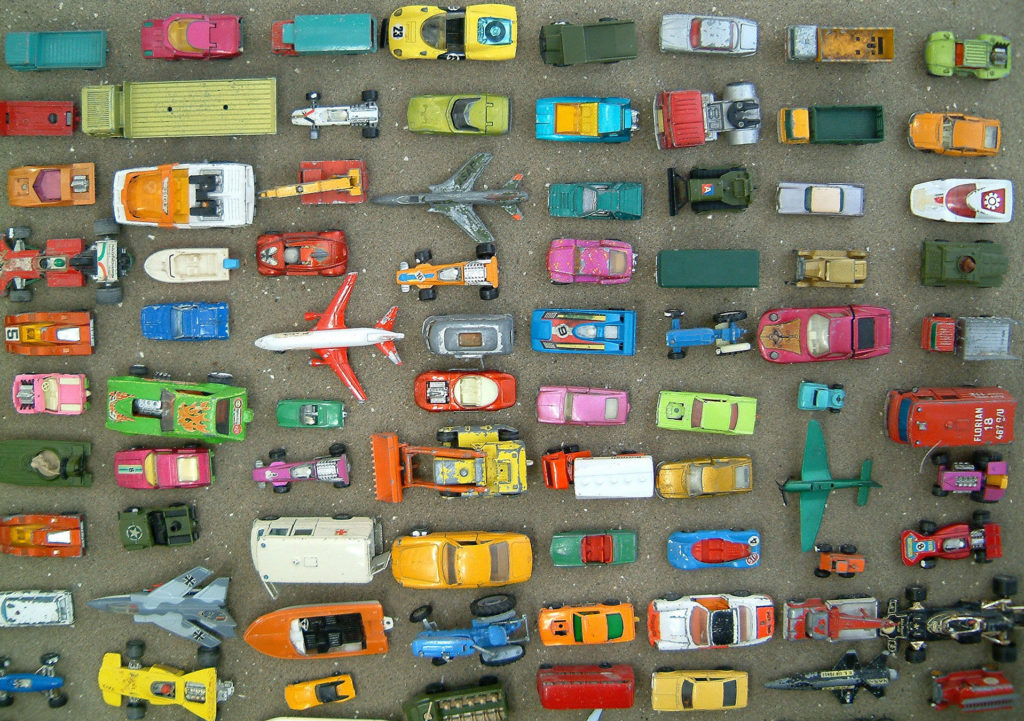 Final report: Shift project summary
This report summarises the assessments made in Shift, including main findings. Also included are the policy briefs produced within the project
This report summarises the assessments made in Shift, including main findings. Also included are the policy briefs produced within the project.
To capture the opportunities and overcome potential barriers, all Nordic stakeholders need a better understanding of how transport and energy systems interact with each other and with broader economic, innovation, social and political systems. By developing and applying tools that integrate fuel options, modal shifts, business models and consumer behaviour into scenario modelling and in-depth analysis covering urban passenger transport, longhaul freight and city logistics the Shift project informs smarter Nordic transport and energy policy.
Besides strengthening Nordic energy systems modelling and providing updated scenario analysis for the Nordic transport sector, Shift examines linkages between technological and organisational innovations that can decarbonise the road transport system.
In addition, Shift assesses drivers, barriers and effects of transport modal shifts and analyses effective design of transport related policy instruments. Shift includes assessments on the Nordic level as well as policy relevant local Nordic case studies highlighting opportunities and challenges for the transition of the transport sector.