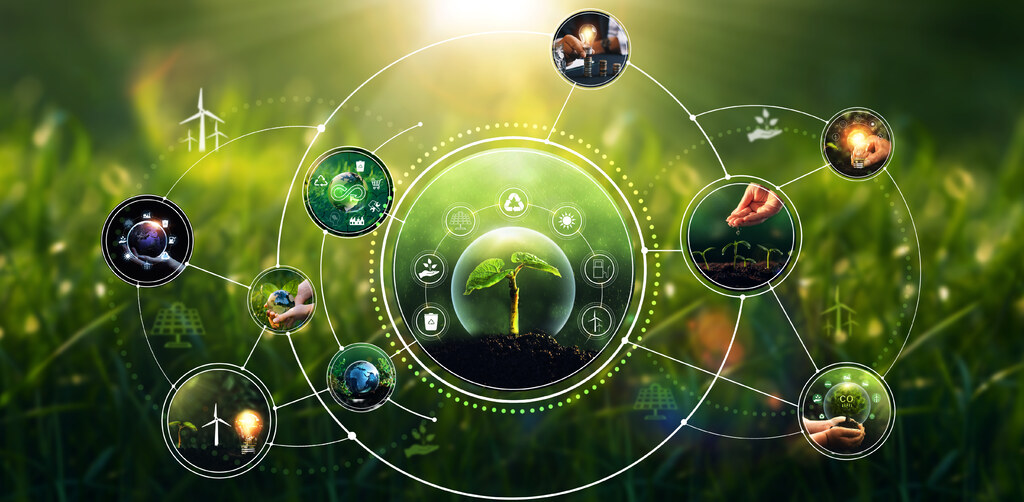 First out of four Nordic Grand Solutions webinars done
On 10 May, the first webinar out of four within the Nordic Grand Solutions Programme's first call, Nordic Energy Solutions for the Green Transition, was conducted. The four webinars are arranged by…
On 10 May, the first webinar out of four within the Nordic Grand Solutions Programme's first call, Nordic Energy Solutions for the Green Transition, was conducted.
The four webinars are arranged by Nordic Energy Research in order to help and inspire potential applicants to apply for the call. The introductory webinar focused on the thematic scope of the call and engaged more than 30 attendees.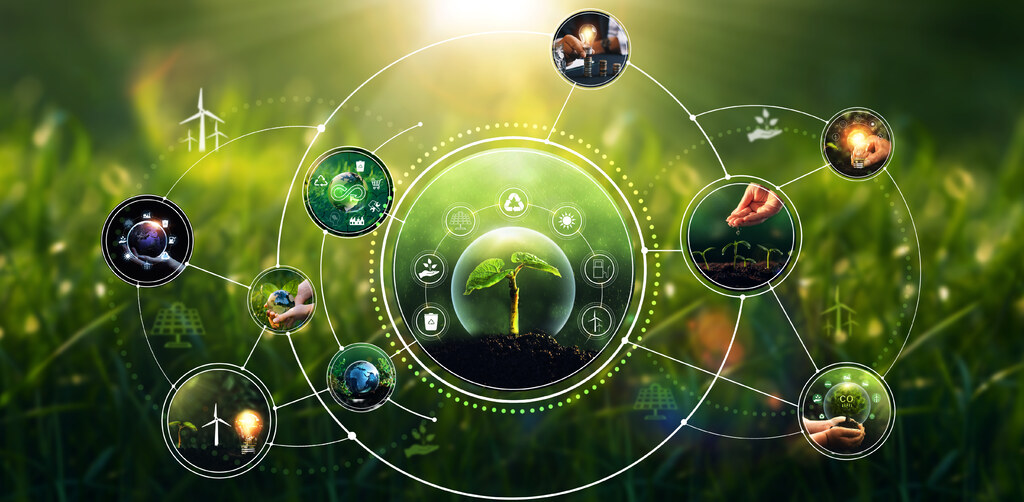 Senior Adviser Lise Nielson explained the programme and the participants were introduced to the core concept of Nordic Grand Solutions. Potential challenges such as The energy trilemma, Tomorrow's energy solutions, A green transition, and Sustainable remote energy systems were presented. These challenges, and other major energy related challenges, should form the starting point of any proposal. A key question for potential applicants to ask is "What is the major challenge for the energy sector that your energy solution will help to solve?"
An important criterion for the call is how well a proposal addresses Nordic added value. This can be understood as the extra dimension of a project where the results are important for one country, but a much better solution can be reacted by working together.
Formalities and deadlines were also introduced and can be read in full here.
Upcoming webinars
All in all, the webinars will increase awareness of the call requirements, design, and rules for projects to be funded. Don't miss the upcoming webinars – follow the links below to register:
Webinar 2, 31 May, at 14:00 (CEST) – Focus: Building a consortium
Webinar 3, 15 June, at 13:00 (CEST) – Focus: Introduction to call portal (Insight)
Webinar 4, 5 September, at 14:00 (CEST) – Focus: Call portal – Q/A
As soon as you sign up for a webinar, you will receive an email to activate your Eventbrite account, which gives you access to the video of the webinar afterwards.