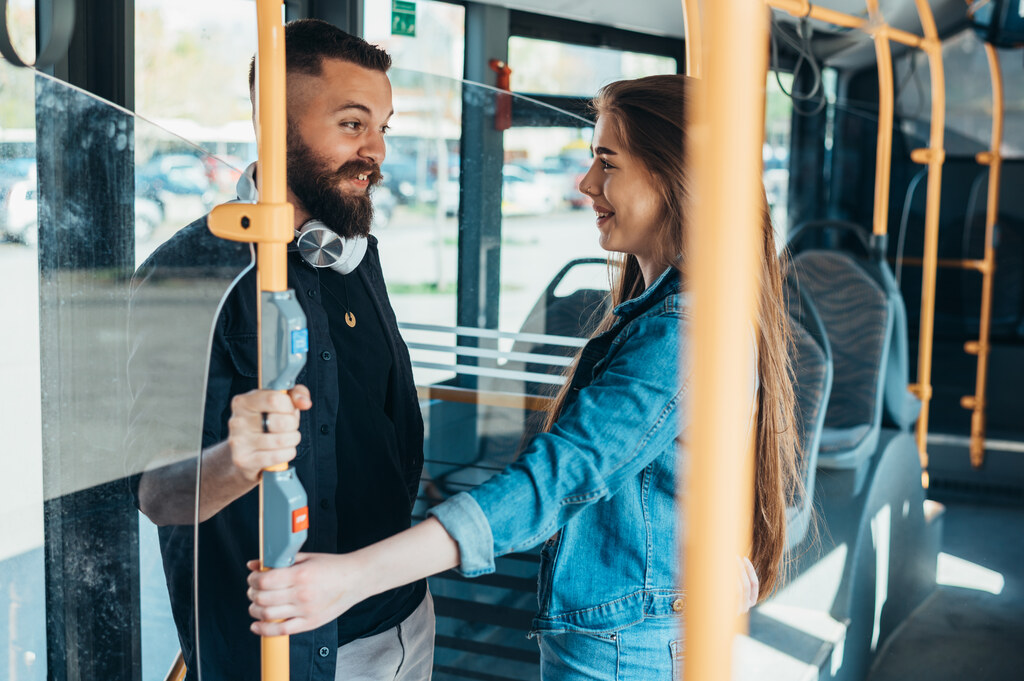 Framing of the Nordic Energy Research Mobility Programme
The research activities under Nordic Energy Research are extended with a new programme – the Nordic Energy Research Mobility Programme – running from 2023 to 2030. The Nordic Energy Research…
The research activities under Nordic Energy Research are extended with a new programme – the Nordic Energy Research Mobility Programme – running from 2023 to 2030.
The Nordic Energy Research Mobility Programme aims to strengthen mobility, networking, and exchange of ideas and knowledge among Nordic researchers and PhD students in the energy field.
This shall be facilitated by publishing three different annual calls.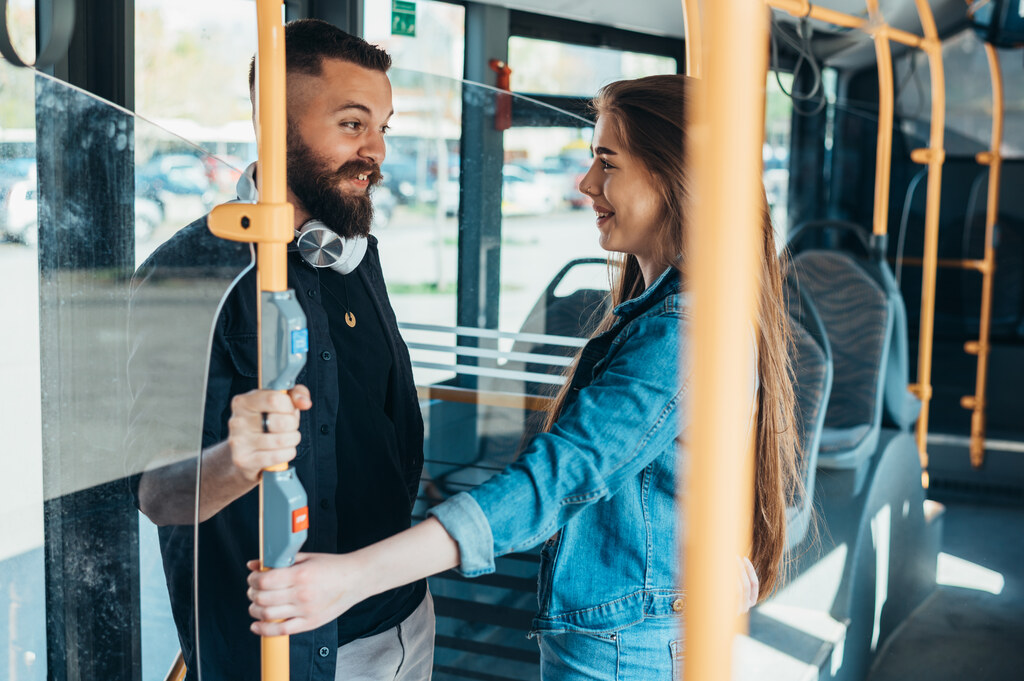 Annual calls for research proposals
The programme will announce a yearly call for research proposals to fund three research and mobility projects for the duration of the programme. The annual call for research proposals shall facilitate long-term institutional collaborations to build strategic capacities and networks among research projects and institutions of the Nordic and other targeted countries.
The programme will announce calls in 2023, 2024, 2025 and 2026. Each selected project can receive funding for up to four years. It implies a maximum of 12 active projects running simultaneously under the programme, which will be completed in 2030 at the latest. The call texts will be developed in 2023 and continuously updated during the programme period, to follow up on societal tendencies. About NOK 52 000 000 of the programme funds are allocated for this activity.
Networking and event support
Besides the annual call of project proposals, it is possible to seek financial support for networking and event activities. Such activities can include conferences, workshops, summer schools, courses etc. An annual budget of NOK 200 000 is set aside for 2023. A new annual budget will be offered for 2024, 2025, and 2026.
Individual exchange support
Performing exchange among the Nordic countries can play an essential role in conducting valuable research. Therefore, NOK 500 000 is dedicated as financial support for individual exchange and mobility activities in 2023. A new annual budget will be offered for 2024, 2025, and 2026.
For further information about the programme and calls, please contact COO Kevin Johnsen, Senior Adviser Maj Dang Trong, or Higher Executive Officer Ditte Stiler.