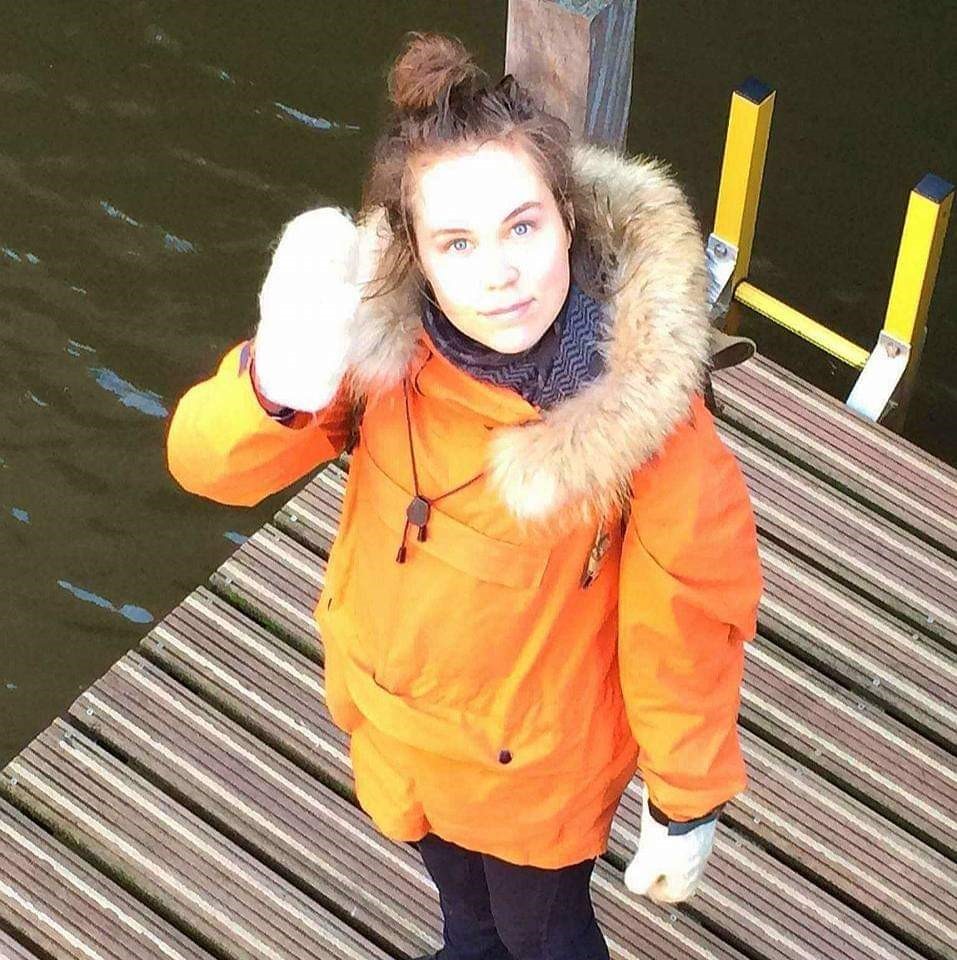 "Freshly baked" Master of Humanities
I'm a great language nerd and have been ever since I started school at the age of six. Therefore, it came natural for me to study Nordic Languages at university…
I'm a great language nerd and have been ever since I started school at the age of six. Therefore, it came natural for me to study Nordic Languages at university – which just recently evolved into a master's degree in Culture & Communication, with Sustainable Development as a minor subject. Put differently, I'm a "freshly baked" Master of Humanities, as we would say in Swedish.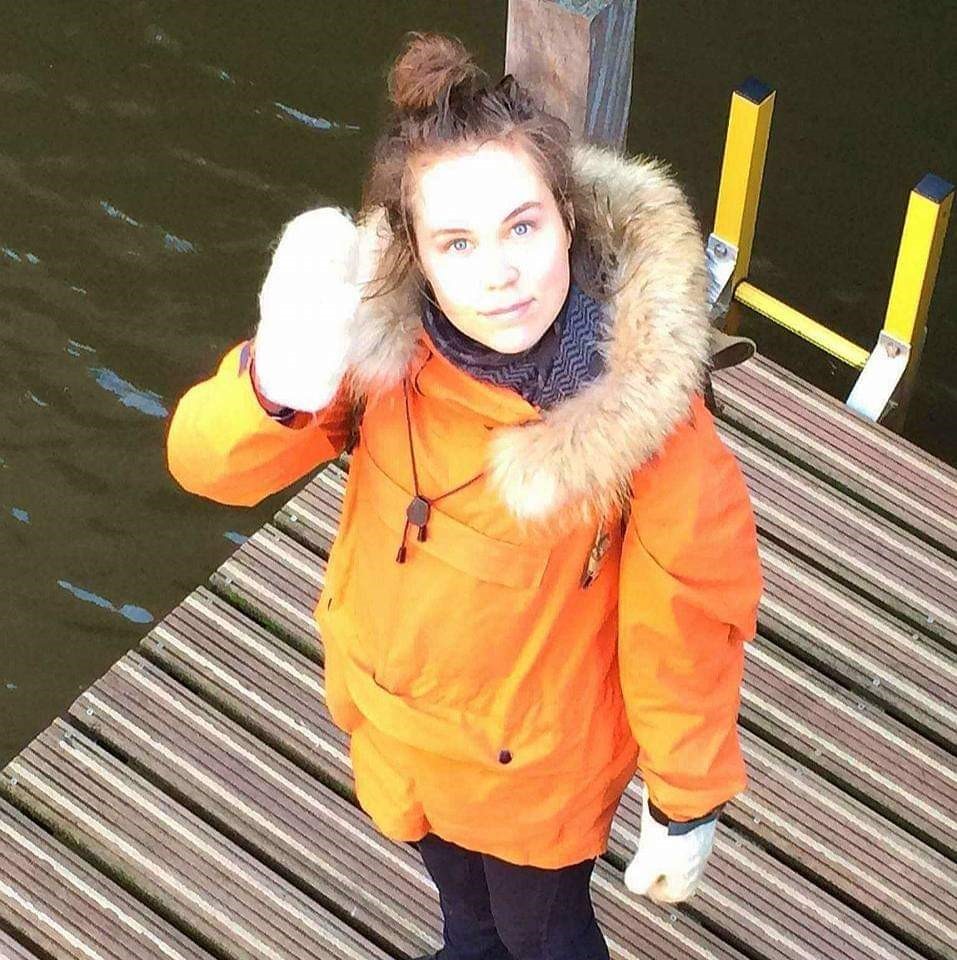 Sweden and Finland
Born and raised in Stockholm, but living in Helsinki for the last six years, I've got one foot in Sweden and the other in Finland. And as my mother is from Rovaniemi, I've always felt at home in both countries since childhood. After moving to Oslo for employment at Nordic Energy Research, I am apparently growing a third foot in Norway too, and very enthusiastic about broadening my Nordic repertoire.
While it may be difficult to have one's family and friends spread around the Nordic area, I find my homesickness across the nations a strength rather than a disadvantage. The emotional, cultural, and social relations I have with both sides of the Baltic Sea is something I aspire to make use of, improve and contribute with at Nordic Energy Research and in the Nordics as a whole.
The challenging aspects
The communication between the Nordic countries on the one side and the communication between science, politics, and the public on the other, are challenging aspects that I'm hoping to learn more about and to develop at Nordic Energy Research. Although the Nordics are in the forefront when it comes to sustainability, this needs to be effectively communicated to be effectively implemented in practice, both between ourselves and globally.
Besides these practical activities, I'm looking forward to getting to know my colleagues here, who not only work with sustainable energy, but possess a big portion of positive energy themselves. Moreover, I wish to learn more about myself – what I'm interested in, my skills and what I would like to improve regarding communication and sustainable development.
---
Nationality: Swedish and Finnish
Education: Master's degree in Culture & Communication from the University of Helsinki
Leisure: Playing and watching football, spending time with family and friends, traveling, enjoying good food, music, and nature