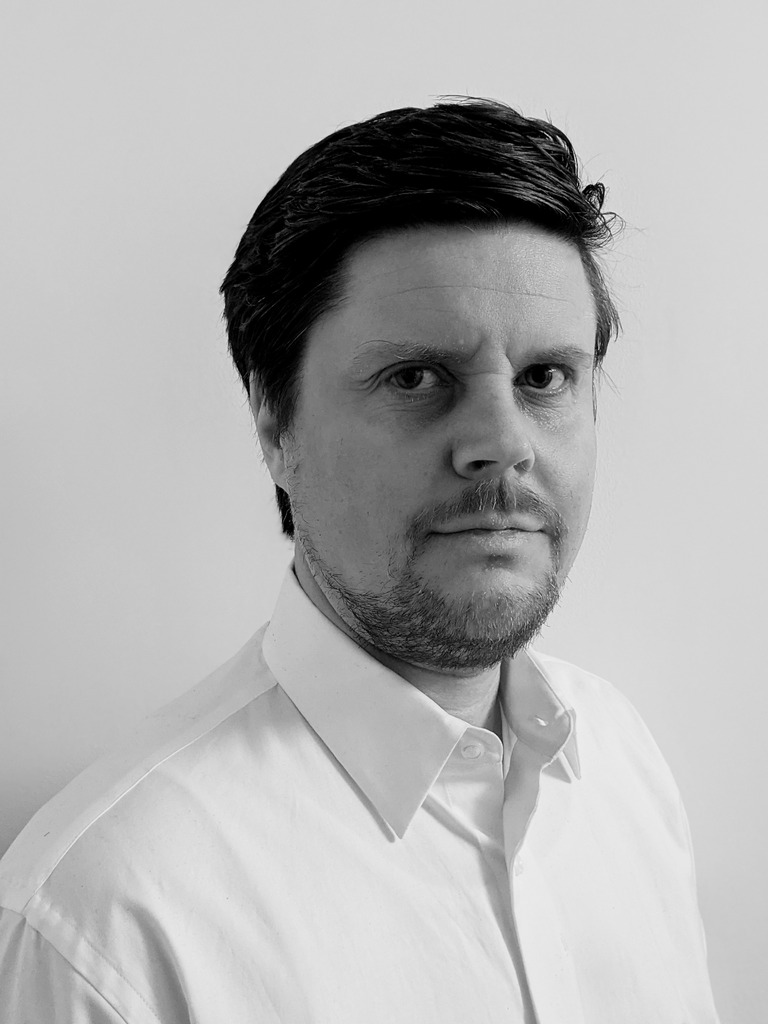 From Academia to Nordic Co-operation
Antti Silvast has always taken a great interest in the "Nordic model", especially when it comes to energy systems and welfare. One of the main reasons he became interested in…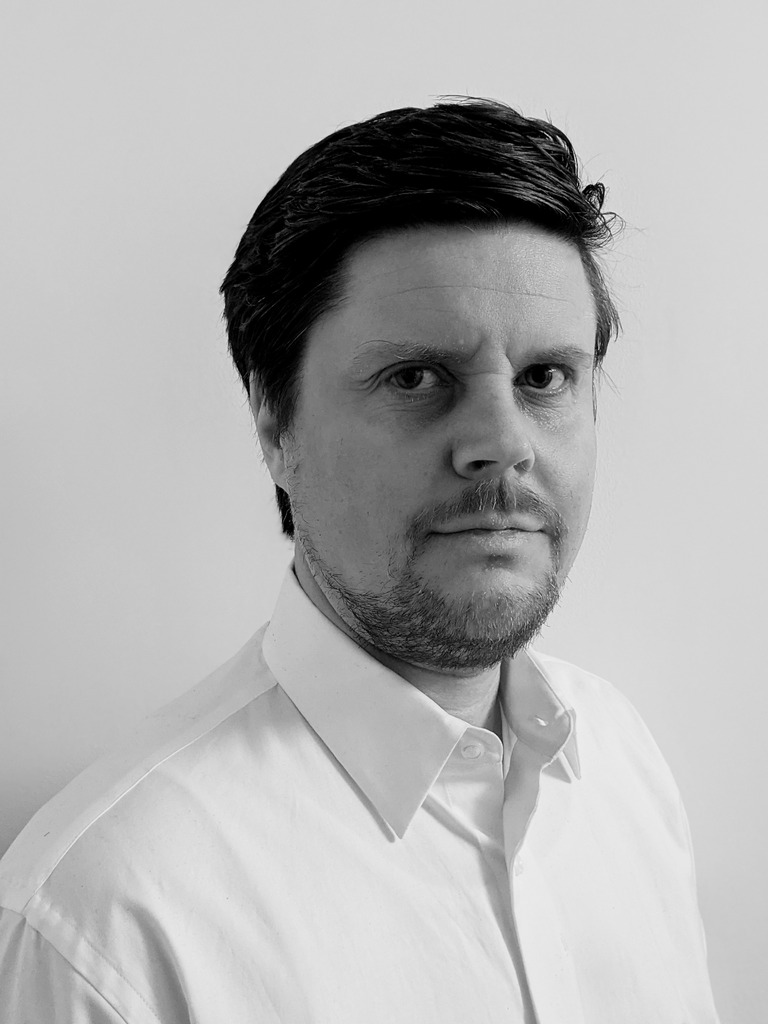 Antti Silvast has always taken a great interest in the "Nordic model", especially when it comes to energy systems and welfare. One of the main reasons he became interested in working at Nordic Energy Research is the opportunity to work in an interdisciplinary environment, combining his knowledge of the energy sector, and his experience from academia.
"I wanted to expand my knowledge of research funding and its impact. Both are main themes shaping European as well as Nordic energy research. I knew that Nordic Energy Research has an interdisciplinary approach, and as a sociologist, I would like to contribute to strengthening the discipline of social science in energy research. Nordic Energy Research provides an ideal environment to pursue this goal, which ultimately motivates me," explains Antti Silvast.
ERA-Net
Antti works mainly on Nordic Energy Research's involvement in the ERA-Net Smart Energy Systems, a funding instrument designed to support public-public partnerships within Horizon 2020. The purpose of the funding instruments is to coordinate and in some cases "top-up" funding for joint transnational calls.
"Before joining Nordic Energy Research, I also worked as an evaluator for the ERA-Net Smart Energy Systems. ERA-net has a requirement for interdisciplinarity, all projects must include a technical, an economic and a social component, which I find interesting. Right now, everyone is demanding transnational co-operation with a focus on sustainability and digitization, and that is exactly what I believe ERA-Net contributes to," says Antti.
Valuable experience
Antti Silvast brings valuable experience from academia to Nordic Energy Research.
"I am a social scientist with a PhD and more than seven years of experience in project research. In addition, I have previously worked as a software designer. This skill is relevant as many of the tasks in Nordic Energy Research are about managing different kinds of data. Hopefully, my background will contribute to the work we do in pursuing energy challenges and establishing research programs, says Antti Silvast.
The research Antti collected for his PhD examined the Finnish and Scandinavian electricity infrastructure, including a case on integrated markets. With a focus on risk, security and resilience.
Read his monograph (elaborating the PhD materials) here
"What excites me the most in my new position is the opportunity for teamwork – working together and receiving feedback from colleagues about what works, when we solve challenges. I think the biggest challenge is moving from academia to an environment that is still closely linked to research – however applied research – and which often takes place at a faster pace."
Challenges and Opportunities
The Nordic countries are considered leaders in international co-operation when it comes to transmission grids and energy markets.
"There is a long tradition of well-established research collaborations across the Nordic countries. From my previous research I know that the increasing complexity of energy systems and markets presents challenges – not least in the light of the policies pursued at both national and EU level. Nordic researchers have been visibly active and have extensive experience in meeting this complexity and offer a big resource to addressing these issues," says Antti Silvast, who looks forward to supporting this Nordic tradition from his new job at Nordic Energy Research.
---
Name: Antti Silvast
Age: 42
Nationality: Finnish
Education: PhD, University of Helsinki
Leisure: Family, reading and music