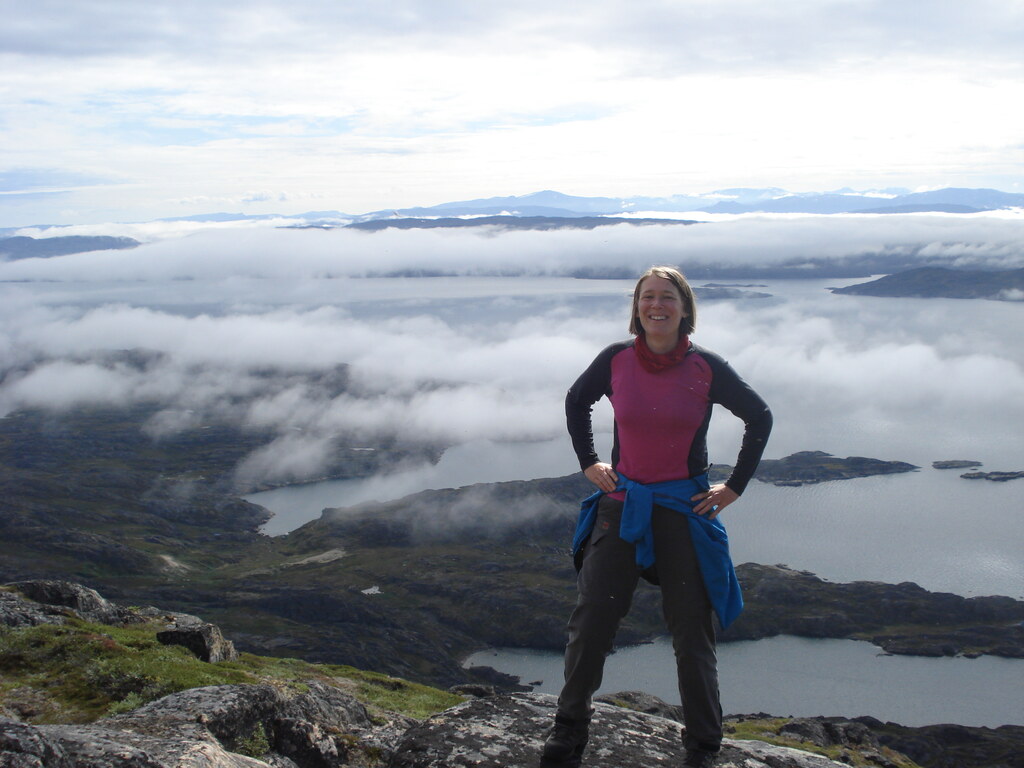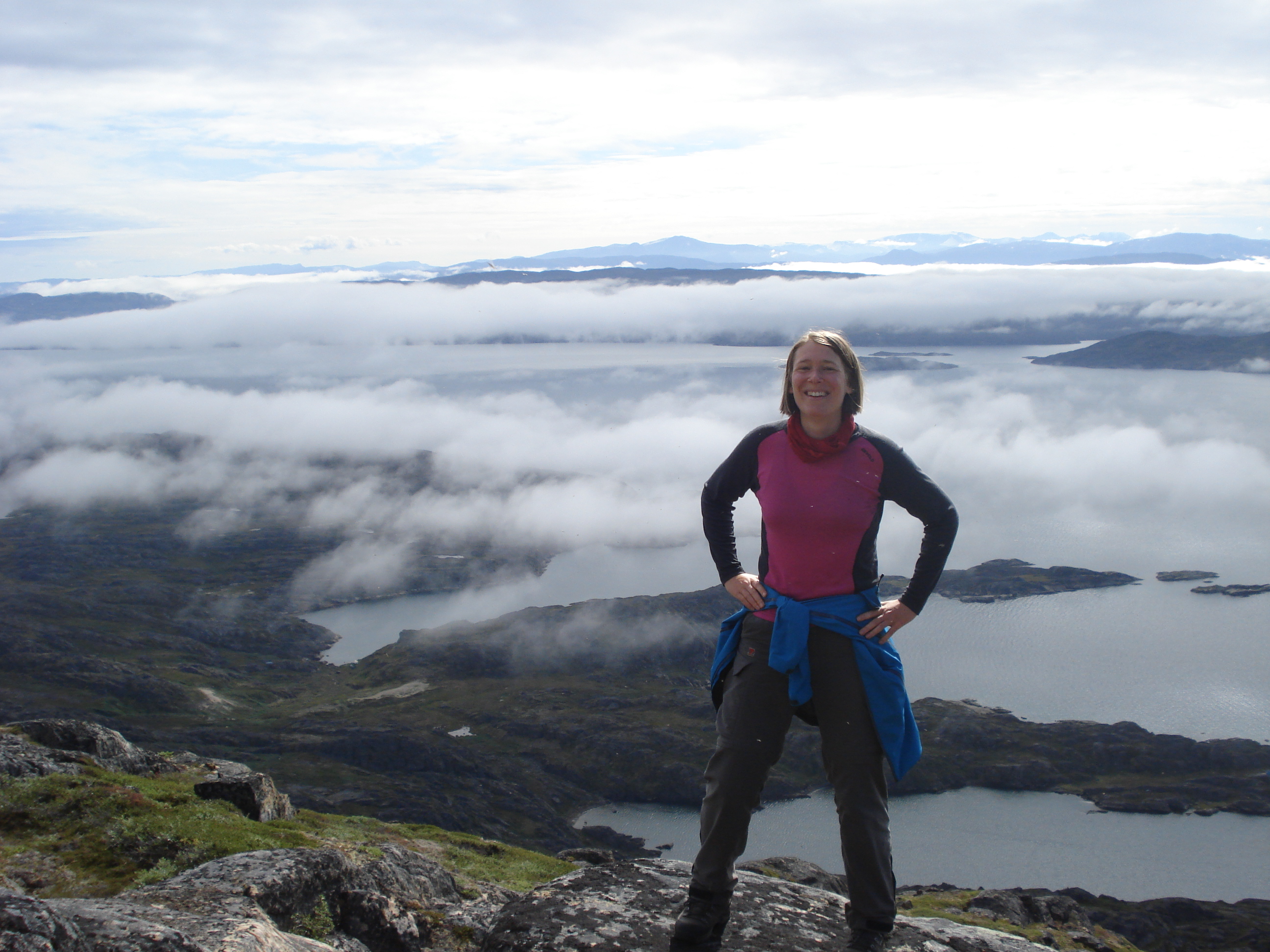 From being a stakeholder – to working with stakeholders
Andrea Stengel is responsible for the collaboration between Nordic Energy Research and Nordic Electricity Market Group, and she works with the development and improvement of the Nordic electricity market, as…
Andrea Stengel is responsible for the collaboration between Nordic Energy Research and Nordic Electricity Market Group, and she works with the development and improvement of the Nordic electricity market, as well as structural development within the entire energy sector.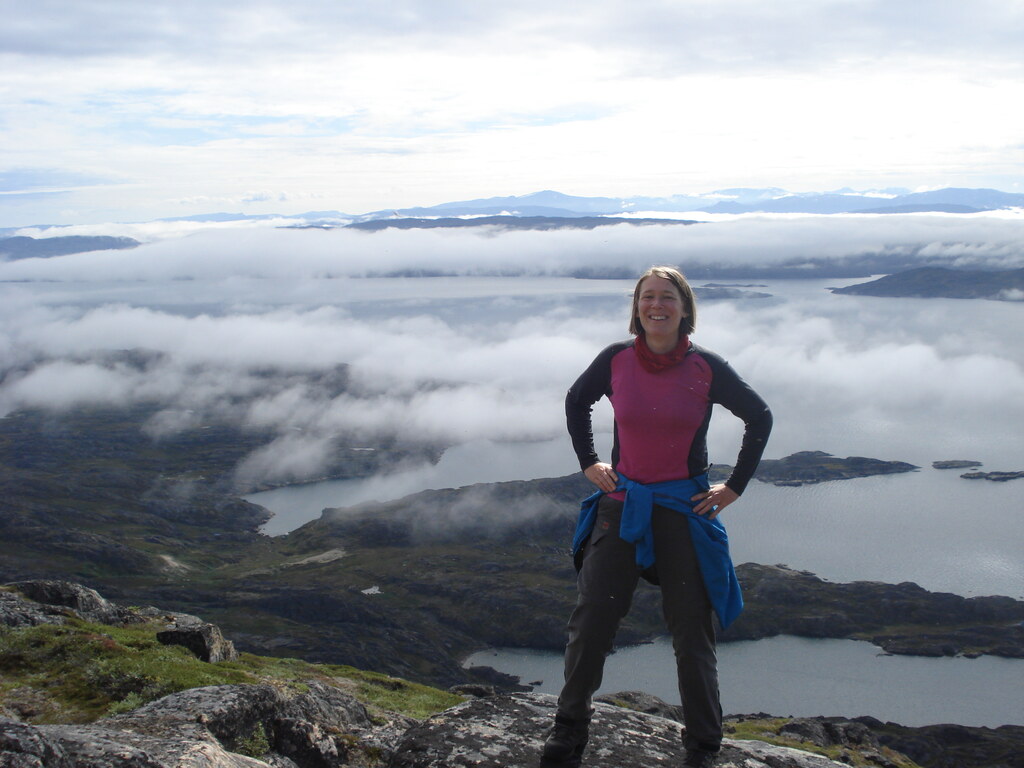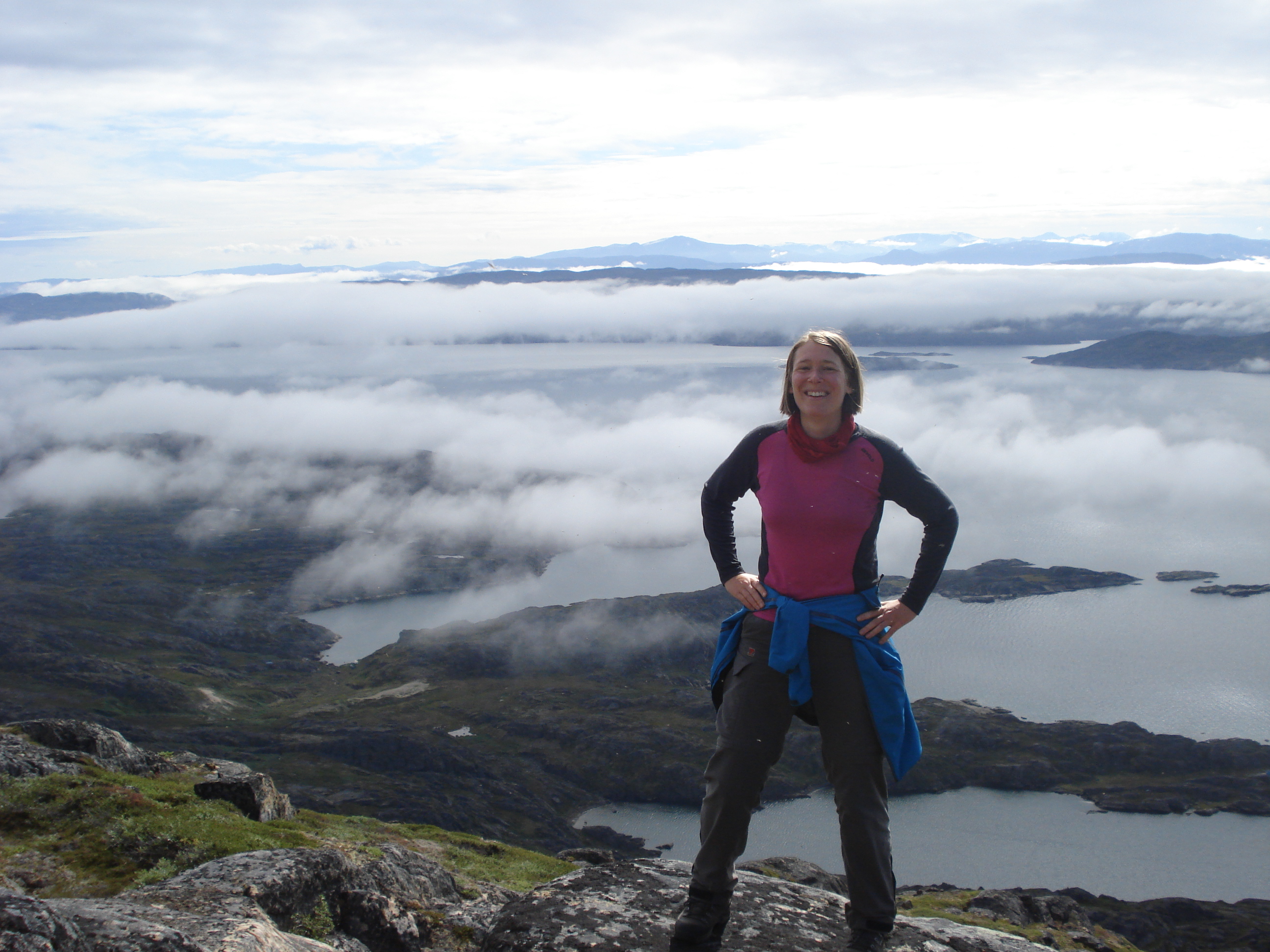 "In my opinion, the electricity market is crucial for growth and development in the Nordic electricity sector. The market also has an important function, if the Nordic region is to achieve its ambitious CO2 and electrification goals. I am particularly motivated by the idea of helping the electricity sector to implement ambitious projects, including the Nordic Electricity Market Forum," says Andrea Stengel.
Change of perspective
Before Andrea started working as a senior adviser at Nordic Energy Research, she was employed as a stakeholder in the energy sector, including Statnett and Energy Norway. Now as a senior adviser she is literally on the other side of the table, working with stakeholders rather than being one herself.
"It is certainly a change of perspective. I have gone from representing Norwegian producers and TSO's, to representing common Nordic interests. Even though it is sometimes hard to pin out, there is always a degree of common Nordic interest," says Andrea Stengel.
In addition to her extensive knowledge of the European energy sector, Andrea also has a deep insight into the design and regulation of electricity markets.
"I am excited to contribute to the common Nordic vision. In my opinion, there is a great potential for further co-operation between stakeholders and public authorities in the Nordic region, which can make the electricity market even more integrated," states Andrea Stengel.
Similarities and differences
Andrea Stengel acknowledges that Nordic energy co-operation faces some challenges in the coming years.
"Despite, the Nordic countries have many common interests and are similar, there are also important national differences. These usually show up when you look at more detailed market solutions. In such situations, it is necessary to step back and remind oneself and each other of the common goals – a well-functioning and emission-free electricity sector – and usually after stepping back for a while it becomes possible again to work together on the common goals," explains Andrea Stengel.
---
Name: Andrea Stengel
Age: 42
Nationality: German/Finnish
Education: MA in European Studies with a focus on Political Science and Economics
Leisure: Hiking and singing in a choir