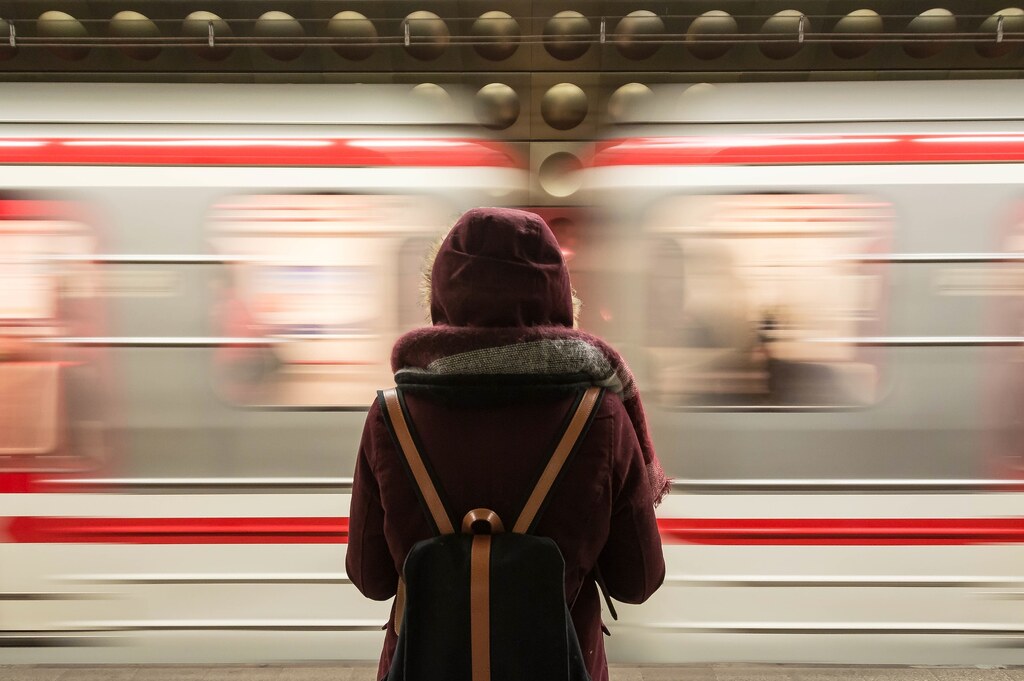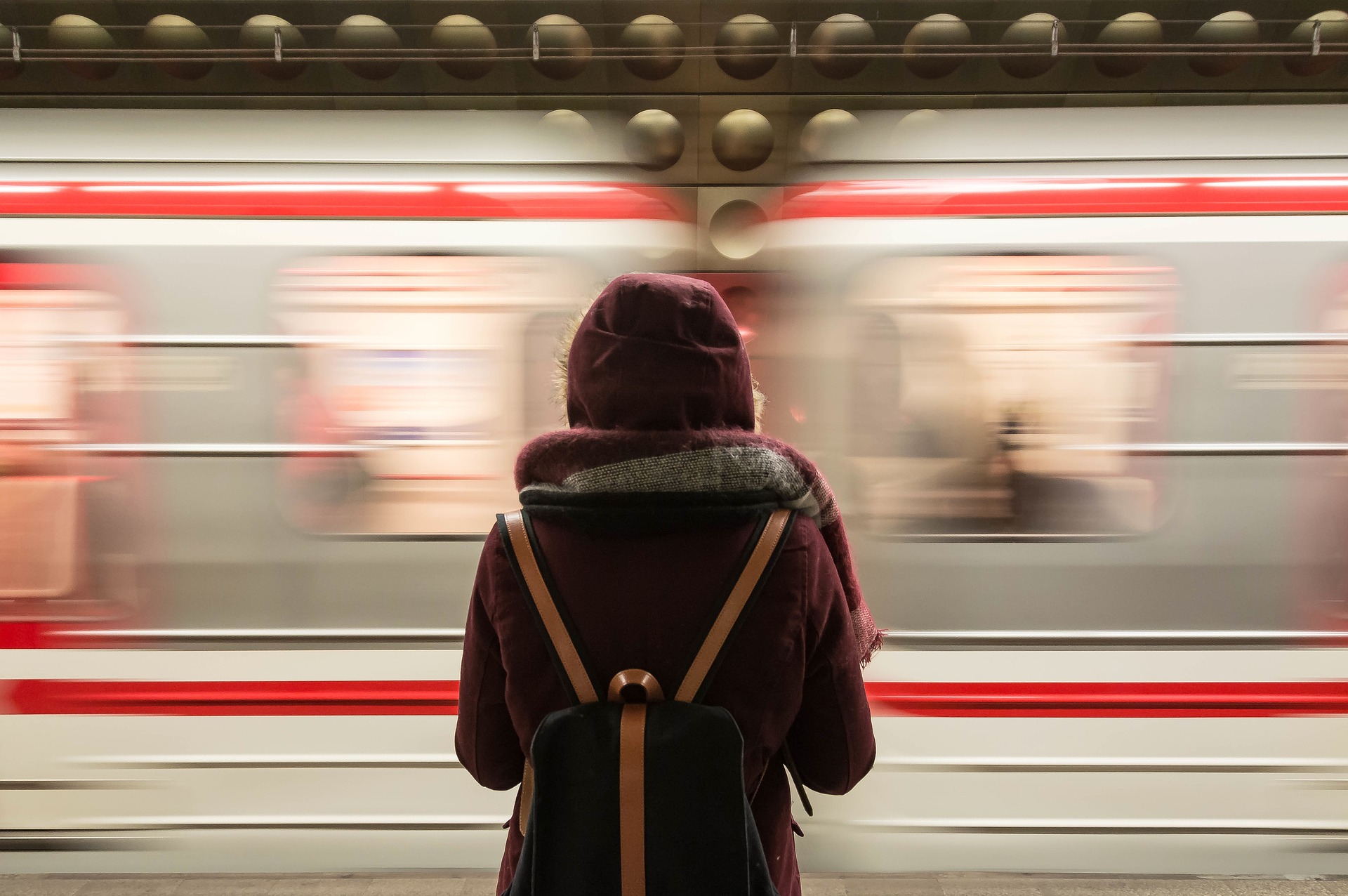 Further funding for NFSNergy and NordNET
Nordic Energy Research is pleased to announce that the two projects Nordic Fire and Safety Network Focus on Energy (NFSNergy) and Nordic Network on Energy System Integration and Sustainable Transport…
Nordic Energy Research is pleased to announce that the two projects Nordic Fire and Safety Network Focus on Energy (NFSNergy) and Nordic Network on Energy System Integration and Sustainable Transport (NordNET), which are part of the Nordic or Nordic-Baltic PhD and researcher mobility Programme, have been granted funding to extend their work for another year. The project period continues from 30 August 2023 until 30 December 2024. NFSNergy receives a budget of 1 500 000 NOK and NordNET receives a budget of 452 000 NOK.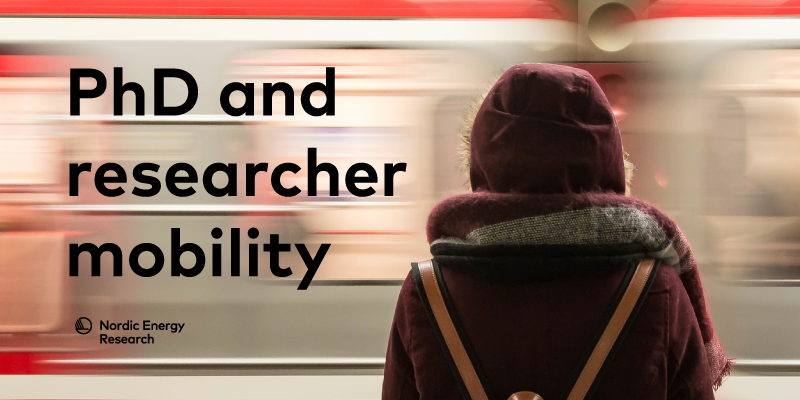 The Nordic Fire and Safety Network Focus on Energy
NFSNergy is a consortium consisting of the major Nordic Universities and Research Institutes dealing with fire safety and risk management. The project supports networking and exchange of PhD students and researchers in the field of safety of buildings and energy infrastructures.
"The network has grown since its start. The support is used for summer schools, workshops, webinars and teaching for professionals, as well as developing research collaborations for mutual projects and publications. The idea of a new education on green fire safety is being developed", says Anne Dederichs, project leader of NFSNergy.
The project brings together multidisciplinary teams working on important energy-related initiatives promoting the fire safety of new bioenergy systems, energy storage systems in green buildings, improved digitalization through Building Information Models in construction and the fire safety of new energy carriers in green transport systems. Due to the common theme of fire safety, this project is particularly suited to consider several of the research areas identified in the call based on on-going research at the partner organizations.
Nordic Network on Energy System Integration and Sustainable Transport
NordNET is based at the Copenhagen School of Energy Infrastructure (CSEI) and focuses on energy transition, transport modeling, energy market modeling, and coupling thereof. The project brings together world-class education and research groups from higher education institutions from Denmark, Finland, Norway, and Sweden working on these topics.
NordNET provides a meeting ground and platform for Ph.D. students and leading researchers. This will be accomplished by organizing joint research seminars (workshops) for Ph.D. students as well as student and researcher exchanges.
"We are pleased to have been awarded additional funding to expand the scope of the project. The new funding will allow us to include a new research partner on e-mobility and prosumer integration from DTU-Wind, Denmark. In addition, NordNET will also organize an Autumn PhD School. These activities are open to research institutions and industry partners from all Nordic countries. We look forward to welcoming all interested scholars to our events", says Tooraj Jamasb, Project Manager of NordNet.