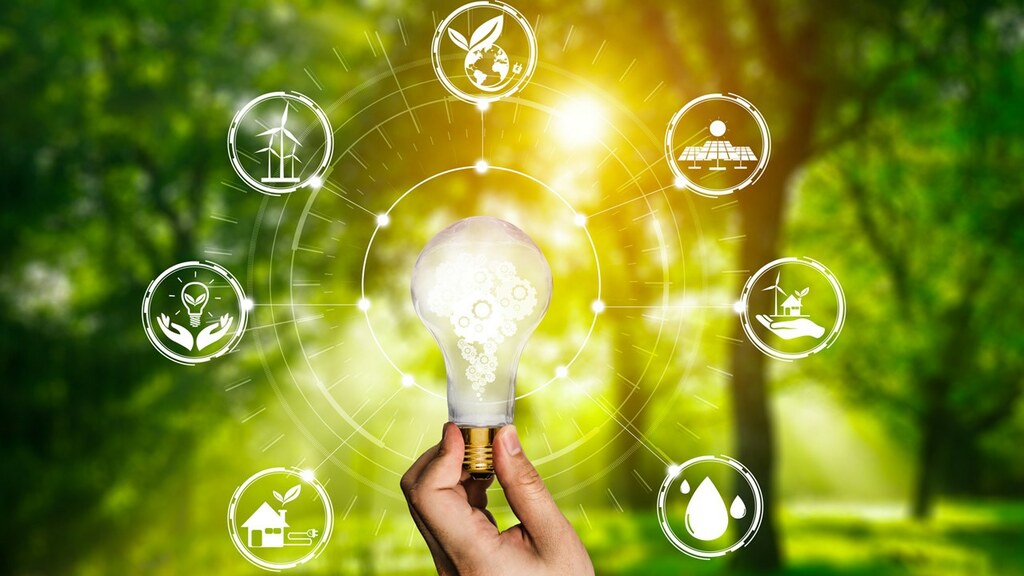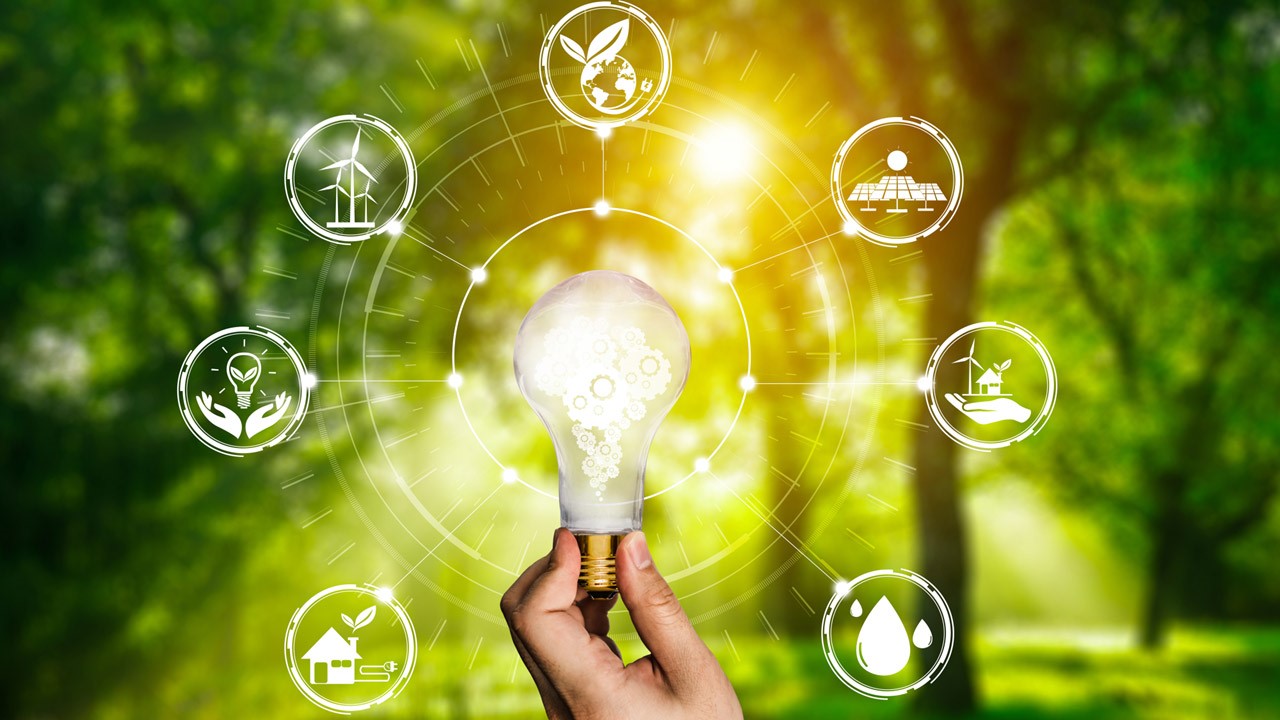 Huge Nordic representation in the CETP joint call 2022
As call manager for the Clean Energy Transition Partnership (CETP), Nordic Energy Research is happy to announce that the CETP joint call 2022 received 66 full proposals
As call manager for the Clean Energy Transition Partnership (CETP), Nordic Energy Research is happy to announce that the CETP joint call 2022 received 65 full proposals – with more than 500 partners from 28 countries.
Among the final proposals the Nordic representation is very impressive! Out of the 500 partners, almost 150 are from the Nordic Countries – another gratifying observation from a Nordic perspective is that the many proposals agree that the green and clean energy transition is best achieved through international cooperation – not only in the Nordics, but throughout the world.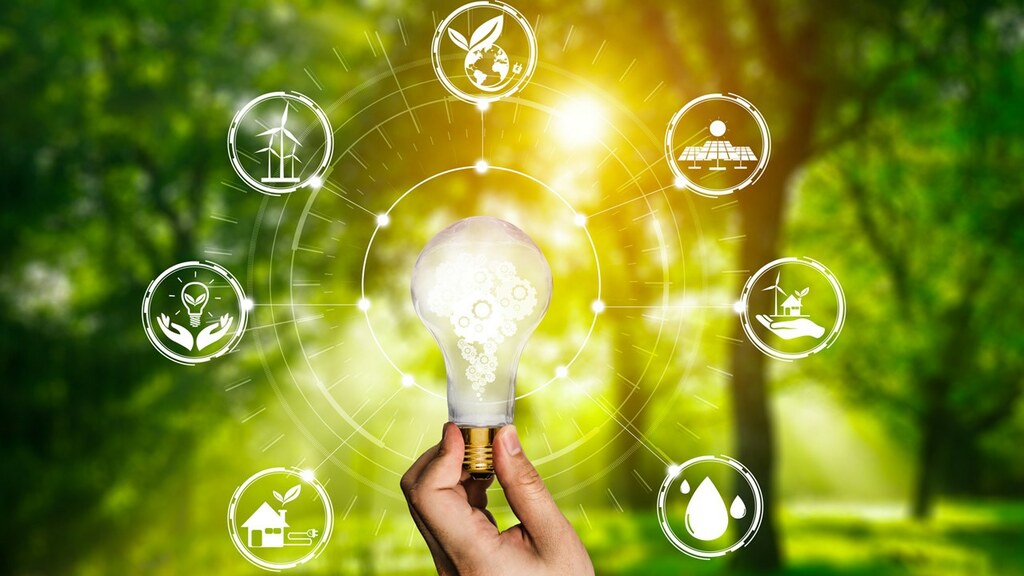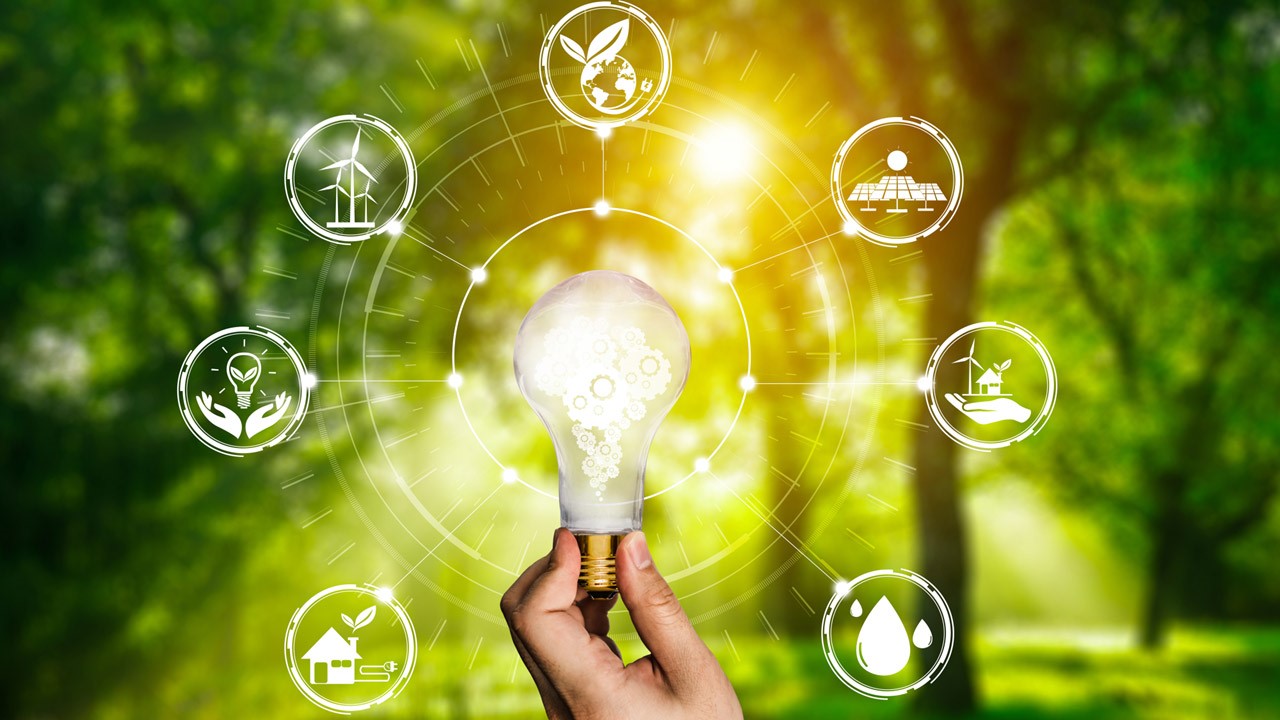 The further process
The 65 full proposals will now be evaluated by independent experts – this process will continue until the May 26, after which the funding partners of the Joint Call 2022 will be presented with a ranking list that they must approve – the final approvals will be ready in June 2023. The funded projects are expected to begin in December 2023.
Nordic Energy Research's part
Nordic Energy Research is acting as call management for the CETPartnership, in close co-operation with the funding partners and the seven transition initiatives. Nordic Energy Research is responsible for the call process and that each proposal is assessed on an objective and fair basis.