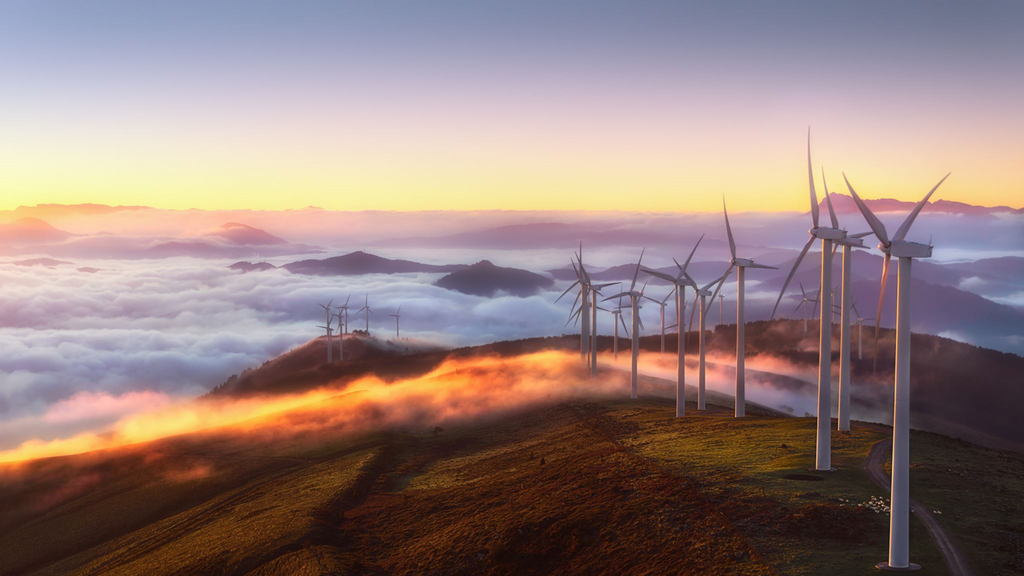 Join the Nordic Energy Challenge 2023 – Energy and Security
A troubled world calls for stronger Nordic cooperation
The Nordic countries aim at being decarbonized, as part of their vision to become the most sustainable and integrated region in the world. Co-operation that ensures secure, affordable, and clean energy is fundamental for achieving this.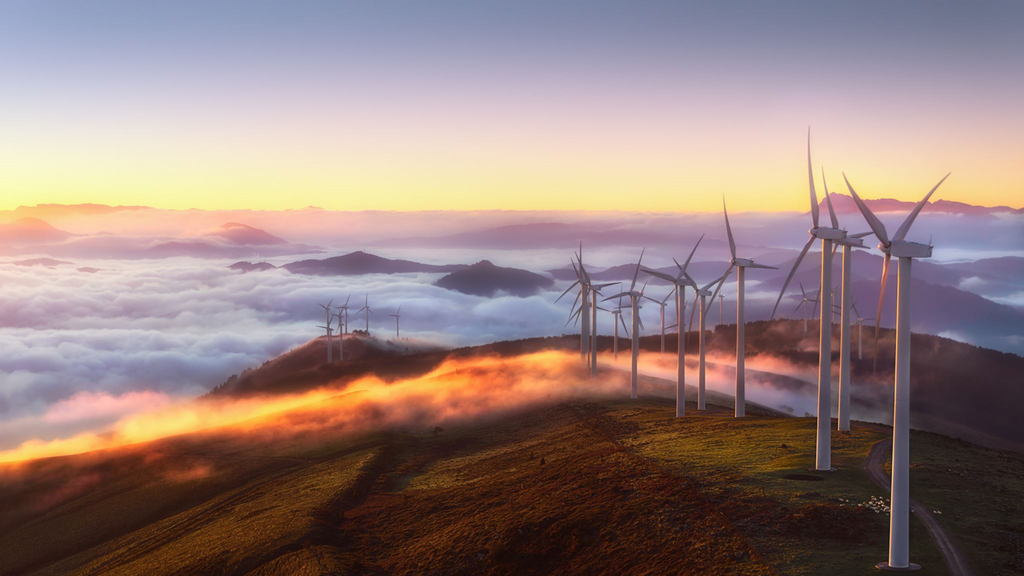 The Nordic countries have a unique and long-standing co-operation on energy, which has created a solid foundation for the development of a sustainable and secure energy supply in the region.
Yet, in view of current unprecedented energy prices and geopolitical risks, it remains uncertain how energy supply chains, energy infrastructures, or sector integration across energy sectors can be made resilient to meet the demands of a decarbonized and secure Nordic region in the short and particularly in the long term. Velocity and the roadmap to a green Nordic region must therefore become reconciled with the security perspective.
Bring on your idea
Nordic Energy Research wants to shape innovative research and promote new ideas with exciting perspectives, which, in turn, can bring added value to the Nordic region. That's where you come in!
We ask; how can we best solve the challenge of the Nordics becoming the most secure, sustainable, and integrated region in the world? And how can further Nordic energy cooperation facilitate the combination of high environmental ambitions with security perspectives by favoring a broad and strong commitment from the public, business, industry, and civil society?
We encourage all stakeholders to submit a contribution; companies from the energy sector or other sectors, researchers/academics, non-profit organizations, business and sectorial associations, think-tanks, students and individuals.
Check out previous year's Nordic Energy Challenges here.
Please submit your abstract to Ditte Stiler at ditte.stiler@nordicenergy.org to participate in Stage 1 of the Nordic Energy Challenge 2023.
You are also welcome to contact Ditte Stiler in case of enquiries or for further information.
Important dates – see below.
How to participate
The Nordic Energy Challenge is divided into three stages.  
Stage 1: Submit an abstract by May 12, at the latest. The abstract should consist of up to 5,000 characters and include a brief description of:  
The challenges and opportunities you are addressing.  

 

What assumptions form the basis of your proposal.  

 

Your methodology.

 

 

Expected outcome of your analysis. 

 
All submissions will be examined by the project team at Nordic Energy Research, who will announce the submissions that have qualified to participate in the next stage.   
Stage 2: Due on August 10, the selected submissions shall be finalized and submitted. The final submission should consist of a 5-minute video with a 1–2 pages complementary text or 6–10 pages text. 
On August 29, a selected jury will announce the top three submissions, qualified for the final round.  
Stage 3: The selected participants will be awarded at a conference September 27-28, or in a comparable online-event. 
Jury
The jury that will evaluate the proposals that have qualified to the second stage, will consist of highly qualified representatives from the Nordic energy community and from Nordic Energy Research.
All members of the jury are obligated to sign a Confidentiality Agreement before receiving any proposals. Thereafter, the jury will assess the submitted proposals on their level of comprehensiveness, innovation and consideration of Nordic added value. Proposals that are fully founded on already existing projects will be rated lower in terms of innovation by the jury.
Members of the jury are:
Klaus Skytte, CEO at Nordic Energy Research
Kajsa Paludan, International Coordinator for Research and Innovation at the Swedish Energy Agency
Trine Villumsen Berling, Senior Researcher at the Danish Institute for International Studies (DIIS)
Awards
The best contributions will be awarded with an honorarium of 

50,000 NOK,

 the second best with 

20,000 NOK

,

 and the third best with 

10,000 NOK.

 

 

Selected authors are encouraged to publish a summary of their proposal on the Nordic Energy Research website

.

Authors will be interviewed on videos

, which are

 to be published on Nordic Energy Research website/and social media channels.