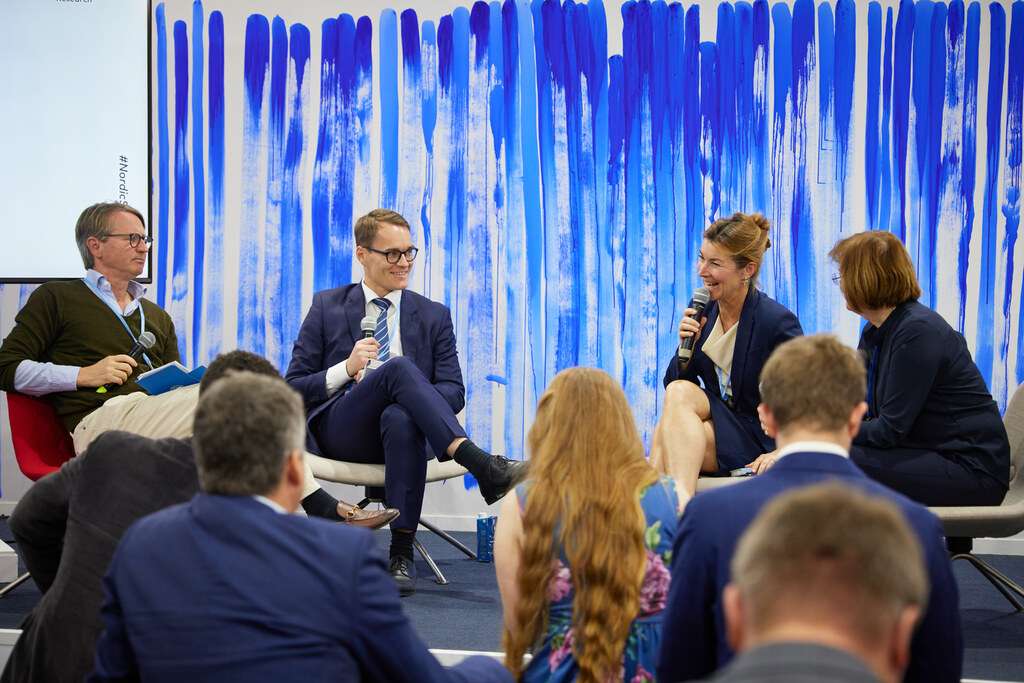 Join us at COP28
COP28 in Dubai will be a milestone moment when the world will take stock of its progress on the Paris Agreement with the first Global Stocktake. Nordic Energy Research will…
COP28 in Dubai will be a milestone moment when the world will take stock of its progress on the Paris Agreement with the first Global Stocktake. Nordic Energy Research will host several seminars and activities between the 2–6 December to highlight the importance of accelerating the green energy transition through cooperation. Our events will take place in the Nordic Pavilion in the Blue Zone at Expo City.
Read more about Nordic Energy Research's past and present participation at COP here.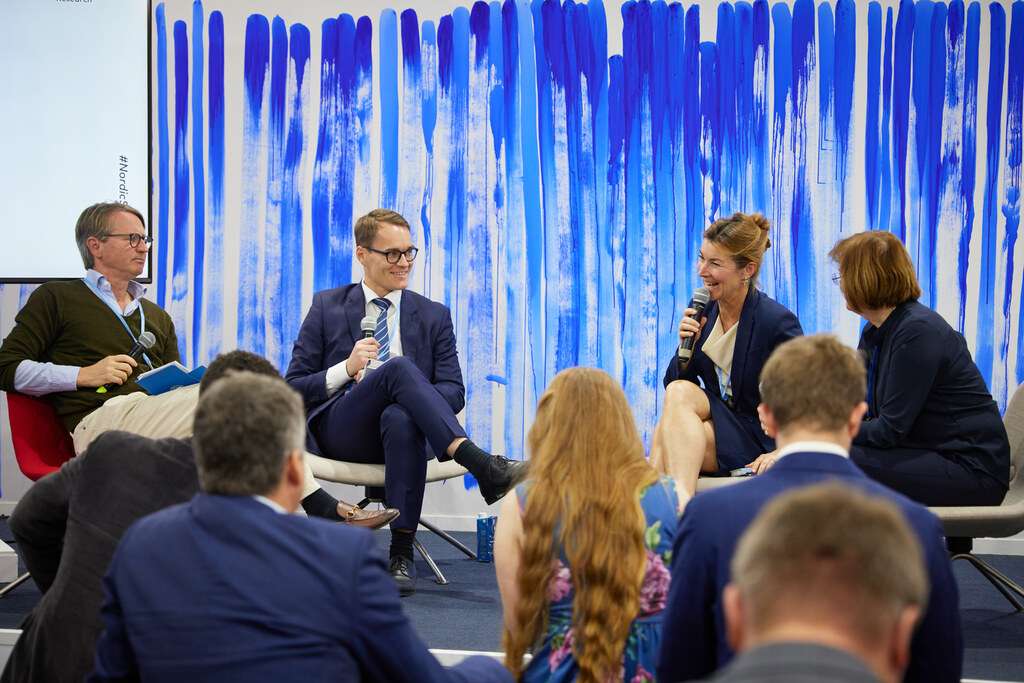 Nordic Energy Research's programme at COP28
2 December, Saturday
14.45–15.30
Tracking Global and Nordic Clean Energy Progress 
This event will illustrate Global and Nordic progress towards a carbon neutral society by highlighting the most prominent trends. The event highlights – for multiple technologies and key parameters – the latest progress in technology development and penetration, as well as market creation both in the Nordic region and on the global scale.
5 December, Thursday
12:00–12:45
Empowering the future – How diversity and equality lay the foundation for a just and sustainable energy transition 
The forum aims to explore the critical link between gender equality and diversity and the success of climate goals, shedding light on the untapped benefits and fresh perspectives that a more diverse approach can bring to the forefront. It also intends to delve into the opportunities to forge a pathway towards a truly equitable and empowered energy sector, drawing insights from best practices and experiences.
14:45–15:45
World Energy Outlook, together with IEA
The International Energy Agency (IEA)'s World Energy Outlook (WEO) provides critical analysis and insights on trends in energy demand and supply, and what they mean for energy security, environmental protection and economic development. This event will showcase the latest findings from the WEO scenarios, highlighting the key choices, consequences and contingencies that lie ahead in the transition towards clean energy.
16:15–16:45
Nordic Electric Aviation – Breaking Barriers for Sustainable Skies 
Ready, Set, Take-off! Explore the dynamic realm of electric aviation in the Nordics at this event. It will take departure in a cross-sectoral project partnership from Nordregio, Akureyri University and Nordic Energy Research that aimed to clarify the regional benefits of introducing electric aviation and from lessons learned from industry stakeholders.
17.15–18:00
Hydrogen Valleys – the Nordic Rally to the Valley 
Learn from the Nordic frontrunners in the race to clean hydrogen. Join us as we dive into the world of Hydrogen Valleys, exploring the production and transportation of hydrogen, e-fuels and new energy hubs in the Nordic countries. Discover how collaboration and knowledge sharing in the Nordics can accelerate innovation and unlock the potential of clean hydrogen as a global energy solution.
18.00–19.30
Nordic Energy Reception (by invitation)
6 December, Wednesday
10.15–11.30
Nordic Green Shipping – Best practices on how to decarbonize trade 
With international shipping driving global trade and emissions, the urgency for climate action is clear. The Nordics, home to major cargo and shipping giants, lead the charge in green maritime innovation. Join us to explore how Nordic expertise and global orientation are shaping a more sustainable future for this critical industry.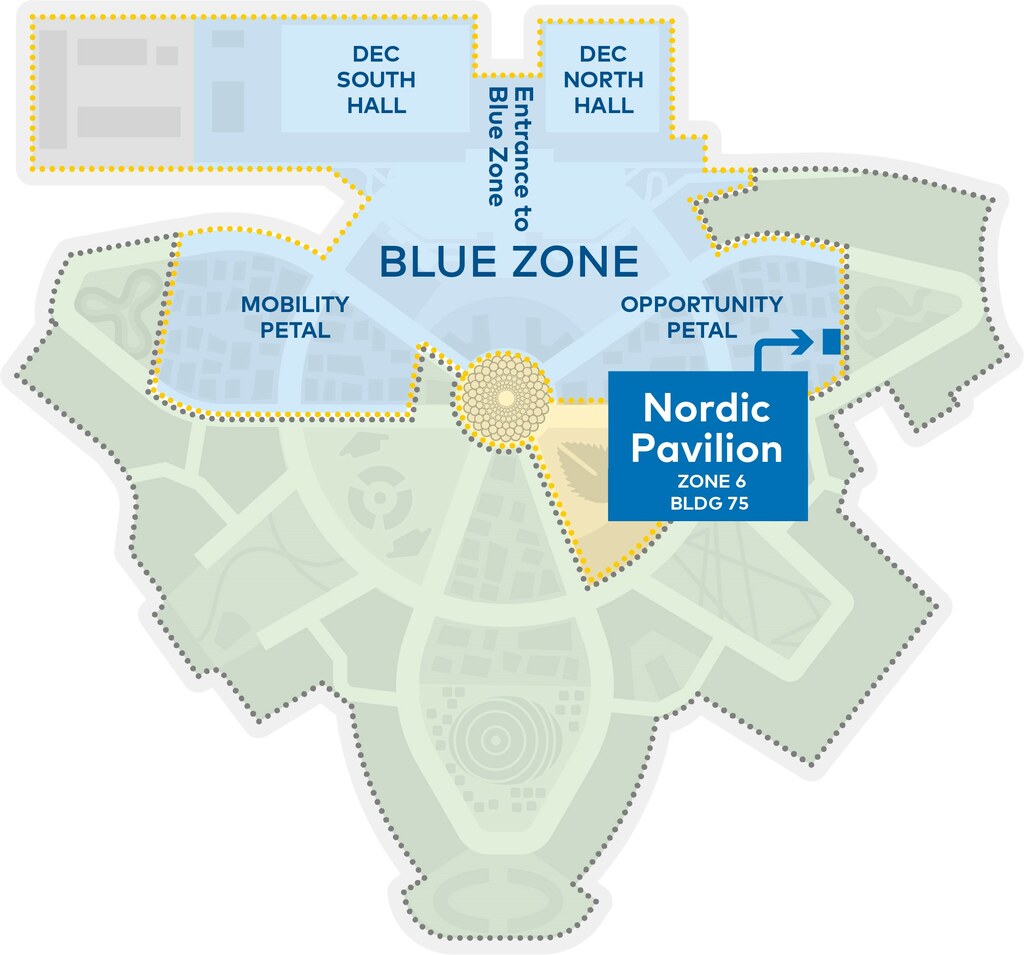 Why is COP28 important?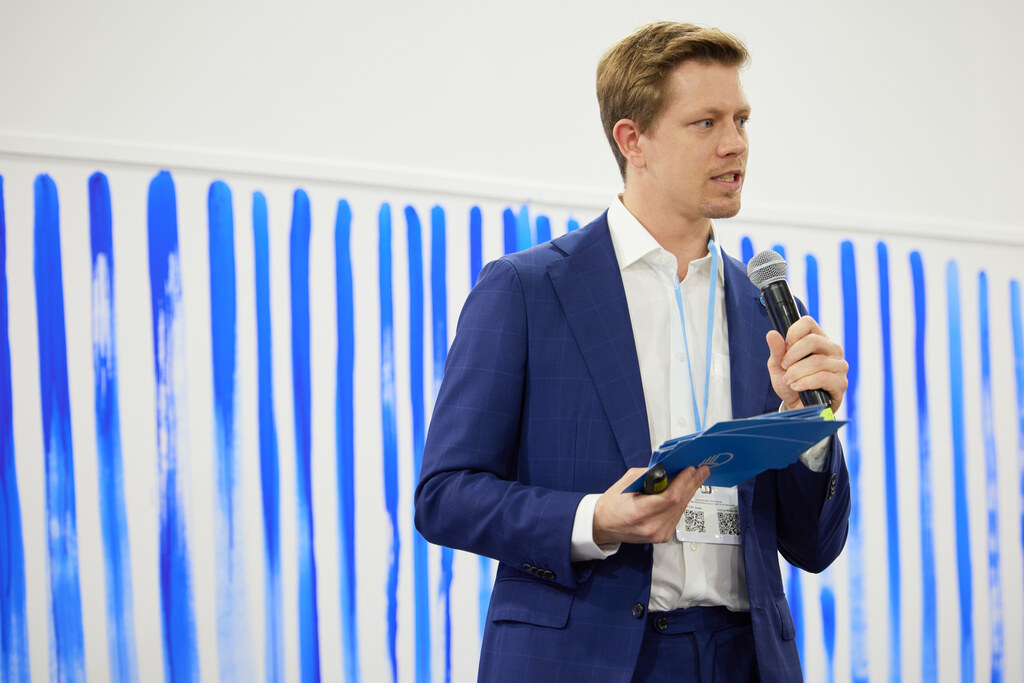 Nordic Energy Research has attended COP since 2015 and Kevin Johnsen, COO, explains why it is important to be there.
"COP is a unique arena where world leaders, politicians, public sector officials and business leaders meet to discuss and move forward on the world's most pressing challenge – mitigating climate change. Focus areas of this year's COP are fast-tracking the move to clean energy sources, to cut greenhouse gas emissions before 2030 and to take stock of the world's progress on the Paris Agreement."
Promoting Nordic solution to advance the green transition will be on top of the agenda at this year's gathering.
"Nordic Energy Research's vision is to make the Nordic region the world's most sustainable and integrated energy region. At COP28 we will promote Nordic solutions to the green transition, engage Nordic policymakers and businesses, and bring Nordic stakeholders together with global peers to take stocktake of the current progress, inspire for further action, and foster Nordic and global cooperation", Johnsen concludes.
Interested in participating?
Overall programme and participation: Astrid Bratli, Adviser, astrid.bratli@nordicenergy.org
Speaker requests: Kevin Johnsen, COO, kevin.johnsen@nordicenergy.org
Communications: Maria Eklöf, Head of Communications, maria.eklof@nordicenergy.org