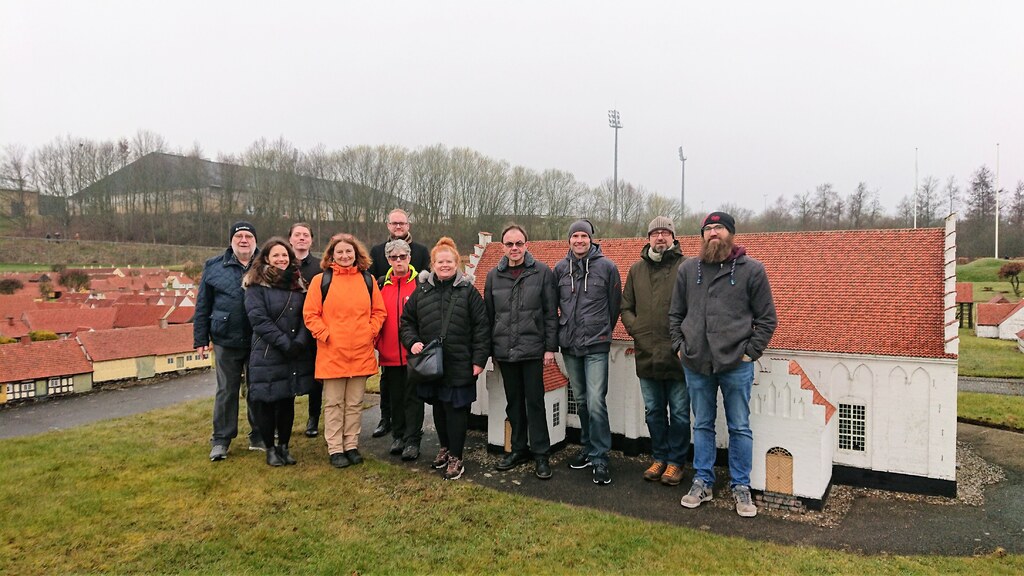 EnerDigit Steering Board and CETP co-operation meeting
On March 29–31, the Steering Board Members of ERA-Net JPP-SES EnerDigit met in Fredericia, Denmark, to discuss the last period of the focus initiative. During the three-day event, the Steering…
On March 29–31, the Steering Board Members of ERA-Net JPP-SES EnerDigit met in Fredericia, Denmark, to discuss the last period of the focus initiative.
During the three-day event, the Steering Board decided on different topics to ensure progress of JPP-SES EnerDigit being made according to plan. Further additions were outlined to the co-operation.
Senior Adviser Lise Nielson found the meeting productive.
"The meeting went really well, with great attendance in hybrid form. We got good support for the second and final rendering round in JPP-SES EnerDigit, which is expected to open in mid-June, and a good dialogue about a new working group on interoperability, which will be started here," says Nordic Energy Research's Senior Adviser Lise Nielson.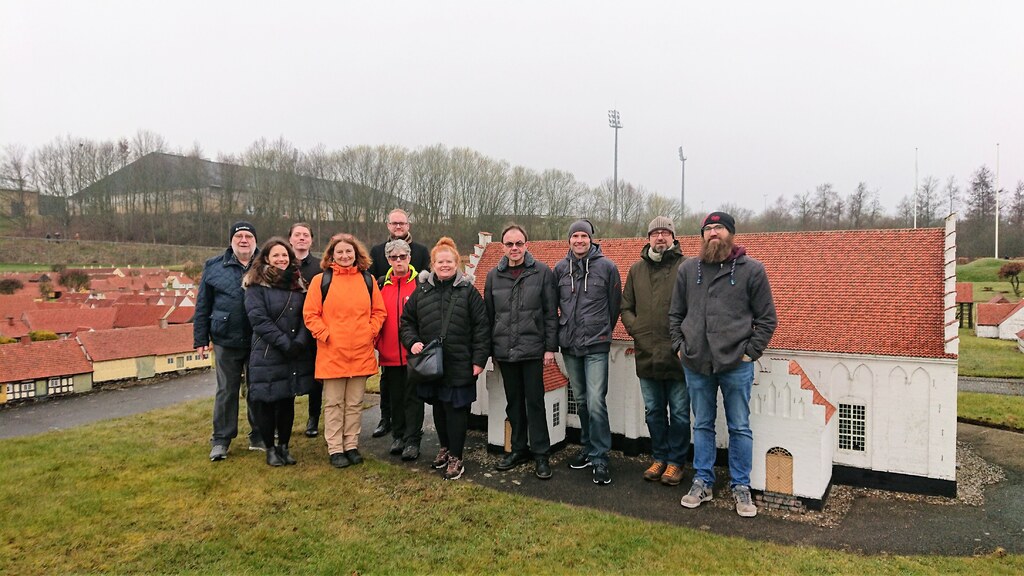 On the second and third day of the event, the Steering Board had invited the Clean Energy Transition Partnership (CETP), which started last year and is now rolling out different aspects of the co-operation. At the meeting, CETP's plans on knowledge community were discussed, with useful illustrations of the difference between collecting data and gaining knowledge. In addition, CETP's call promotion was presented by Nordic Energy Research's Adviser Jacob Munch.
"It was a fruitful for sharing knowledge and exchanging experiences – the CETP received a lot of input from the insights gained within JPP-SES EnerDigit," says Jacob.
Lastly, the event showcased projects and contributions to the CETP, with talks from Hanne Binder from Energinet and excursions around Fredericia.
For the latest news on CETP, you are welcome to follow the partnership on LinkedIn and Twitter.
Nordic Energy Research's role in the ERA-Net JPP-SES EnerDigit
Nordic Energy Research is one of the funding partners of the ERA-Net JPP-SES EnerDigit. The ERA-Net is a funding instrument under Horizon 2020, designed to support transnational co-operation and coordination of activities in national and regional funding programmes in Europe, and to increase funding dedicated to challenge-driven research and innovation to achieve a European Research Area (ERA).