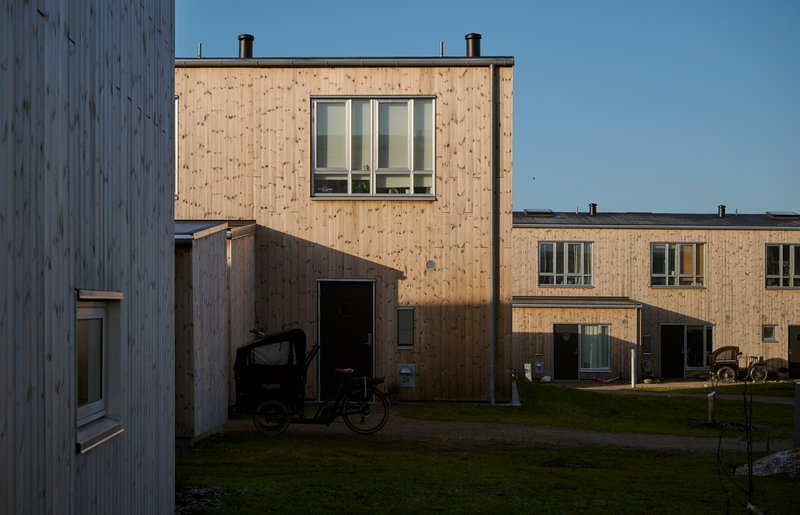 About NB-NZEB
In the recast Energy Performance of Buildings Directive (European Commission, 2018), the term Nearly Zero-Energy Building (commonly abbreviated as NZEB) was introduced and defined as a "building that has a…
In the recast Energy Performance of Buildings Directive (European Commission, 2018), the term Nearly Zero-Energy Building (commonly abbreviated as NZEB) was introduced and defined as a "building that has a very high energy performance … and the nearly zero or very low amount of energy required should be covered to a very significant extent by energy from renewable sources, including energy from renewable sources produced on-site or nearby" (Art. 2). The Directive further states that, from January 2019 for public buildings and January 2021 for other buildings, all new build construction should reach the target NZEB as defined at national level. Nevertheless, NZEB transition of the building sector is a complex theme and public authorities, as municipalities, need support to achieve the target, both for lack of technical knowledge and limited budget.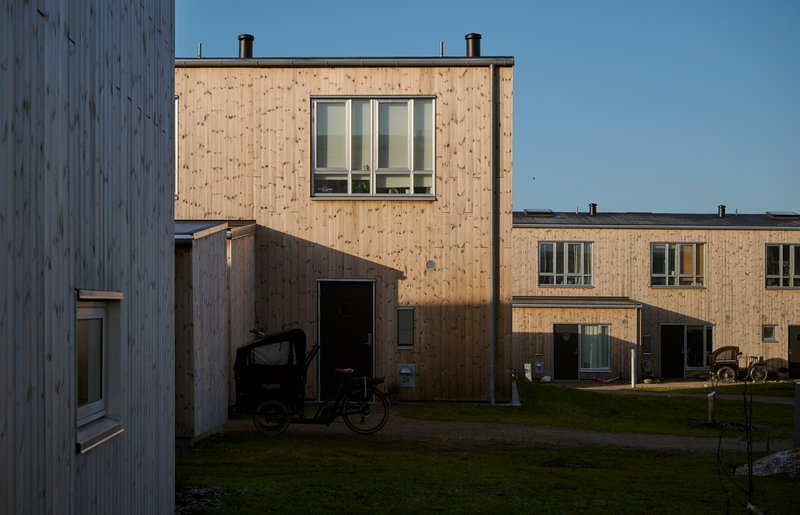 Until now, NZEBs has been constructed as prototype buildings, i.e. as unique designs with limited uptake of knowledge from previous examples, often equipped with costly installations and solutions.
There is a crucial need to collect good NZEB examples with reasonable priced, efficient technical solution, comprehensive information and data on building activities. In this way, it will be possible to support the building sectors in the Nordic and Baltic countries to build NZEBs with energy efficient technical solutions. Additionally, it is important to investigate the technical solutions used in NZEBS in each country as it represents different boundary conditions for making NZEBs. It will not be possible to copy all solutions between countries, but it will obviously be possible to inspire across borders. To ease this process, a comparison of the national requirements using the same reference building in different climates and tools.
The aim of the project is to
Establish a collection of examples of NZEBs in the five countries Denmark, Estonia, Finland, Latvia and Lithuania
Develop a catalogue with technical solutions of NZEBs that can be recommended in each country
Compare energy performance by calculation of a reference building taking the different climate in the five countries into account and comparing with the European Commission's recommendations for NZEBs in different climates
The project owner is Aalborg University (DK), and the partners are Tallinn University of Technology, Kaunas University (LT) of Technology, and Riga Technical University. So far, the project partners have had a start-up meeting, where the partners also decided upon a time-plan for the next year.