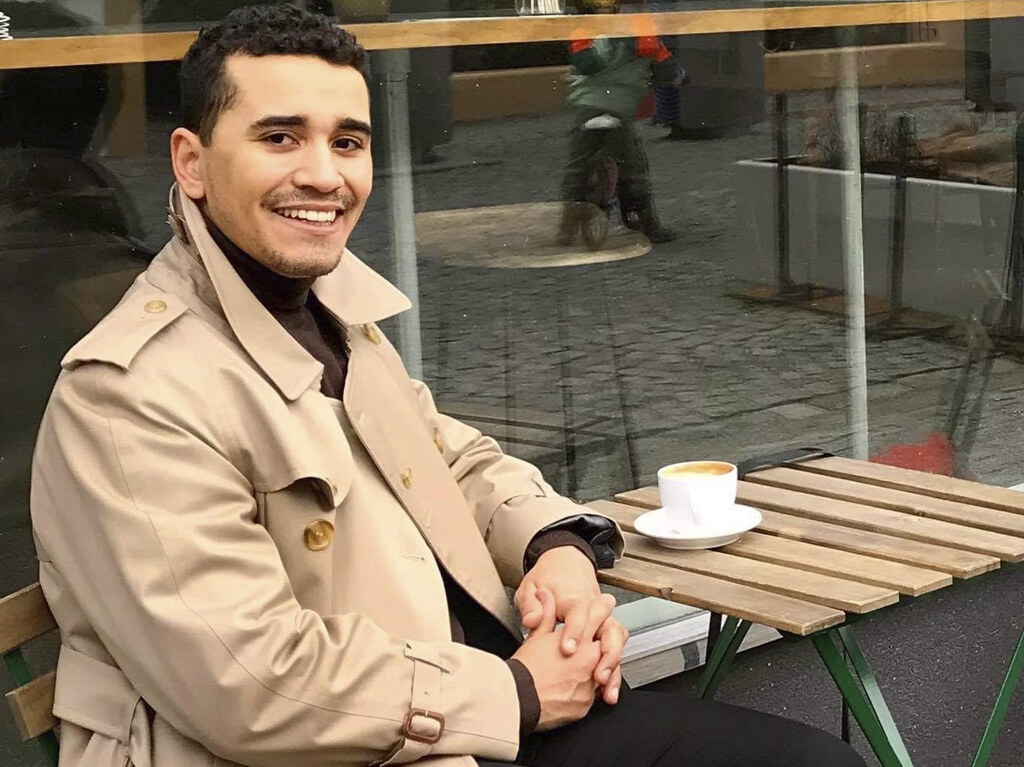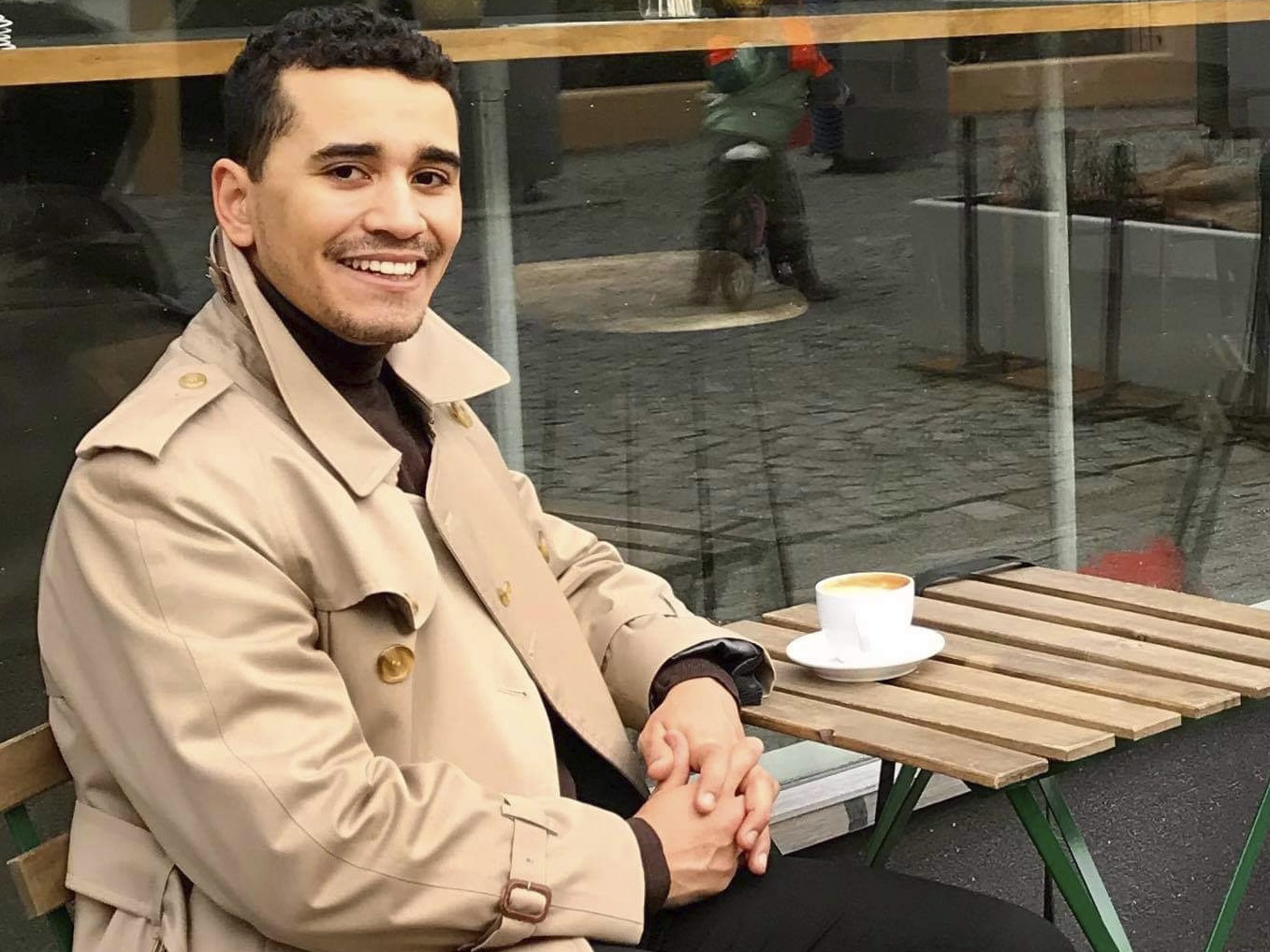 Meet Marton Leander Vølstad – our new Adviser with an international touch
Marton holds a master's degree in Environmental and Natural Resource Economics from the University of Copenhagen, and a diploma in Social Sciences from Sciences Po Paris. He recently started in…
Marton holds a master's degree in Environmental and Natural Resource Economics from the University of Copenhagen, and a diploma in Social Sciences from Sciences Po Paris. He recently started in his position as an Adviser at Nordic Energy Research and is eager to continue contributing to the Nordic energy partnership.
"Nordic Energy Research is at the nexus of Nordic co-operation and energy innovation. The former is vital to ensuring our small, free societies speak with a common voice and promote democracy on the world stage, and the latter is imperative for a habitable planet. I believe I am in the right place to take on this important work," says Marton.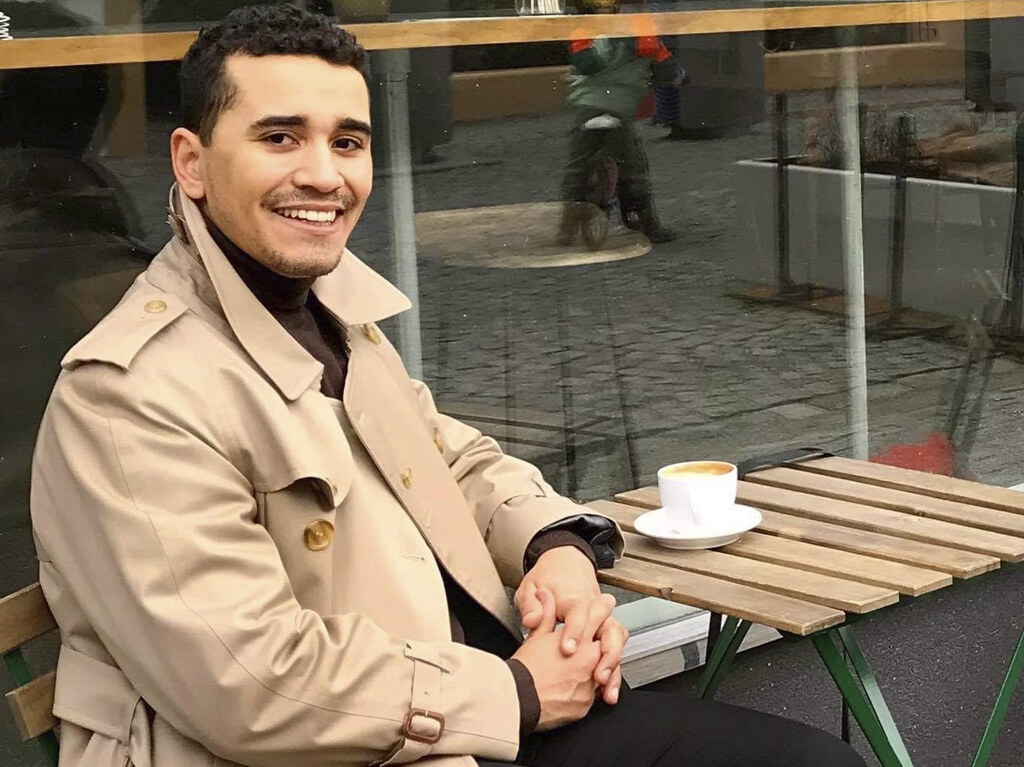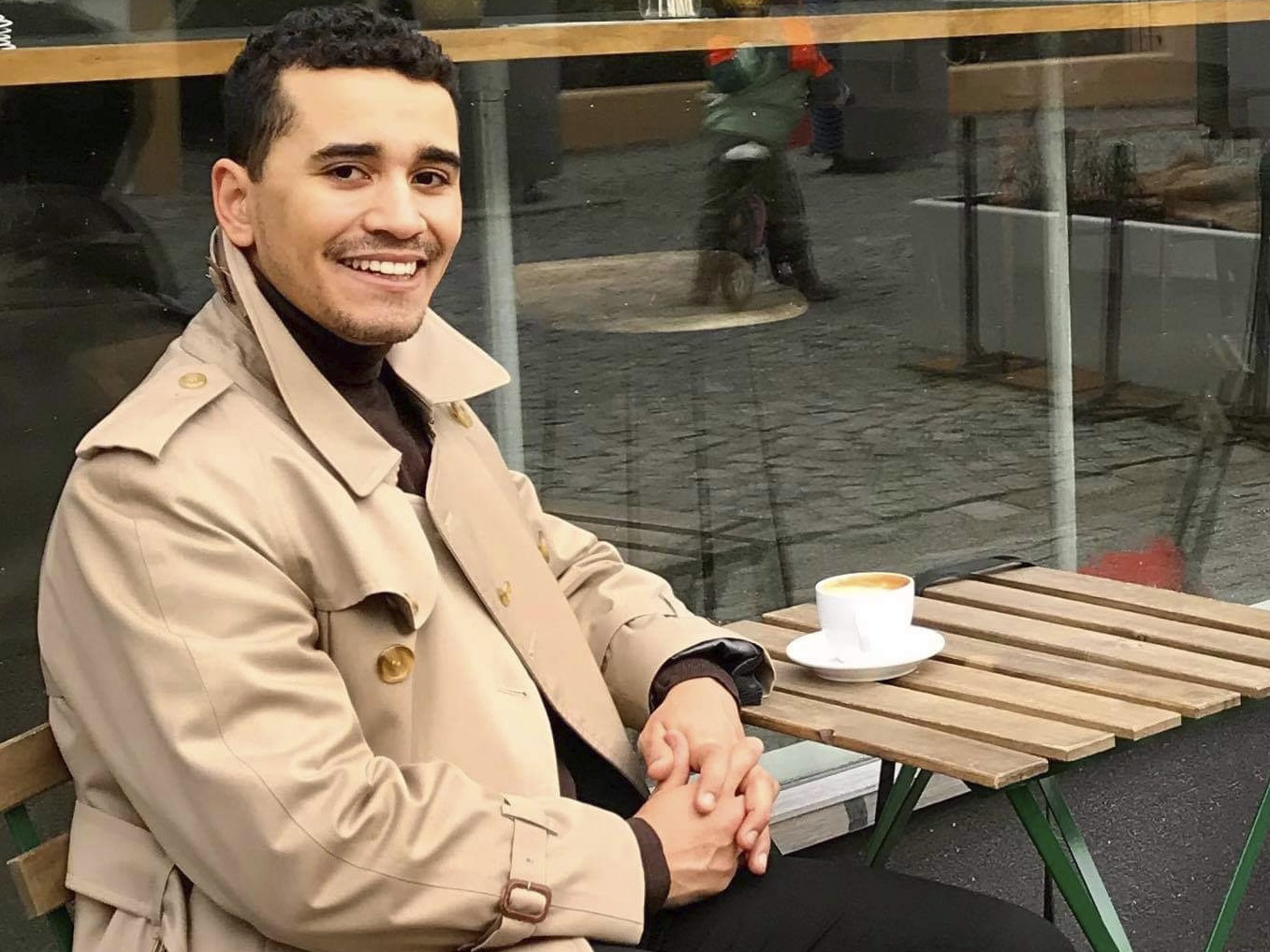 After living and working in several countries and having gained a deep understanding of the energy sector through his work at COWI, Marton figured Nordic Energy Research was the appropriate next step in his career.

"I am lucky to have lived in five countries on three continents, travelled extensively, and come from an international family, so I always hoped to work in an intercultural setting – Nordic Energy Research certainly delivers. My studies were broad, covering many disciplines, and I am thrilled to be part of a multidisciplinary team. The world's energy challenges need all the attention they can get – I aim to do everything I can on this front".
Much more than competition in common
Marton brings a particularly relevant international perspective to Nordic Energy Research. That does, however, also make him aware of the challenges related to the role he has taken on. Luckily, Marton is positive that a key part of the solution lies in further collaboration.

"The Nordic countries do not see eye-to-eye on all energy-related issues, and in fact, I have observed serious competition between them in some important areas, such as attracting investment from power-hungry tech companies – pardon the pun. I think the solution will come from symbiosis and greater interconnection – while we are different, we have more in common than we think, and stand to gain from leveraging our respective strengths".
A solution-oriented approach
In addition to international experience, Marton also contributes with another way of working and approaching challenges, drawing on his consulting background.

"My private sector experience taught me about the dynamism of the Nordic countries, their energy systems, and the incredible innovation potential of this region. As a consultant, I was on the other side responding to assignments – now, I help define what the important issues really are. This is an excellent opportunity to see projects from a societal perspective – a fascinating triangulation process between government, industry, and academia," underlines Marton.
Norwegian-American perspectives
Marton has always been passionate about international relations and is concerned with the idea that the Nordics ought to be a pioneering region, serving as an example for the world.

"As a Norwegian-American, it is hard not to mention the turbulent political climate we live in. I have always been an idealist when it comes to international co-operation and am fond of the notion that the Nordic region is a pioneer, proving to the world that a fair, sustainable future is possible. To achieve this, Nordic energy co-operation is vital. That is one of the reasons why I believe my work at Nordic Energy Research is both meaningful and important," concludes Marton.
The hi-fi guy
Marton loves music and has played the piano since he was a child. In his spare time, he is a record collector, disco enthusiast, and amateur DJ.
"I have built a nice little collection of rare CDs and records from around the world, for example via Japanese and Italian online forums. It is exciting to see artists today releasing their music in master tape quality, and streaming services offering high-resolution formats. We are in the age of digital music, but in my opinion, nothing beats analog audio – not yet".
---
Name: Marton Leander Vølstad
Age: 26
Nationality: American/Norwegian
Education: MA in Environmental and Natural Resource Economics and diploma in Social Sciences
Leisure: Record collector, disco enthusiast, and amateur DJ