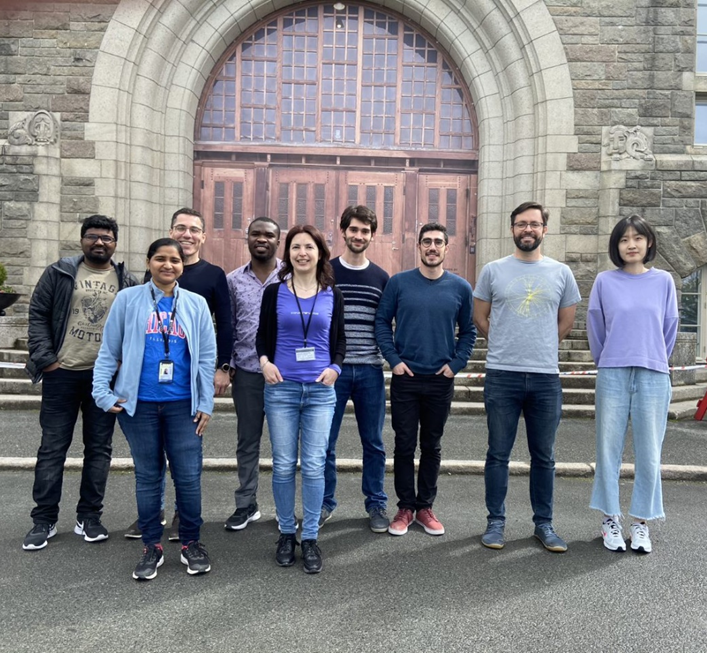 Meet Nordic Energy Challenger Elisabetta Tedeschi
The first of three stages has been completed in the Nordic Energy Challenge 2022. No less than seven candidates succeeded to the second phase. The next step for these promising…
The first of three stages has been completed in the Nordic Energy Challenge 2022. No less than seven candidates succeeded to the second phase. The next step for these promising participants is to submit their final proposals by August 11th.
Get to know this year's challengers, one by one, and their ideas in support of the green transition. One of the applicants is Elisabetta Tedeschi and the the SOGREIT research team.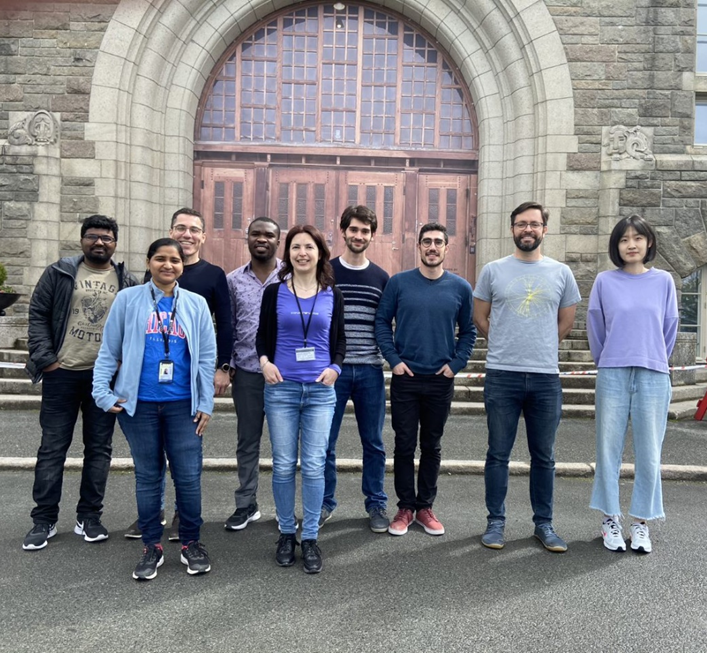 Name: Elisabetta Tedeschi (submitting on behalf of the SOGREIT research team)
Position: Professor
Institution: Norwegian University of Science and Technology (NTNU), Department of Electric Power Engineering
Name of idea: RESTORING: Renewables and Energy STORage for Isolated Networks' Greenification
Summary of idea: We propose a holistic strategy for energy system integration in the Arctic, which aims to fulfill local energy needs relying on complementary renewable sources, load flexibility, and hybrid energy storage, leveraged by smart management and planning systems. Respect for the sensitive Arctic environment and security & quality of energy supply will be guaranteed using local resources such as wind and wave; optimization of energy use through real-time and historical data exchange; production, import and exchange of fossil-free energy carriers such as hydrogen; coupling of the electricity, heating, and transport sectors, and their optimal coordination.
One of the challengers will be selected winner and receive their award at the conference The Future of Maritime Fuels on October 5–6th in Nuuk, Greenland.