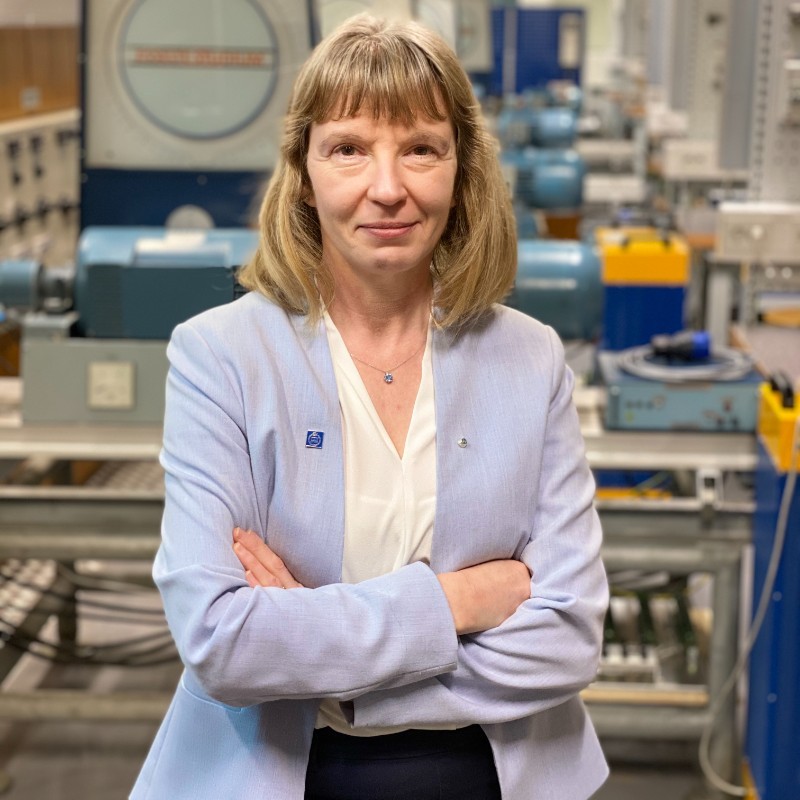 Meet Nordic Energy Challenger Sonja Berlijn
The first of three stages has been completed in the Nordic Energy Challenge 2022. No less than seven candidates succeeded to the second phase. The next step for these promising…
The first of three stages has been completed in the Nordic Energy Challenge 2022. No less than seven candidates succeeded to the second phase. The next step for these promising participants is to submit their final proposals by August 11th.
Get to know this year's challengers, one by one, and their ideas in support of the green transition. One of the applicants is Sonja Berlijn.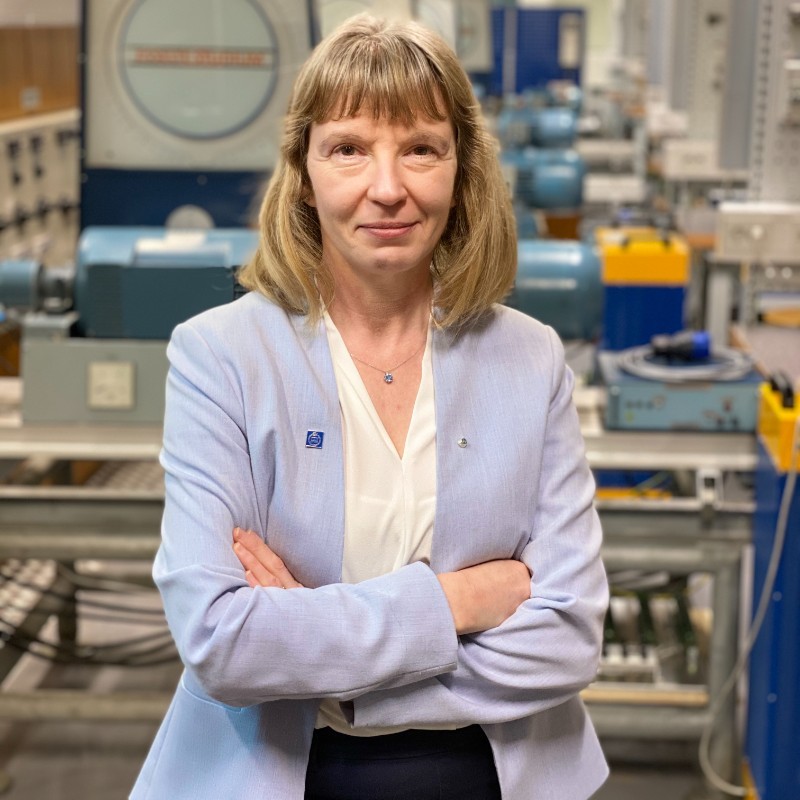 Name: Sonja Monica Berlijn
Position: Professor I Sustainable Integrated Energy Systems and Head of School for electrical engineering and computer science
Institution: KTH Royal Institute of Technology in Stockholm
Name of idea: Sustainable, carbon neutral, and secure energy supply in Arctic regions
Summary of idea: The core of this proposal is to build energy systems powered by different sources which are sustainable, carbon neutral, and secure. Typical opportunities are microgrids, possibilities for wind power, solar power, hydropower, geothermal power, hydrogen production, fusion power, nuclear batteries, and boat and air transport between the islands and maybe even new HVDC technologies. The improved inter-island connections take into account harsh winter conditions, higher consumption load in the winter times, rapidly changing weather conditions, lack of storage (long term flexibility) as well as short and middle long term flexibility.
One of the challengers will be selected winner and receive their award at the conference The Future of Maritime Fuels on October 5–6th in Nuuk, Greenland.