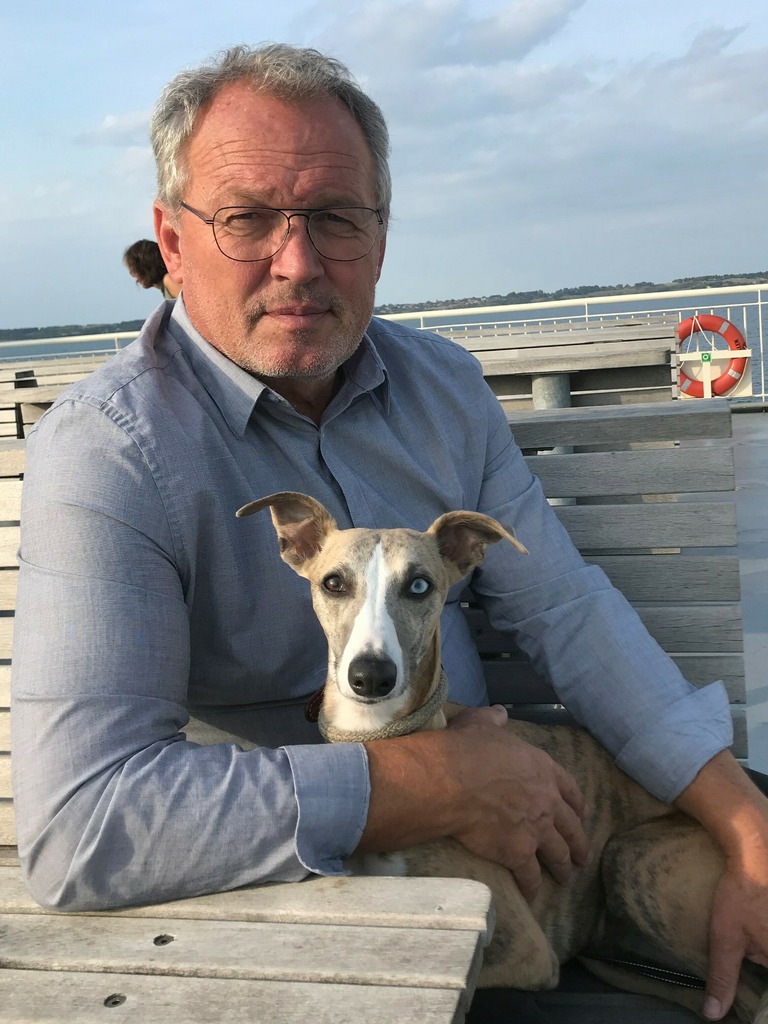 Meet Nordic Energy Challenger Søren Hermansen
The first of three stages has been completed in the Nordic Energy Challenge 2022. No less than seven candidates succeeded to the second phase. The next step for these promising…
The first of three stages has been completed in the Nordic Energy Challenge 2022. No less than seven candidates succeeded to the second phase. The next step for these promising participants is to submit their final proposals by August 11th.
Get to know this year's challengers, one by one, and their ideas in support of the green transition. One of the applicants is Søren Hermansen.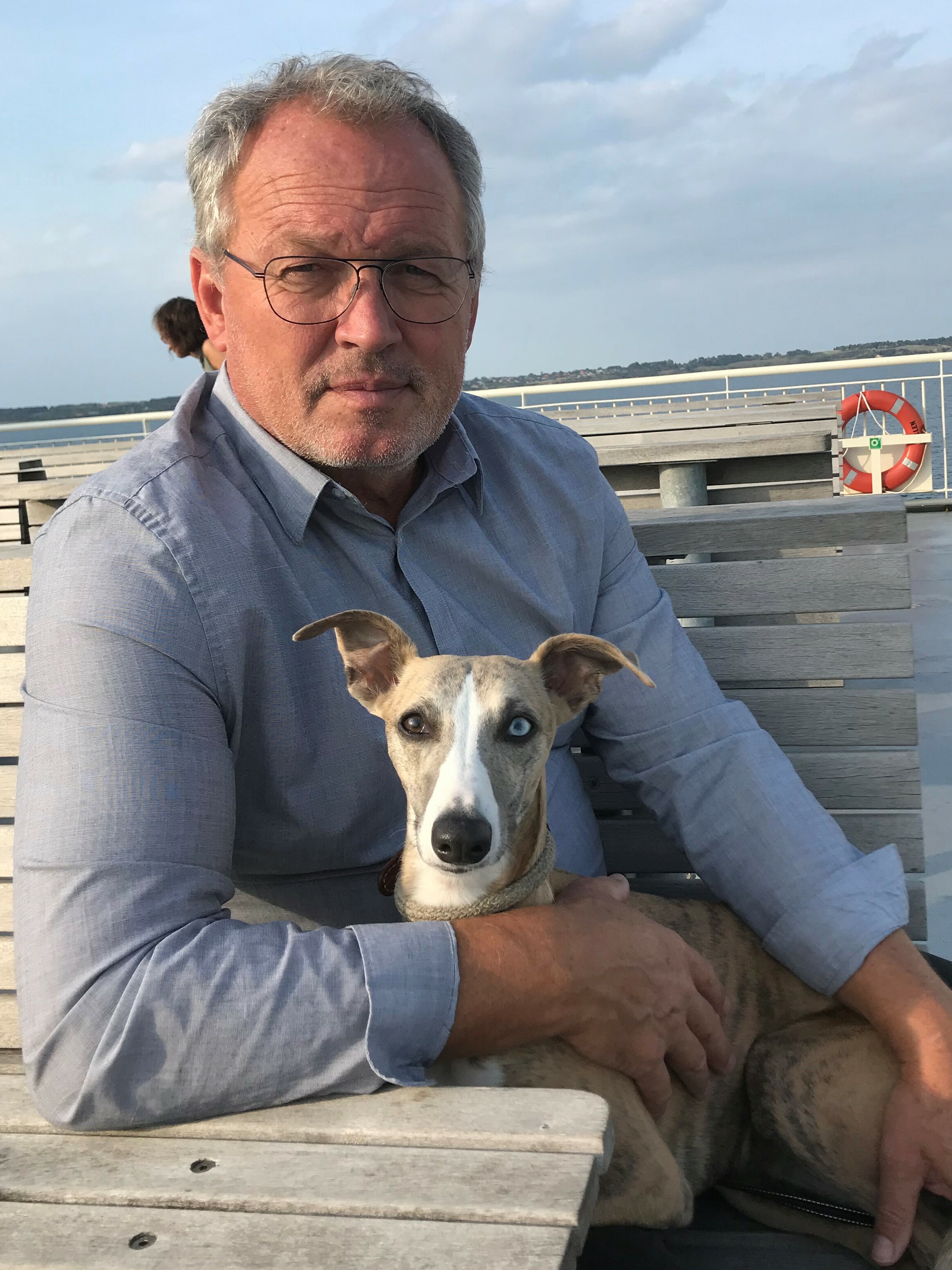 Name: Søren Hermansen
Position: CEO at Samsø Energy Academy
Institution: Samsø Energy Academy in Denmark
Name of idea: Indigenous Clean Energy
Summary of idea: The idea is to create an education for local stakeholders and start a project with mentors and a strong network so the possibility for realization is much stronger. Replacement of old oil based energy with new clean energy systems and educate and involve people at the same time. Capacity building and engagement – changing the game!
One of the challengers will be selected winner and receive their award at the conference The Future of Maritime Fuels on October 5–6th in Nuuk, Greenland.