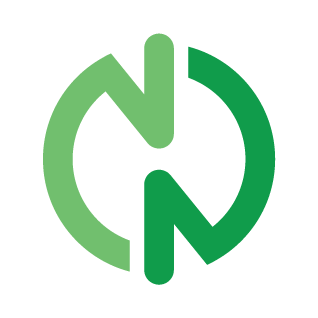 NER Negative CO2 Newsletter June 2018
This is the fourth edition of the newsletter of The Nordic Energy Research Flagship Project "Negative CO2 Emissions with Chemical Looping Combustion of Biomass"
This edition covers the results and progress of the project in the period from October 2017 to June 2018.
Click here for the NER Negative CO2 newsletter 4 – June 2018
In the period October 2017 to June 2018, the work packages have made significant progress. In addition, there has been very high activity regarding publication, profiling and dissemination.
Chalmers University, led by the flagship coordinators Anders Lyngfelt and Magnus Rydén, hosted the International Conference on Negative CO2 Emissions in Gothenburg, May 22-24. The program included 11 keynote speakers, 145 oral presentations held in 5 parallel sessions, 12 plenaries, with 3 panel discussions and 30 posters. There were 275 participants.
During the same week as this conference, this flagship project made major contributions to the side event on May 24th as part of the Nordic Clean Energy Week in Copenhagen and Malmö.
On June 5th, Bellona hosted The Annual Public Workshop in Oslo that brought together various national experts and international commercial players from Finland, Sweden and Norway, who shared their visions of negative emissions potential in the Nordic countries and beyond.
Research activity within the work packages of the flagship project has been very high in this period.
In October and November 2017, the first biomass test campaigns were performed in the 150 kW CLC pilot unit at SINTEF ER. This was also the very first operation with solid fuels in this pilot unit. A stable biomass feed-rate equivalent to 140 kWth was obtained, which is rather large compared to other studies found in the literature. In fact, to our knowledge, only the operation in the semi-commercial CFB unit at Chalmers (also part of the Negative CO2 project) has obtained larger biomass feed-rates in CLC mode.
Test campaigns were also completed using the pilot plants at Chalmers and at VTT.
More detailed highlights on these and other activities within each work package are given in the link to the newsletter above.