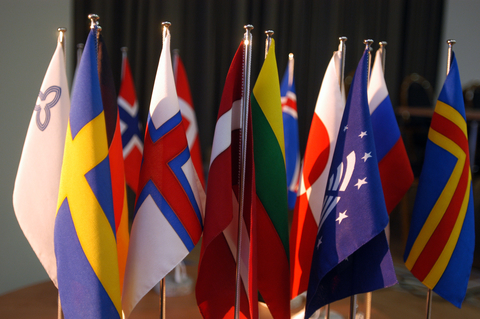 Networking and Researcher Mobility across the Baltic-Nordic region
On February 2nd, more than 30 researchers from the joint Baltic-Nordic Energy Research Program met online, for a webinar about networking and researcher mobility. The aim of the webinar was…
On February 2nd, more than 30 researchers from the joint Baltic-Nordic Energy Research Program met online, for a webinar about networking and researcher mobility.
The aim of the webinar was to bring together the beneficiaries of funding from the program hoping that this will initiate a dialogue, create networks, and encourage further collaboration.
Much of what we do in the Baltic-Nordic collaboration is ultimately about creating networks, knowledge, and collaboration. It is a long-term investment in the future, and it pays off, says Anders Geertsen, Senior Adviser at Nordic Energy Research, who moderated the webinar.
At the webinar two presentations were given – one from Kaunas University of Technology, Lithuania – which focused on the establishment of Nordic-Baltic PhD and researcher mobility network in the field of the bioenergy.
The other presentation was given by Tallin University of Technology, Estonia and was about the Nordic-Baltic Co-Simulation Platform Towards Increasing the Stability of AC/DC Transmission Grid.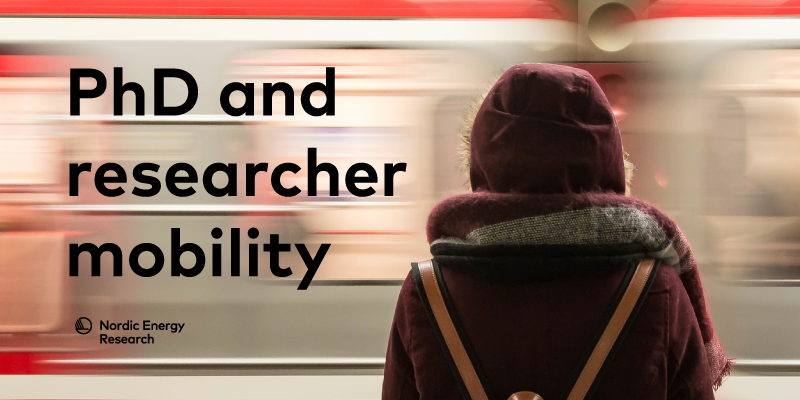 Guests of honors
The participating researchers, teams and scientific institutions were of course the guests of honors, but the webinar also brought together senior officials from the Baltic countries, representatives from the Nordic offices in the Baltics, and representatives from the Steering Board of the program.
More webinars will follow. However, we do hope that we can meet in real life while the research program runs, says Anders Geertsen, and continues.
Of course, we would all have preferred to meet in person, but the Covid-19 restrictions force us to do otherwise. Fortunately, everyone seems comfortable with the webinar format, which was not least expressed through the lively and interesting discussions.
The program was initiated in 2018 and runs from 2019 to 2021. It comprises three main actions: research activities, network between research teams and mobility of teams and individuals.