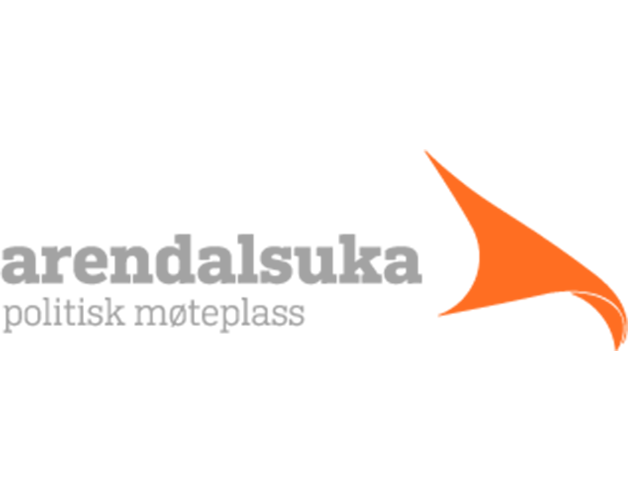 New report is pre-launched at Arendal week
The report Gender equality in the Nordic energy sector from Nordic Energy Equality Network (NEEN) has mapped the female representation in the Nordic energy sector, and is pre-launched at this…
The report Gender equality in the Nordic energy sector from Nordic Energy Equality Network (NEEN) has mapped the female representation in the Nordic energy sector, and is pre-launched at this year's Arendal week.
The overall conclusion is that women are underrepresented in the energy sector.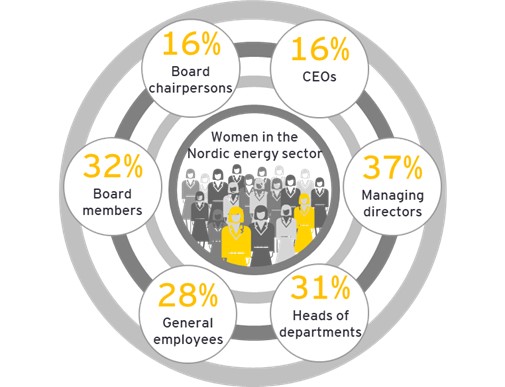 The report provides an overall picture of the status of gender equality in the energy sector. The purpose is to highlight gender equality and stimulate further discussions for a positive impact on the sector. At the Arendal week event, a panel will discuss the results, focusing on actions and initiatives for a more equal and diverse energy future.
Description of the event
How to achieve a socially sustainable transition to a green energy system is increasingly emphasised, as new technologies and solutions for the energy of tomorrow constantly develop. The shift to renewables will lead to major changes in our energy systems and affect citizens in different ways.
One element of social sustainability is gender equality, addressing the energy sector's need to gather all talents to stimulate innovation and ensure inclusion.

Regarded as one of the least gender diverse sectors, also in the Nordic countries, there is still more to be done to ensure a sustainable energy transition.
Format of the event
The event gathers perspectives from the Nordic region, with representatives from Norway, Denmark, and Iceland. The event begins with an introduction of each panelist, followed by a summary of the report's main findings and a panel discussion led by moderator Lena Henriksson from Nordic Innovation.
The audience is encouraged to ask questions during the event.
The event is arranged by Nordic Energy Equality Network (NEEN) and funded by Nordic Energy Research.