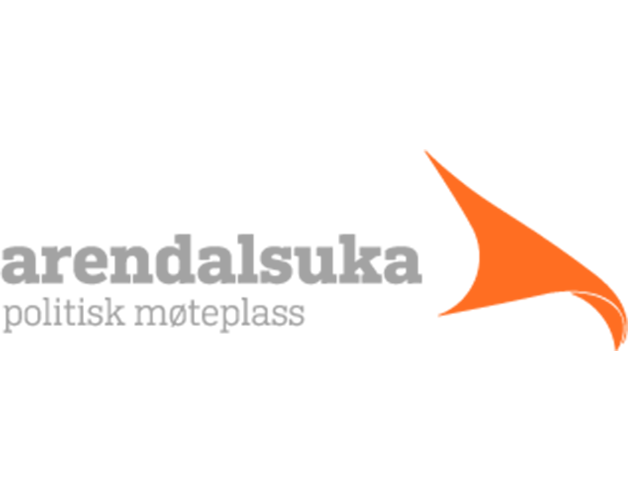 New report on gender equality in the Nordic energy sector is launched at Arendal Week
The report Gender equality in the Nordic energy sector is a collaborative project between Nordic Energy Research (NER) and EY. The report provides an overall picture of the status of…
The report Gender equality in the Nordic energy sector is a collaborative project between Nordic Energy Research (NER) and EY. The report provides an overall picture of the status of gender equality in the sector, with the overall conclusion that women are underrepresented within Nordic energy. The purpose is to highlight gender equality and stimulate further discussions for a positive impact on the sector. At this year's Arendal Week, a panel of representatives from different parts of the energy sector will discuss the results, focusing on actions and initiatives for a more equal and diverse energy future.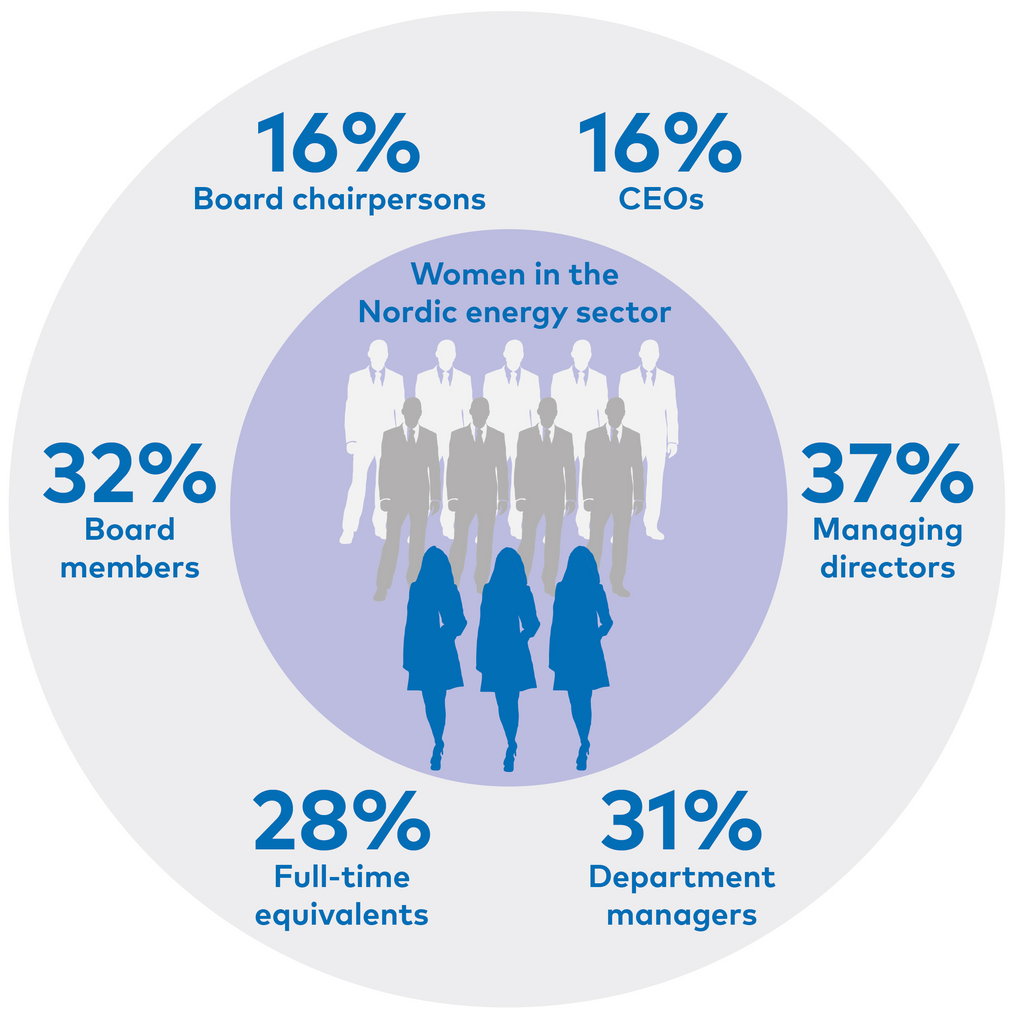 Panel participants
Astrid Foyn-Bruun, Partner at EY Norway and Nordic leader for EY's energy segment
Bjarni Bjarnason, CEO at Reykjavik Energy
Henriette Laursen, director of KVINFO, Denmark's knowledge centre for gender and equality.
Karina Barnholt Klepper, founder and chairperson of Nordic Energy Equality Network (NEEN) and researcher at Norwegian Defence Research Establishment
Sonja Berlijn, Special Advisor for R&D at Statnett, professor in sustainable integrated energy systems at Swedish KTH Royal Institute of Technology and Head of School for Electrotechnical Engineering and Data Sciences at KTH
Join the event
The launch will take place on August 17, 16:00-17:00 at Arendal Week in Nordens telt. Due to Covid-19 restrictions, the audience attending is limited.
Watch the event live by using this link
The event is arranged by Nordic Energy Research, Nordic Energy Equality Network (NEEN) and EY. To learn more about NEEN and Nordic Energy Research's focus on gender equality, please read more here.