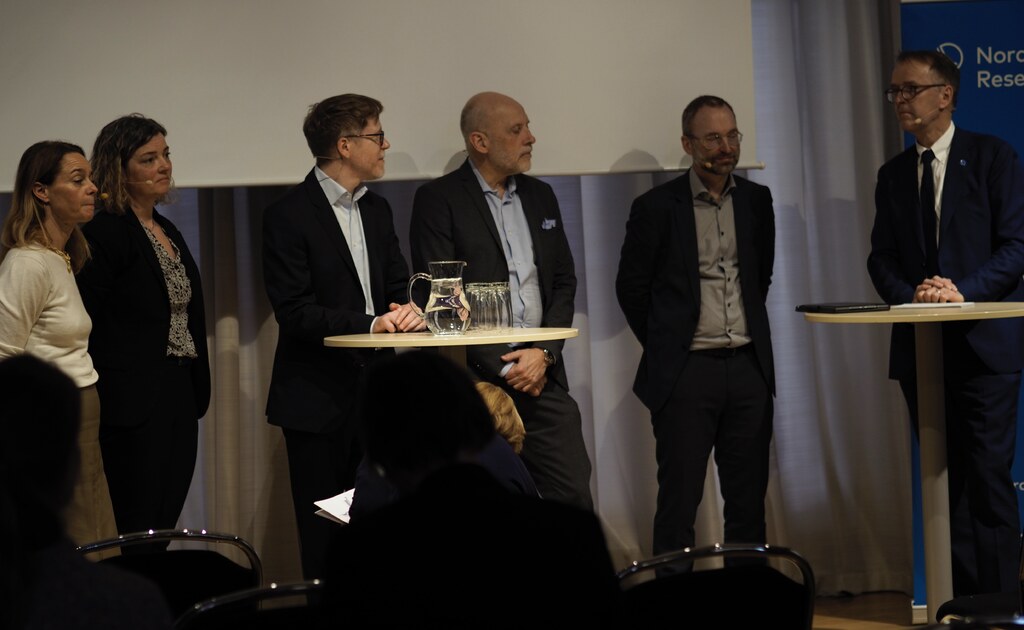 Nordic Carbon Neutrality – from words to action
Stockholm: The location couldn't be better – when, Nordic Energy Research presented the report Hydrogen, electrofuels, and CCUS in a Nordic context at the Royal Norwegian Embassy
Stockholm: The location couldn't be better – when, Nordic Energy Research presented the report Hydrogen, electrofuels, and CCUS in a Nordic context at the Royal Norwegian Embassy on Friday, March 25.
The report provides an overview of Nordic activities in the field of hydrogen, electrofuels and CCUS and presents several recommendations for how the Nordic countries individually and together at international level can contribute to increased production, distribution, and use of hydrogen, electrofuels and CCUS.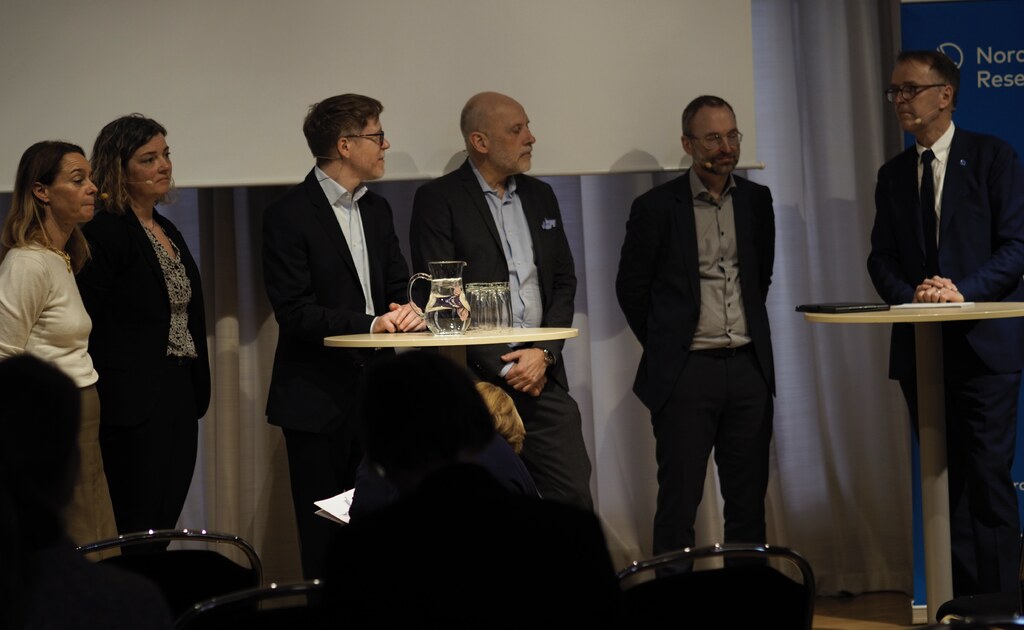 Contribution from stakeholders
At the seminar selected stakeholders were invited to comment on opportunities and challenges within hydrogen, e-fuels and CCUS.
Watch a recording of the seminar
In summary, the participating stakeholders agree that a simplification of systems and regulations is necessary, in addition there must be a better opportunity to plan more broadly and thus more efficiently and finally, the Nordic region should agree on a common solution that can ensure our interests in the best possible way in a European context.
The following stakeholders attended the seminar by giving a speech. (Stockholm Exergi, H2 Green Steel, Norcem Brevik, CarbFix, Preem, Northern Lights, and Energy Islands)
The report "Hydrogen, electrofuels and CCUS in a Nordic context" is prepared by COWI on the initiative of the Danish Energy Agency and the Swedish Energy Agency.