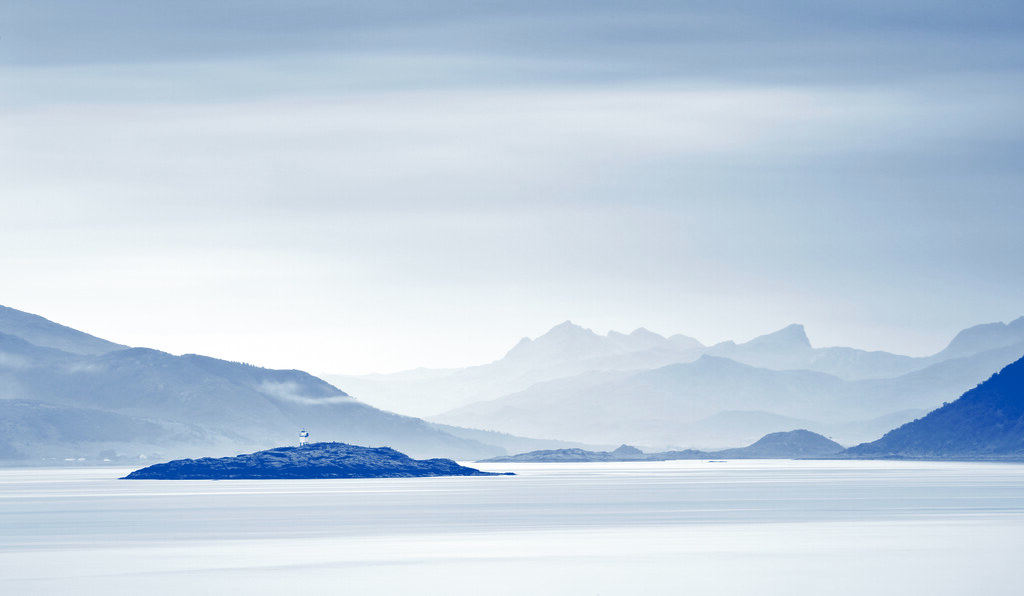 Nordic Clean Energy Scenarios at COP26
The future is electric! How will the cost of renewable energy and batteries affect the realisation of Nordic and global climate targets? This issue is the focal point of the…
The future is electric! How will the cost of renewable energy and batteries affect the realisation of Nordic and global climate targets? This issue is the focal point of the event "Global and Nordic Scenarios and Global Clean Energy Technology Progress – does it match up?" arranged by Nordic Energy Research and International Energy Agency (IEA).
Time and place
On November 8 at 03.15 pm – 04.00 pm (GMT), you get the opportunity to hear more about how the world might become carbon neutral by 2030.
The Nordic Clean Energy Scenario describe 3 possible pathways to meet this ambition. The New Energy Outlook (NEO) is BloombergNEF's annual long-term scenario analysis on the future of the energy economy. Tracking Clean Energy Progress (IEA) provide an up-to-date status on key technologies to achieve deep emission reductions. Does these reports align?
At the event three reports are presented:
Hopefully the presentations provide an insight into whether global as well as Nordic scenarios match up with global clean energy technology progress.
The three presentations are followed by a panel discussion. During the discussion the audience is invited to ask questions.
More information here
Date and time
Monday, November 8, at 15.15–16.00 (GMT)
Location
In Glasgow, livestreamed at the Nordic COP26 Hub in Helsinki, and online
Participants
Kevin Johnsen, senior Adviser, Nordic Energy Research
Daniel Wetzel, Head of Tracking Sustainable Transitions Unit, IEA
Albert Cheung, Global Head of Analysis, Bloomberg New Energy Finance