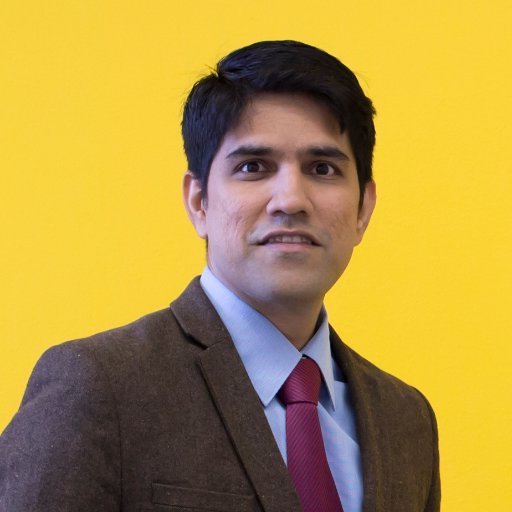 "Nordic Energy Challenge is an excellent platform to gain global visibility"
Get inspired by last year's winning Nordic Energy Challenger! In 2021, Dr. Krishnaswamy Sankaran won the Nordic Energy Challenge. His idea on sustainable transport built on the strengths of decentralization…
Get inspired by last year's winning Nordic Energy Challenger!
In 2021, Dr. Krishnaswamy Sankaran won the Nordic Energy Challenge. His idea on sustainable transport built on the strengths of decentralization and digitalization. He received his award in Helsinki last year. Back then, he was the CEO of Radical Innovations Group AB in Finland. Today, he is a Partner at E&Y Switzerland, leading the development of ESG and Sustainability-focused Technology, Ecosystems, and Ventures globally, and part of the Global EY Executive Partnership.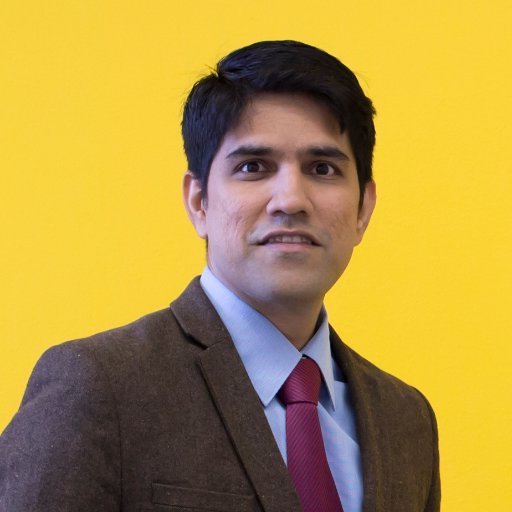 Dr. Sankaran's drive is a true source of inspiration – read his experiences of partaking in the Nordic Energy Challenge and what he has to say to the participants of 2022.
"Nordic Energy Challenge is a unique opportunity for industrial innovators to showcase their cutting-edge solutions in the area of decarbonization, digitalization, and sustainable energy transition," says Dr. Sankaran.
"A unique opportunity"
By taking part in the Nordic Energy Challenge, Dr. Sankaran has gained excellent visibility in an international forum and received global recognition for his work and achievements. "Winning this prize further strengthened my role as a thought leader and innovator within decarbonization, digitalization, and the green energy transition. The Nordic ecosystem is fundamental to our success and taking part in such a Nordic-level challenge helped me to emphasize the importance of the Nordic innovation value chain," says Dr. Sankaran. He encourages innovators from all domains to take part in the Nordic Energy Challenge.
"I especially encourage innovators from startups and SMEs to participate in this unique opportunity. We need a strong Nordic innovation ecosystem that allows great ideas and innovations to reach the market quickly. To develop feasible market opportunities, we need to attract investments that will allow us to rapidly prototype, test, and improve solutions. Hence, Nordic Energy Challenge is an excellent platform to gain required visibility not only at the Nordic level but also at the global level," says Dr. Sankaran, and concludes with wishing all participants good luck and happily inviting them to connect on LinkedIn.
The theme of the Nordic Energy Challenge 2022 is Energy in the Arctic.