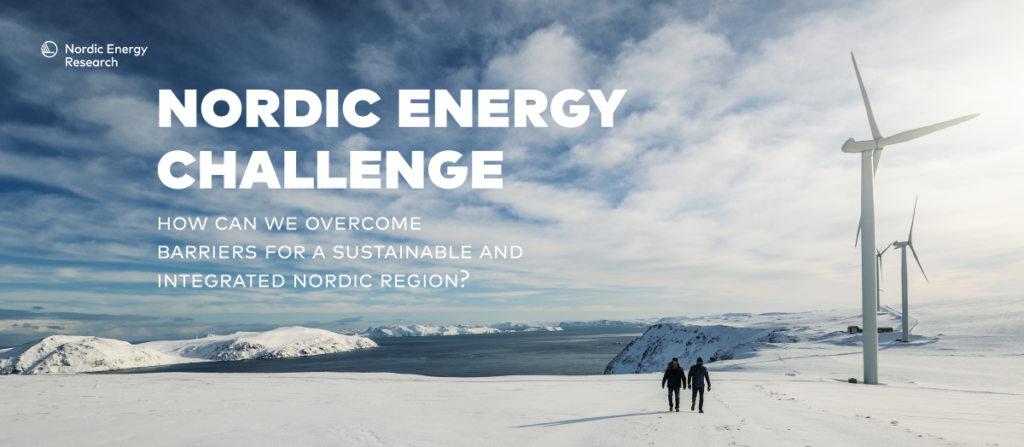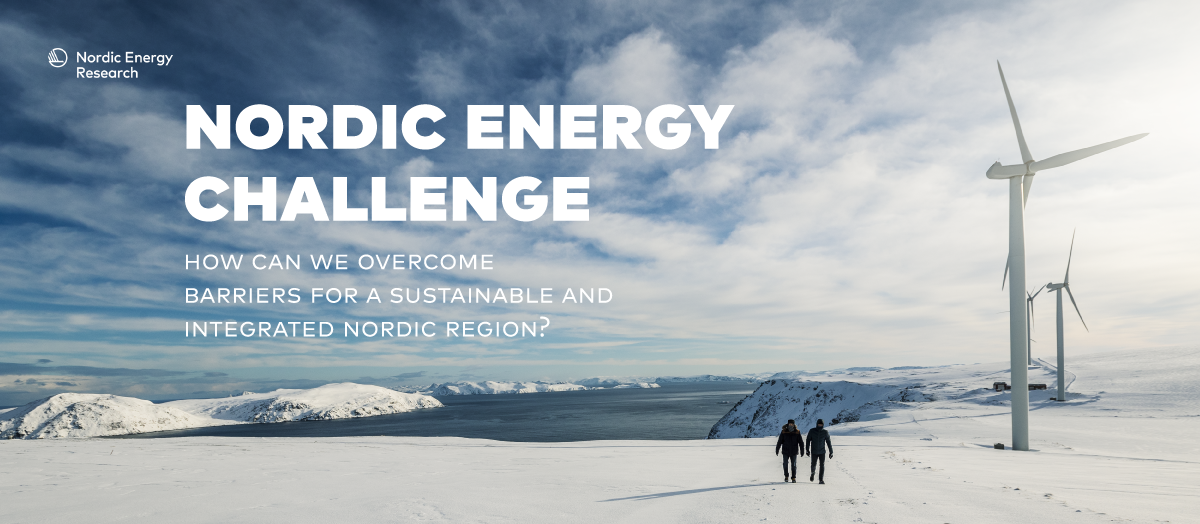 Nordic Energy Challenge
Nordic Energy Challenge has completed its first stage and we are pleased to announce that we received 12 submissions in total. Of these, 8 were eligible to participate in Stage…
Nordic Energy Challenge has completed its first stage and we are pleased to announce that we received 12 submissions in total. Of these, 8 were eligible to participate in Stage 2 and will thus submit a full proposal by the 14th of September. The top three will be awarded at Nordic Energy Research Forum in Oslo on the 3rd of November, 2020. All submissions were very innovative and interesting – we are happy about the quality and competence that can be found in our Nordic countries. We are very much looking forward to seeing the participants' future work!
The Nordic countries have a unique and long-standing cooperation on energy, which has created a solid foundation for the development of a sustainable and secure energy supply in the region. Now it is time to take the next step in furthering the Nordic cooperation on energy, with the green transition as the new framework.
Nordic Energy Research wants to shape innovative research and promote new ideas with exciting perspectives which, in turn, can bring added value to the Nordic region. This is where you come in!
Therefore, we ask; how can we overcome the barriers that are standing in the way of the Nordics becoming the most sustainable and integrated region in the world? And how can further Nordic energy cooperation facilitate the combination of high environmental ambitions with economic growth, by favoring a broad and strong commitment from the public, business, industry and civil society?
Read more, and submit your innovative proposal for the Nordic cooperation needed to overcome barriers.