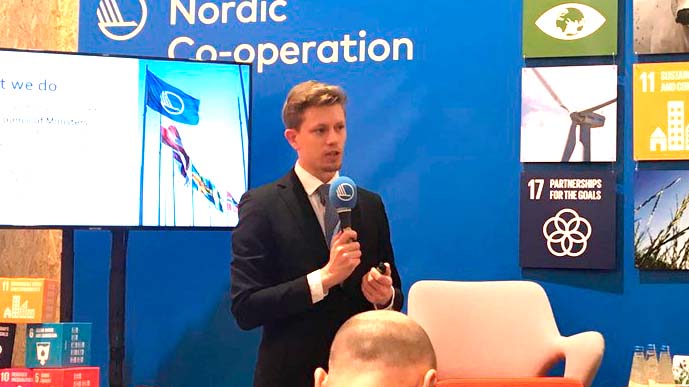 Nordic Energy Research meets the Baltic press
On Monday, September 13th, Senior Adviser, Kevin Johnsen had the pleasure of meeting and presenting Nordic Energy Research's ongoing work to a delegation of Baltic journalists visiting State of Green…
On Monday, September 13th, Senior Adviser, Kevin Johnsen had the pleasure of meeting and presenting Nordic Energy Research's ongoing work to a delegation of Baltic journalists visiting State of Green in Denmark.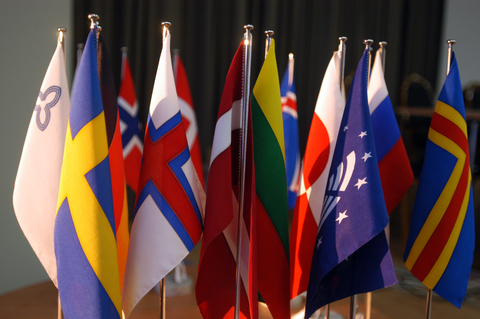 The overall focus of the press visit was how the Nordic region can inspire the Baltics in the green transition of their national energy systems.
In his presentation Kevin Johnsen emphasized the importance of the already existing close relationship between the Baltic and the Nordic countries in connection with energy research.
"Nordic Energy Research has an ongoing and fruitful co-operation with the Baltic States, especially through the Joint Baltic-Nordic Energy Research Program, but also in other areas, such as the Networking Group on Carbon Capture, Use and Storage," Kevin Johnsen explained to the Baltic press.
Kevin Johnsen also touched upon some of the other projects Nordic Energy Research is carrying out, such as the Nordic Clean Energy Scenarios, and how the findings for the Nordic countries could also be relevant for the Baltics.
In addition to presentations from various key stakeholders in the Nordic energy sector, the press delegation visited a large number of leading energy companies.