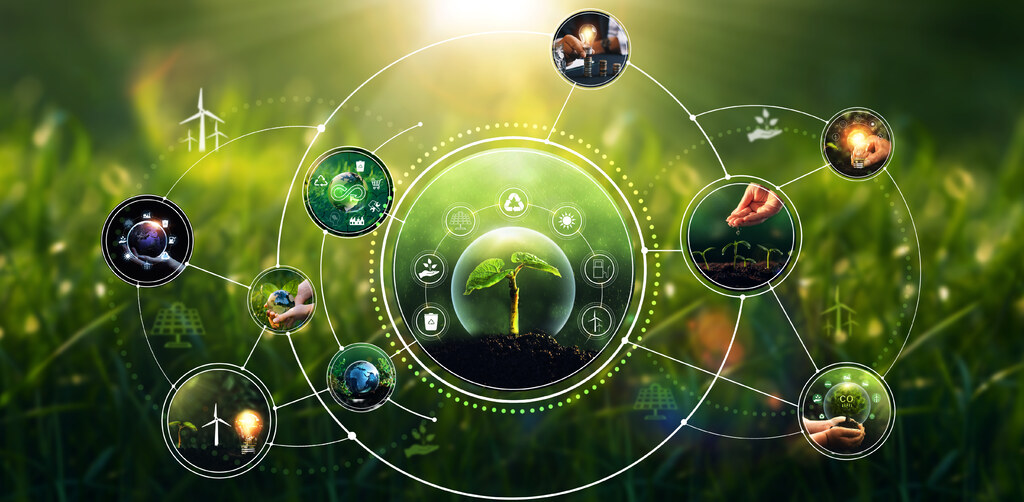 Nordic Grand Solutions in the Faroe Islands
On 30 June, Nordic Energy Research organized a seminar on the Nordic Energy Solutions for the Green Transition call in the Faroe Islands, in collaboration with Umhvørvisstovan – The Faroese…
On 30 June, Nordic Energy Research organized a seminar on the Nordic Energy Solutions for the Green Transition call in the Faroe Islands, in collaboration with Umhvørvisstovan – The Faroese Environment Agency.
The call is the first one within Nordic Energy Research's Nordic Grand Solutions Programme, and the seminar participants were a mixed group of researchers and business professionals who work with innovative green energy solutions.
Read more and apply for the Nordic Energy Solutions for the Green Transition call
Sign up for the information webinar about the call on 5 September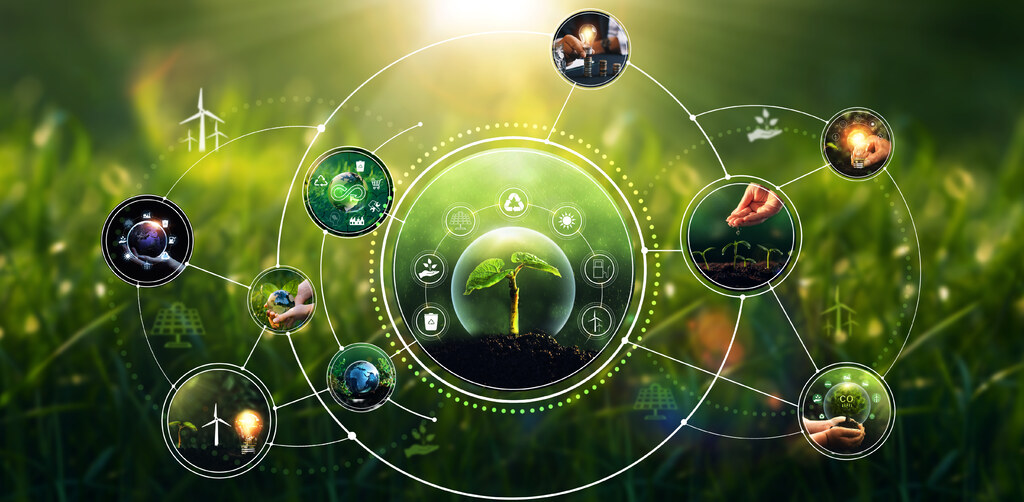 "Where new knowledge is found"
The seminar took place on the Faroe Islands due to two main aspects. First, Nordic Energy Solutions for the Green Transition is the first call for proposals conducted by Nordic Energy Research where the Faroe Islands are participating on the same national level as the other Nordic countries. Second, in connection with the Nordic Grand Solutions call, there is an ambition to reach out very widely with information about the support options and messages about energy research that are part of the call.
More specifically, the seminar was hosted by Faroese Telecom, which is located in Klingran. This is an incredibly well chosen place, because Klingran means "where new knowledge is found, where new things are agreed upon".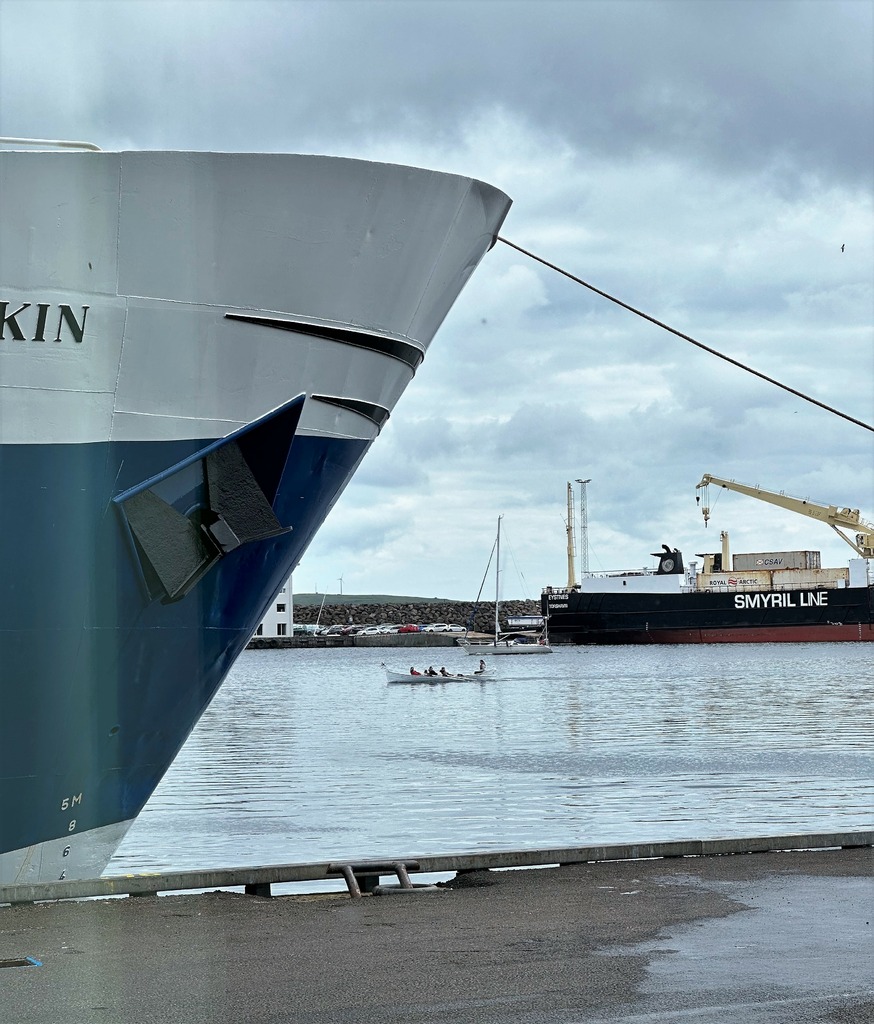 Great interest in joining Nordic projects
There were many questions about the call and the opportunity to work in a Nordic context on island energy systems. Also, the participants showed a lot of interest in the Nordic co-operation funding mechanism, where researchers and businesses can work together in solving the needs of the future to shape the development of today. One important aspect is the desire to make the shipping traffic green, especially for the fishing industry.
Lise Nielson, Senior Adviser at Nordic Energy Research, attended the seminar, which gave her valuable insights and encounters.
"At the seminar, there was great interest in joining Nordic projects on future energy solutions. I've had interesting discussions today – the Faroe Islands have their own unique energy challenges, and some innovative ideas for solving these. They could very well hold answers for the future and show the Nordic and Arctic nations how to navigate the energy challenges of the changing climate," says Lise.