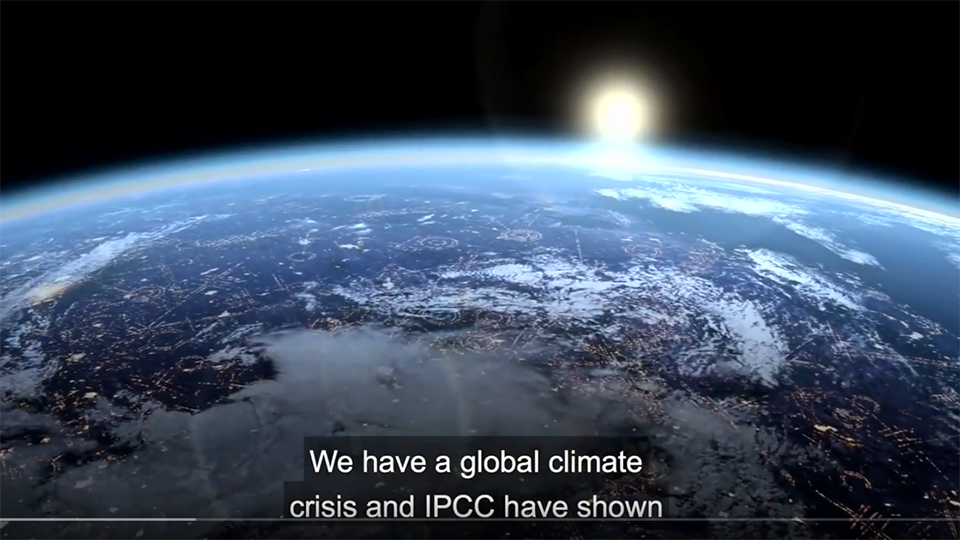 Reducing transport emissions – Shift research films
Stringent policy, equality in transport planning and new business models. Shift is steering towards its last months of research with new insights and knowledge on what measures we need to…
Stringent policy, equality in transport planning and new business models. Shift is steering towards its last months of research with new insights and knowledge on what measures we need to reach net zero carbon emissions from transport in 2040.
"The Nordic countries are better equipped than most other countries to take on a leading role and shift our transport system. We need go go ahead and show that it is possible" Julia Hansson says, project manager and researcher at IVL Swedish Environmental Research Institute.
Transportation represents a big share of Nordic greenhouse gas emissions. If we are to reach the climate targets set up in the Paris agreement we need to reverse these trends very quickly.
Learn about our findings in these five films.
Fore more information, please contact:
Julia Hansson, julia.hansson@ivl.se, tel- 010-788 66 51