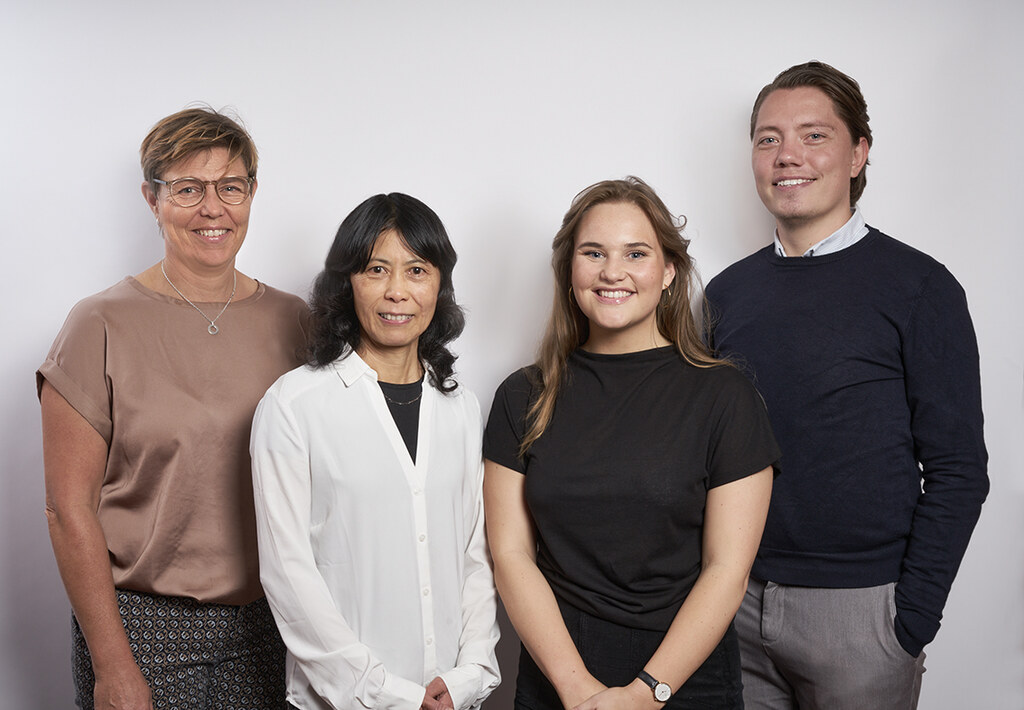 Job opening: Reinforcing the CETPartnership call management team
Do you want to promote the energy transition? Are you keen on supporting the strive for climate neutrality? Can you speak and write in at least one Scandinavian language as…
Do you want to promote the energy transition? Are you keen on supporting the strive for climate neutrality? Can you speak and write in at least one Scandinavian language as well as English fluently? Then you might be the Adviser/Senior Adviser Nordic Energy Research is looking for to join our call management team within the EU-funded Clean Energy Transition Partnership (CETPartnership).
The CETPartnership is a transnational partnership of national and regional research, development, and innovation programmes, co-funded by the European Commission through Horizon Europe. The partnership aims to accelerate the energy transition to achieve the goal of climate neutrality by 2050. Nordic Energy Research has an active role in the development and implementation of the CETPartnership, and we are on the lookout for someone who wants to drive this together with us.
Nordic Energy Research's CETPartnership call management team consists of four co-workers – Senior Adviser Maria Enge, Senior Adviser Aiko Nakano Hylander, Adviser Jacob Munch, and Intern Ragnhild Leganger.
Want to know more? Read what Maria Enge has to say about her tasks below (in Danish).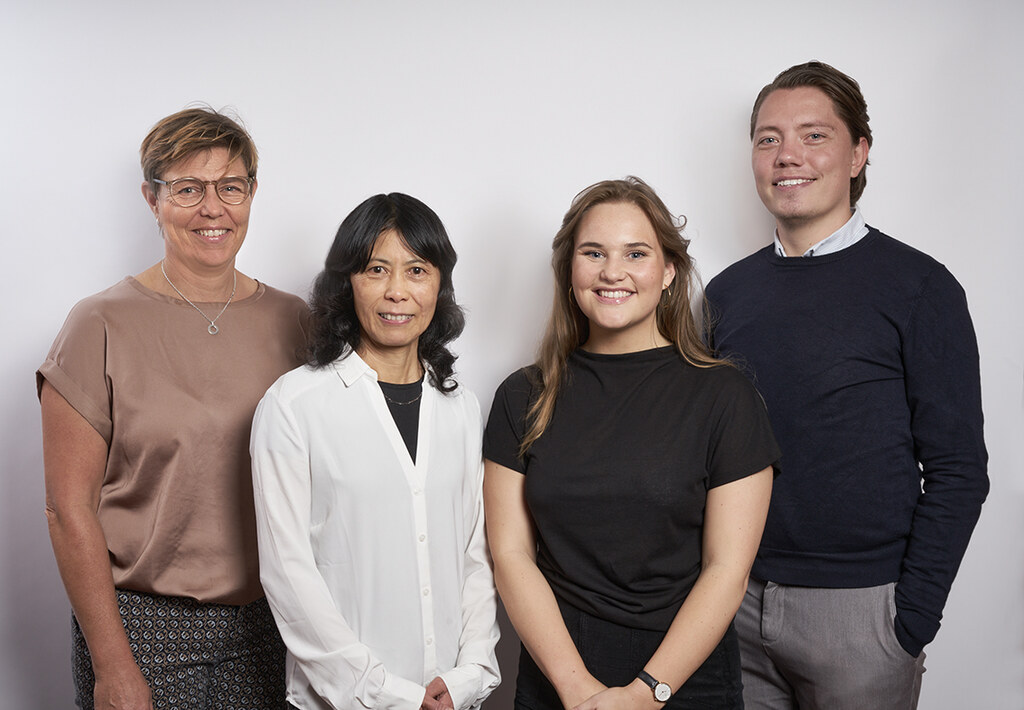 Hvad er dit arbejde, hvad gør du når arbejder med Call Management i CETPartnership hos Nordisk Energiforskning?
I min stilling hos Nordisk Energiforskning arbejder jeg primært med Call Management i CETPartnership. Her indgår jeg i et team som har ansvaret for at planlægge og administrere CETPartnerships årlige Calls, samtidig med at vi skal bidrage til at promovere disse til mulige interessenter.
Som en del af arbejdet som Call Management er vi også ansvarlige for at sammensætte de årlige Calls i samarbejde med vores Transition Initiatives (TRIs). Derudover er en af vores vigtigste opgaver selvfølgelig at sikre, at alle ansøgninger behandles lige og retfærdigt samt at sørge for, at vi har den nødvendige ekspertise til at evaluere de indkomne ansøgninger.
Hvorfor valgte du selv at søge dette job?
Jeg søgte selv denne stilling, da jeg ønskede at være en del af en organisation, der har en global indvirkning inden for energiforskning. Derudover, ønskede jeg at være en del af en organisation, der har en global indvirkning inden for energiforskning og samtidig aktivt fremmer det nordiske samarbejde. At arbejde i Nordisk Energiforskning giver mulighed for at arbejde i et internationalt miljø og være med til at udvikle bæredygtige energiløsninger på tværs af landegrænser hvilket også har været en af mine primære motivationsfaktorer. CETPartnership er kendt for at være en af verdens største samarbejdspartnere inden for energisektoren, og muligheden for at arbejde i et sådant miljø, hvor jeg kunne bidrage til at forme energiudviklingen, var en enorm tiltrækning for mig.
Hvad er det mest interessante og det sjoveste ved dit arbejde?
Det mest interessante ved min stilling er den spændende dynamik i vores arbejdsmiljø. Ud over at arbejde på projekter og projektudløsninger, værdsætter jeg virkelig det sociale miljø her. Vi har en livlig kultur med masser af fælles aktiviteter, hvor engagerede mennesker deltager i alt fra løbeklubber til kulturelle arrangementer og andre aktiviteter. Denne sammenhold og de sociale aktiviteter gør arbejdsdagen endnu mere fornøjelig og styrker båndene mellem vores kolleger og samarbejdspartnere. At have sådanne muligheder for at samle folk uden for arbejdstiden gør det til en fornøjelse at komme på arbejde hver dag.
Hvorfor skal andre søge denne stilling?
Dette job tilbyder en enestående mulighed for at engagere sig i den globale og nordiske grønne energiomstilling, samarbejde med internationale partnere, udvikle fagligt, og deltage i et livligt socialt miljø. Med fokus på bæredygtige energiløsninger og en passioneret arbejdsgruppe er dette job en unik vej til at påvirke fremtiden og fremme nordisk og globalt energisamarbejde!