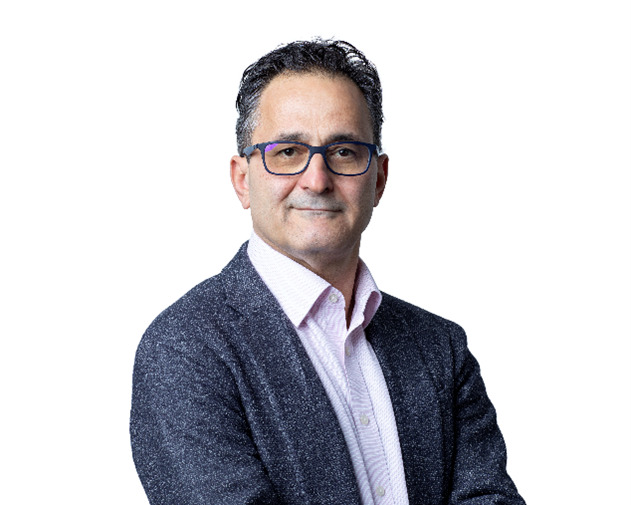 "Researchers can greatly benefit from enhancing their Nordic networks"
On 4–5 October, the Nordic Hydrogen Valleys Conference will take place in Reykjavík, Iceland. By building on the five projects supported through the call "Nordic hydrogen valleys as energy hubs –…
On 4–5 October, the Nordic Hydrogen Valleys Conference will take place in Reykjavík, Iceland. By building on the five projects supported through the call "Nordic hydrogen valleys as energy hubs – by 2030 and 2040" within the Nordic Hydrogen Valleys as Energy Hubs Programme, the conference will connect researchers and stakeholders in the Nordics and beyond.
One of the projects that will be addressed at the conference is Rally to the Valley: Establishing Hydrogen Value Chains for the Nordics (Nord_H2ub). Tooraj Jamasb is Project Lead of Nord_H2ub and Director for Copenhagen School of Energy Infrastructure (CSEI). He and the CSEI team look forward to meeting other Nordic colleagues at the Nordic Hydrogen Valleys Conference.
"We are keen to learn about their methodological approach and how they intend to organize their research and dissemination activities," says Tooraj.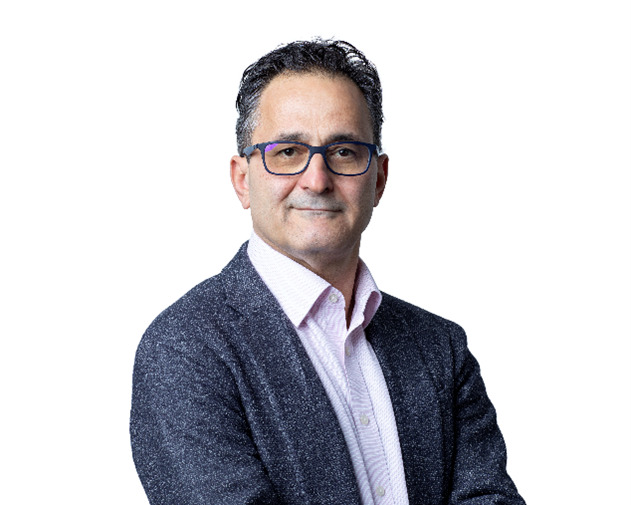 Exploring the potential role of hydrogen
At the conference, Tooraj hopes to explore and discuss the potential role of hydrogen, especially in the context of cross-border collaboration.
"Hydrogen can potentially become a significant source of alternative energy. The concept of valleys and corridors are being considered in the Nordics as well as other parts of Europe and the world, but the exact nature of this contribution is yet to be determined," says Tooraj.
Thereby, the Nord_H2ub project and the Nordic Hydrogen Valleys Conference hold great potential to give and gain insight into how hydrogen can contribute to the green energy transition. Tooraj finds the conference important as it will facilitate knowledge-sharing.
"It is very useful for us to find out about the other research projects on this topic. Some of the researchers involved in the Nordic Hydrogen Valleys as Energy Hubs Programme have not worked in Nordic countries for very long and can greatly benefit from enhancing their Nordic networks for current as well as future research. The projects concerned offer great potential for learning from each other and perhaps look for synergies among the projects from the outset. This is a good model that I have not myself experienced previously," says Tooraj.

Sign up for the conference here
For more information, please contact Senior Adviser Lise Nielson or Adviser Ole Aune Ødegård.