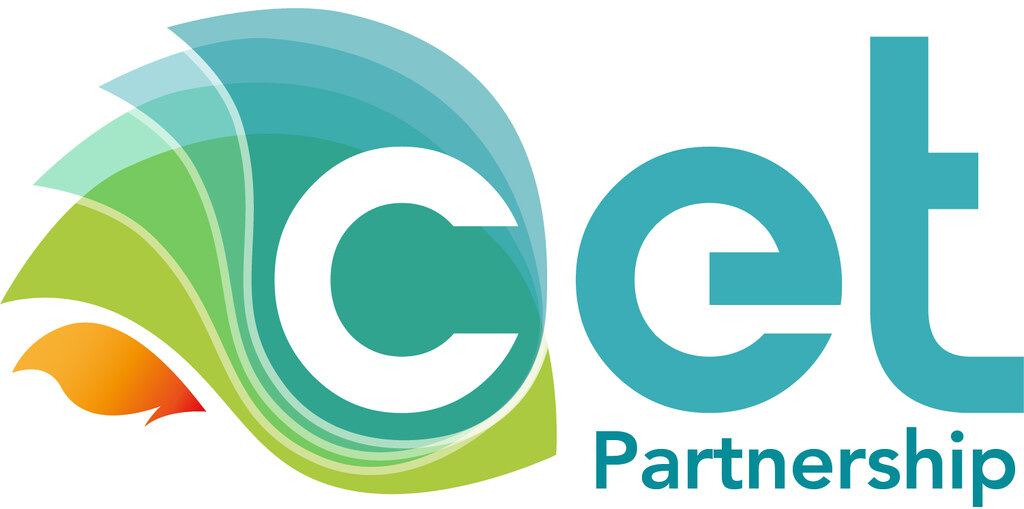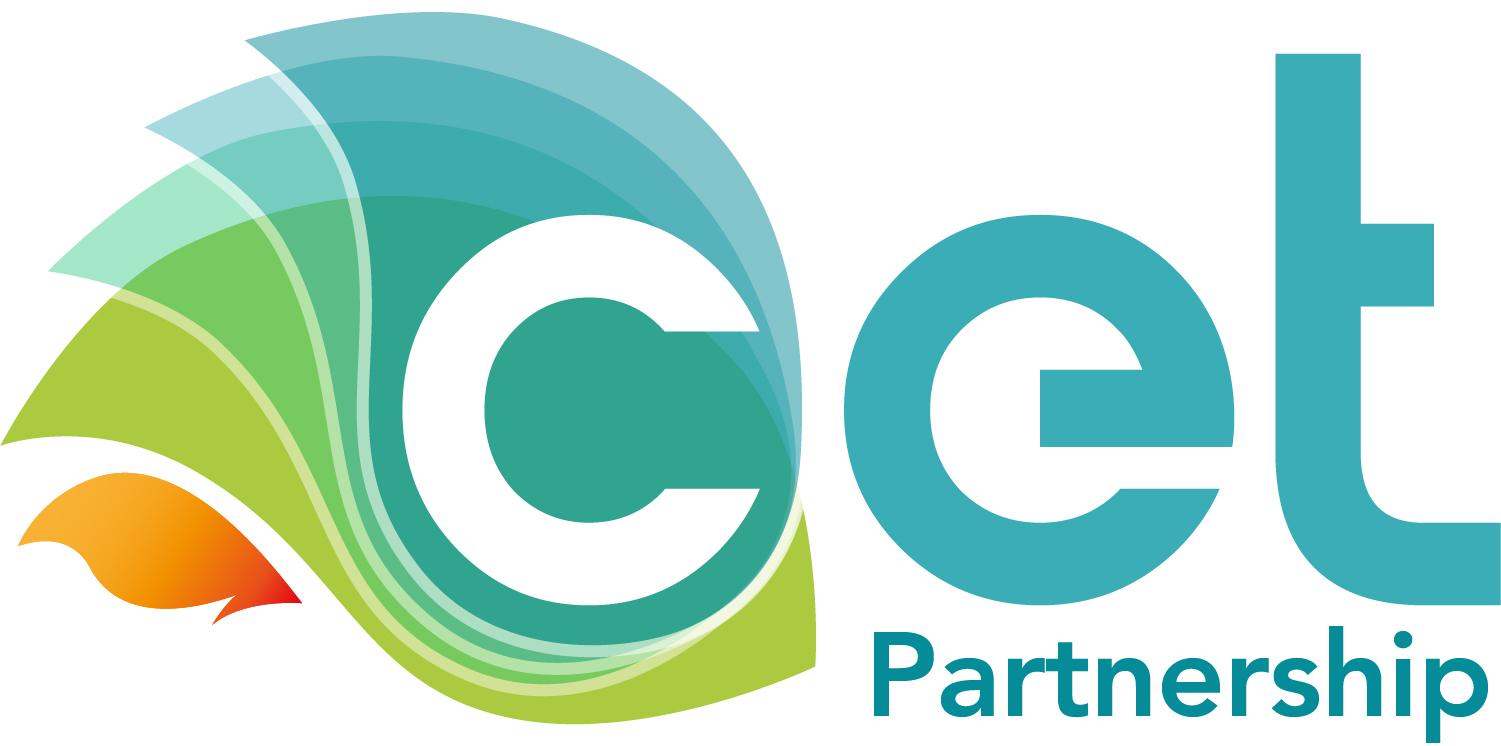 Sneak peek Clean Energy Transition Partnership Joint Call 2023 
The Clean Energy Transition Partnership (CETP) has launched the topics of the Joint Call 2023
The Clean Energy Transition Partnership (CETP) has launched the topics of the Joint Call 2023. This is an exciting opportunity for individuals or groups interested in clean energy to submit proposals for funding. To stay informed, it's advisable to regularly check the CETP website.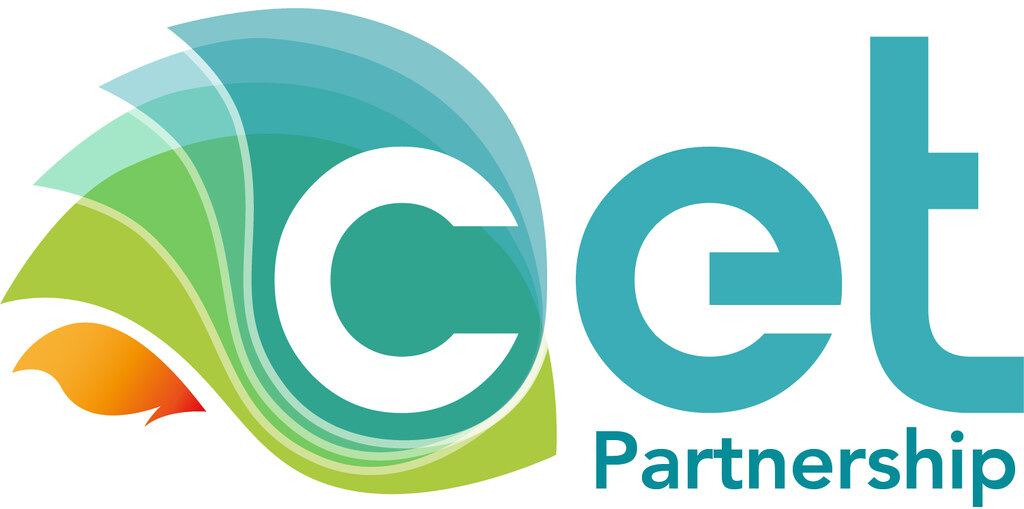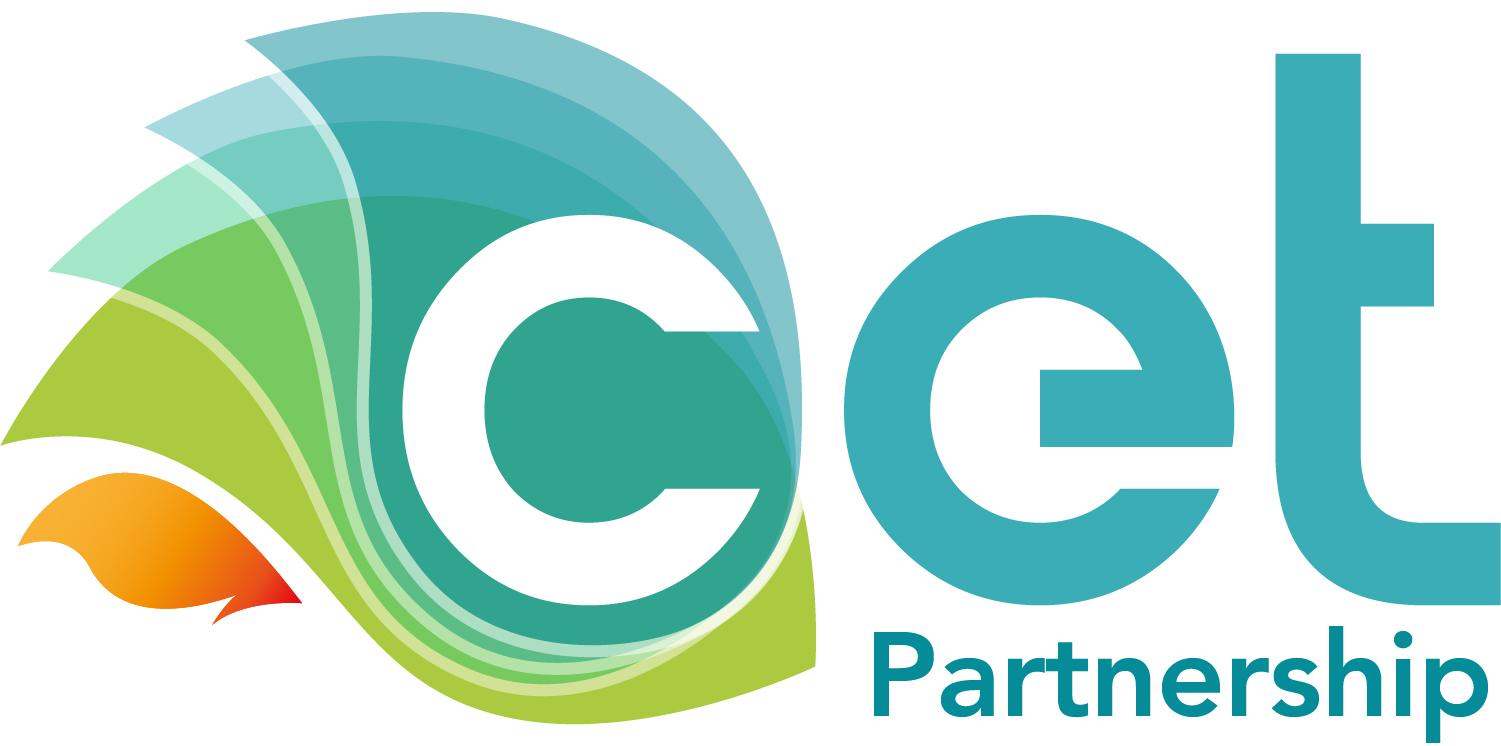 Cross-border collaboration
The CETP aims to foster transnational and Nordic research ecosystems that extend from the local and regional level to the transnational European level. The organization also offers the possibility to collaborate with partners beyond Europe to broaden knowledge and experience bases and introduce European solutions and stakeholders to global value chains.
Innovation is crucial to the clean energy transition, and CETP recognizes that it is not limited to national boundaries. By encouraging cross-border collaboration, the CETP hopes to create new business opportunities, bring about cutting-edge technologies, and strengthen the competitiveness of Nordic and European businesses.
To ensure that you stay up to date on all the news from the CETP, be sure to follow them on social media. Relevant information will be shared regularly over the next few months.
In conclusion, the CETP Joint Call 2023 presents an excellent opportunity for those interested in clean energy to secure funding for their projects. Keep an eye on the CETP website, follow them on social media and collaborate with international partners to create a sustainable future for all.