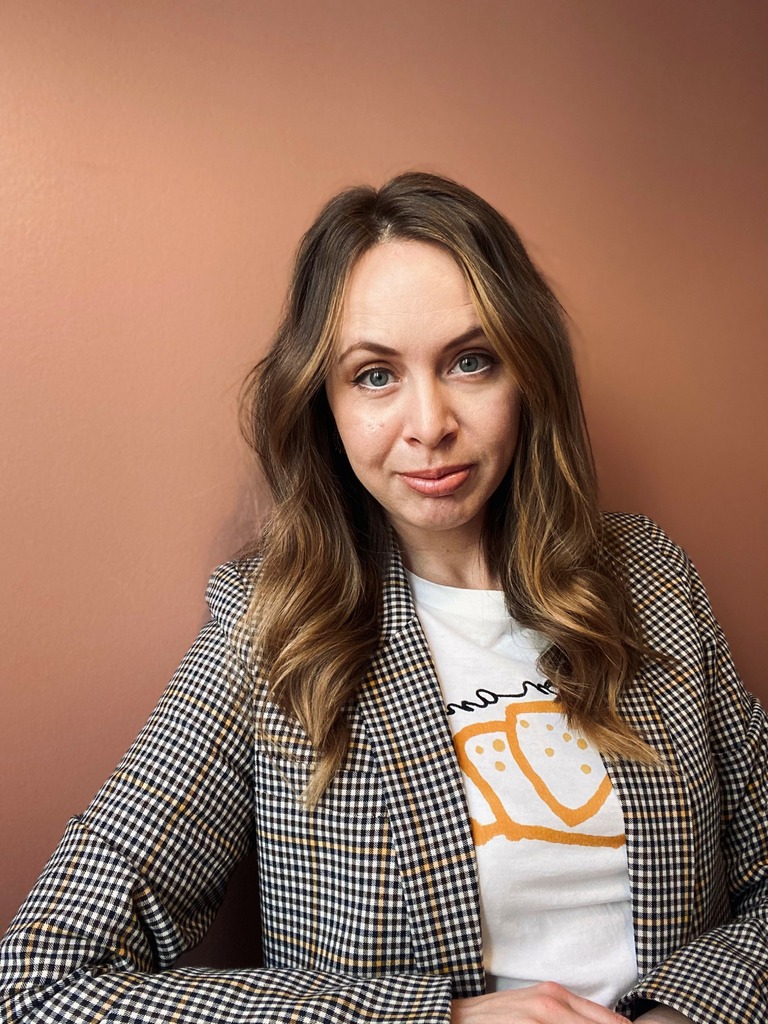 Sofia Elamson works for more equality in the Nordic energy sector
"The energy sector is a male-dominated sector, especially if you look at traditional energy sources such as oil and gas. However, the ongoing transition to renewable energy sources has contributed…
"The energy sector is a male-dominated sector, especially if you look at traditional energy sources such as oil and gas. However, the ongoing transition to renewable energy sources has contributed to bring about more diversity in the sector. Creating changes often requires new and more perspectives. Diversity drives innovation," Sofia Elamson states.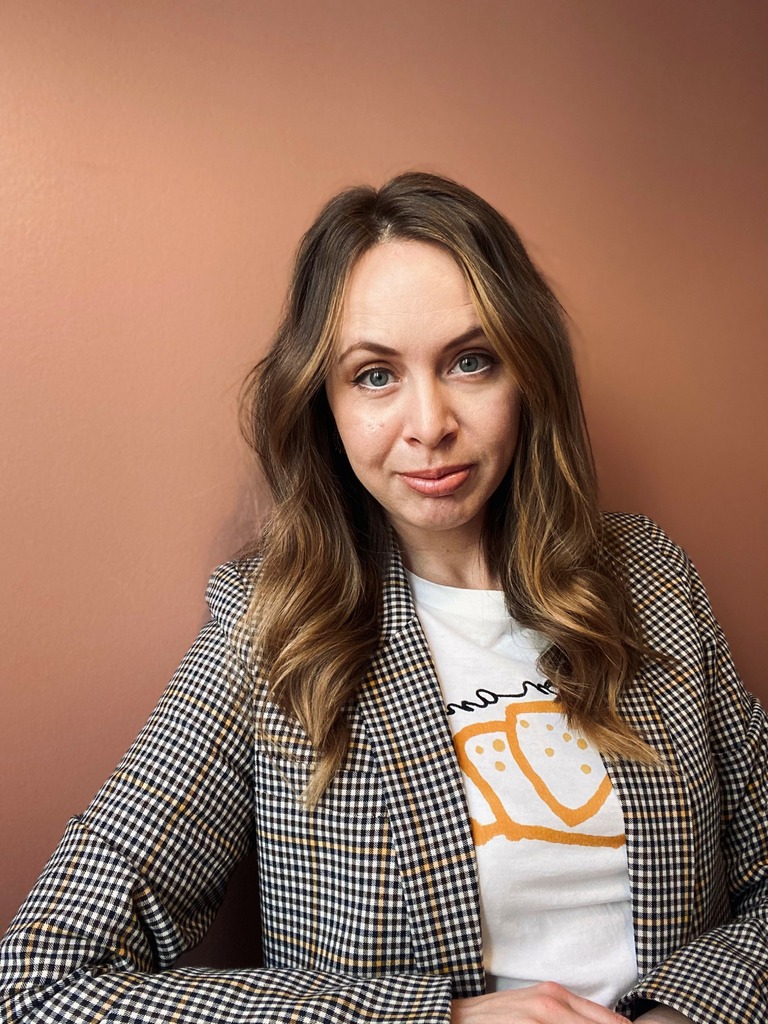 Sofia also believes that broader representation in the energy sector is a matter of democracy and sustainable development.
"Energy issues affect everyone, and the energy sector should therefore work to become more inclusive. This is a question of democracy – sustainable development also means including different societal perspectives. Diverse representation is something that NEEN strives to contribute to, in addition to supporting and emphasizing women's position in the energy sector," Sofia says.
The establishment of NEEN was a result of several Nordic workshops on the theme "gender equality and energy", where it became clear that there was a need for a network to bring women together in the Nordic energy sector for further co-operation.
Sofia is the secretary of the Nordic Energy Equality Network (NEEN). NEEN is a network funded by Nordic Energy Research, which works to strengthen the role of women in the energy sector and aims to promote an inclusive energy transition where all voices can be heard.
Check out Sofia´s work with the Nordic Energy Equality Network.
Call management
In addition to NEEN Sofia also works with call management. She mainly works with ERA-Net Smart Energy Systems (ERA-Net SES) – an initiative of European authorities that jointly fund transnational R&D projects for smart energy systems.

"I participate in the process from scoping the theme and compiling the call text, and then guide both project applicants and the funding authorities through the call process. Finally, as a call manager I arrange an evaluation meeting, where a panel of experts rates and ranks the project applications. Being part of a call management is an intense job, where the interests of many different actors and organizations must be coordinated, but this is also what makes it exciting – to bring about transnational collaboration. Through my role, I try to be the ambassador of Nordic Energy Research not only in the Nordic region but also in the EU, which is a very interesting task", Sofia explains.
Challenges and opportunities
When asked about some of the challenges regarding her work, Sofia emphasizes that it is a demanding task to maintain co-operation between several countries when you often only meet a few times a year. She believes that digital solutions are great, but for collaboration to be successful, a great deal of commitment is required – pandemic or not.
"However, it is the international component of my work that often makes it complicated, but at the same time very exciting. When working with energy, you must see the challenges in a global context".
One of the things Sofia finds most rewarding about her job at Nordic Energy Research is the opportunity to combine work with her passion for the environment and sustainable development.
"Considering that future transitions of the energy systems are vital to tackle global warming and climate change and is thus one of the most critical issues of our time, it means that through my work at Nordic Energy Research I am in the middle of the action. I meet an incredible number of talented and inspiring people all working for a sustainable future. The Nordic countries have set themselves ambitious goals to reduce emissions the coming years, and the challenge now is to identify how we can work together to develop Nordic solutions to achieve the climate goals".
A career in the Nordic organization
Sofia encourages others to consider a career within the Nordic co-operation, in which she finds a an interesting and stimulating workplace.
"In addition to the fact that it is awesome to hear the Nordic languages spoken in the corridors of the office, a job within the Nordic co-operation gives you colleagues from all over the Nordic region and a very dynamic work environment. To "think Nordic" means that you broaden your views and have access to more perspectives. It is incredibly rewarding and fun".
---
Name: Sofia Elamson
Age: 34
Nationality: Swedish
Education: MA in Social Sciences
Leisure: Dinner with friends, yoga and running, music and books