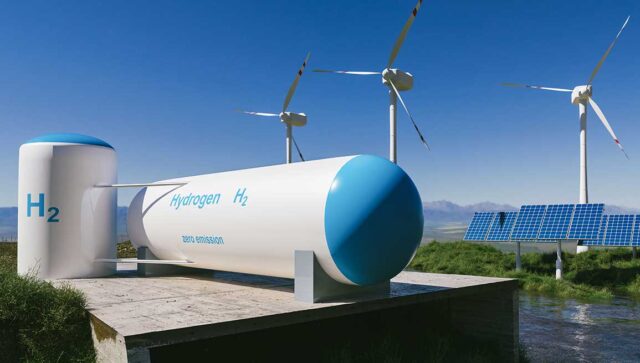 The call "Hydrogen Valleys as Energy Hubs – by 2030 and 2040" has closed
On October 31 the most recent call from Nordic Energy Research closed. By the deadline - 10 applications have been received, all representing large Nordic consortia
On October 31 the most recent call from Nordic Energy Research closed. By the deadline – 10 applications have been received, all representing large Nordic consortia – several of these have more than 10 members. Furthermore, relevant industries are strongly represented.
The call has been funded by Business Finland, Innovation Fund Denmark, The Icelandic Centre for Research, The Research Council of Norway, and Swedish Energy Agency.
The total sum applied for is 170 mNOK. In addition, the total pledge for in-cash/in-kind contribution is 48 mNOK, and the total budget for all applications is consequently 218 mNOK.
The selection process will be completed in March 2023, after which 3–5 projects will be operating for 3 years.
The call in five points
The aim of the call can be summarized in the following five points:
Demonstrate the use of hydrogen, ammonia and electro-fuels in the wider energy systems. For example, in ports, within transportation and industry.
Topics may also include a link to sector coupling, such as district heating or industrial processes that support the position of hydrogen valleys as energy hubs.
Projects should assess technological, safety and socio-economical barriers for a hydrogen, ammonia and e-fuel based transition in, for example, harbor operations, including fueling of vessels and transportation and logistics-related services.
Projects should identify and outline ambitious pathways towards 2030 and 2040 hydrogen value chains and infrastructure in energy hubs.
Deliver tangible outputs at clearly defined milestones and adjust for emerging shifts and technological breakthroughs.