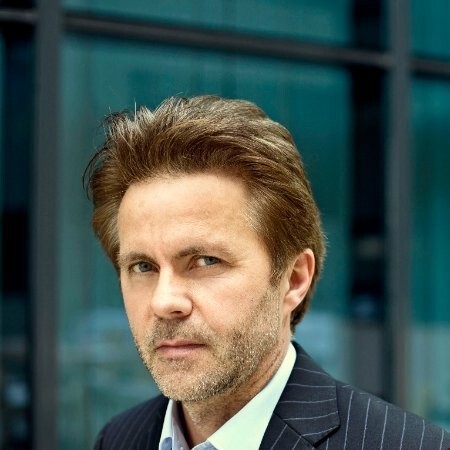 "The Nordic Energy Solutions call will bring in excellent ideas and novel approaches"
"Nordic Energy Solutions for the Green Transition" is the first call within the Nordic Grand Solutions Programme. According to Baldur Pétursson, Chair of Nordic Energy Research in 2023, this is…
"Nordic Energy Solutions for the Green Transition" is the first call within the Nordic Grand Solutions Programme. According to Baldur Pétursson, Chair of Nordic Energy Research in 2023, this is an important and very comprehensive call – to match the complexity of the green transition. The aim is to become CO2-neutral as soon as possible due to the urgency of mitigating climate change and to have security of supply, affordable energy prices, and a just transition for all consumers.
"We must also find solutions that are sustainable for nature, and all of this is competing against time, due to the urgency of climate change," says Pétursson.
In this interview with Pétursson, he elaborates on what great potential the call holds, as well as what role the programme will play in the strive for carbon neutrality in the Nordic region and beyond.
Sign up for the call webinar with focus on the call portal and Q/A
on 5 September at 14:00 (CEST)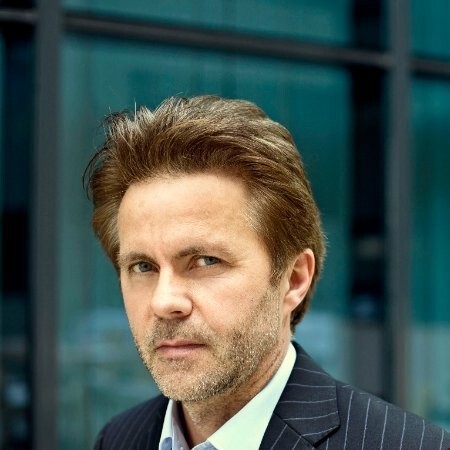 Solutions for major energy challenges
The aim of the first call in the programme is to provide solutions for the major energy challenges faced by our societies and businesses in the green transition. Pétursson believes that the call will bring in excellent ideas and novel approaches that carry the potential for allowing the Nordic countries to reach our ambitious and very necessary goals.
"Challenges such as the energy trilemma, tomorrow's energy solutions, green transition, and sustainable remote energy systems, among others, form the starting point for any proposal. Nordic Energy Research is looking for projects that address these challenges and contribute to the transition towards a sustainable and integrated region. The proposed solutions should not only provide recommendations for policymakers and the energy sector but also create a knowledge base that can guide a swift and successful transition to carbon neutrality," says Pétursson.
Global leadership for the green energy transition
The "Nordic Energy Solutions for the Green Transition" call is set to contribute to the green energy transition on both a Nordic and international scale.
"The Nordic region is leading in developing and implementing solutions for reaching carbon neutrality in a manner which is also affordable and sustainable for the environment. By reaching our goals in a sustainable and timely manner, the Nordic countries are showing global leadership, in business, economy, and society towards a sustainable green future," says Pétursson. "The world faces different crises, from climate to energy, that call not only for swift responses, but also long-lasting and sustainable solutions. Nordic Energy Solutions for the Green Transition is one of such responses. The Nordic countries have a lot of experience and good practice to share with other countries to learn from and implement, regarding energy security and mitigating climate change. Nordic Energy Research's priorities are based on earlier strategy formulations that let the Nordics benefit as much as possible from the research and act as a role model for Europe and the rest of the world."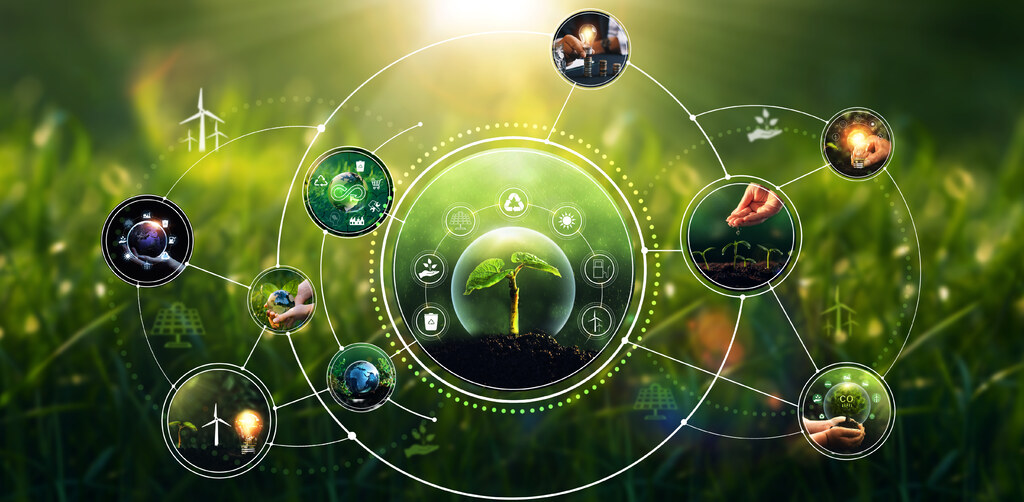 Nordic added value
Pétursson notes that Nordic added value is a core requirement of this call.
"An obvious added value is that the ability to cooperate on such critical societal topics, and to develop solutions together is being proven through these calls under Nordic Energy Research. This is an approach that the Nordic Council of Ministers hopes to impress on the world in general – that better, more, bigger, and faster solutions are developed together," says Pétursson.
"For this call, the expectations are many – possibly there will be Nordic added value in jointly developed policy recommendations, in new guidelines for handling of new infrastructure or new services, cross-over of knowledge from one region to another in areas such as energy efficiency or co-creation – or simply to reach critical mass in terms of knowledge, focus or exploration potential of an energy source," he says.
The first research call is organized within five thematic angles, which are intended to complement national R&D programs and serve the common interest of all Nordic countries:
Future promise of the Nordic Grand Solutions Programme
"The programme is designed to involve the general green transition community in the progress of the projects. There are many pathways towards proposed solutions, and the availability of technology and knowledge for reaching zero carbon emission are changing fast," says Pétursson. "The aim of the programme is to provide solutions to the major energy challenges faced by Nordic societies and businesses in the green transition. Carbon neutrality creates a need for joint Nordic research and knowledge sharing to overcome obstacles and seize opportunities in the field of sustainable energy," he concludes.