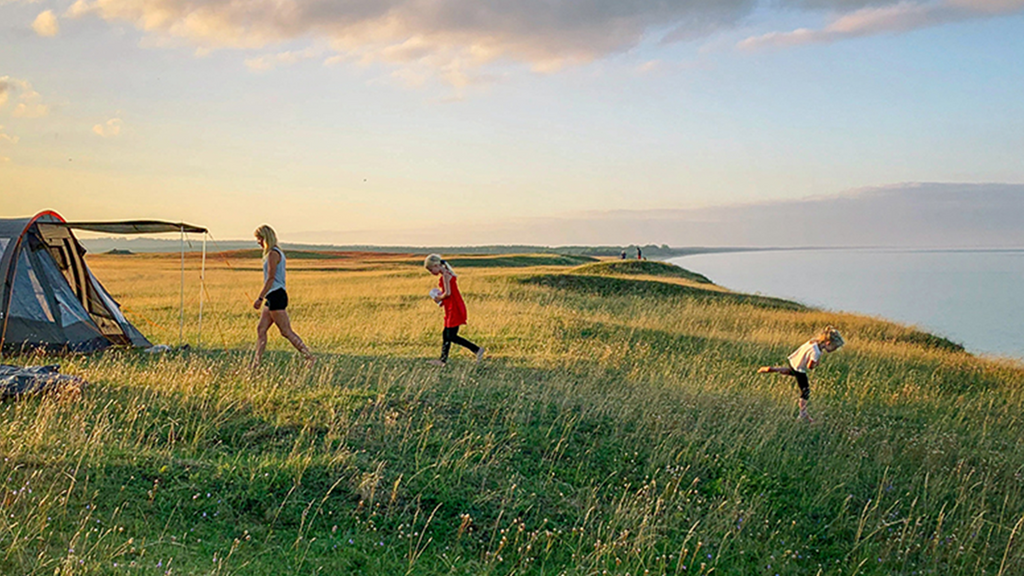 Today is the Nordic Day's 60th anniversary
This year, the Nordic Day is highlighted through the launch of the report State of the Nordic Region 2022 – that looks into how the Covid-19 pandemic has affected the…
This year, the Nordic Day is highlighted through the launch of the report State of the Nordic Region 2022 – that looks into how the Covid-19 pandemic has affected the Nordic region from a demographic, economic, and labour market perspective. The launch is composed of five hybrid events about the report's main findings. More information and links to livestreamings are found here.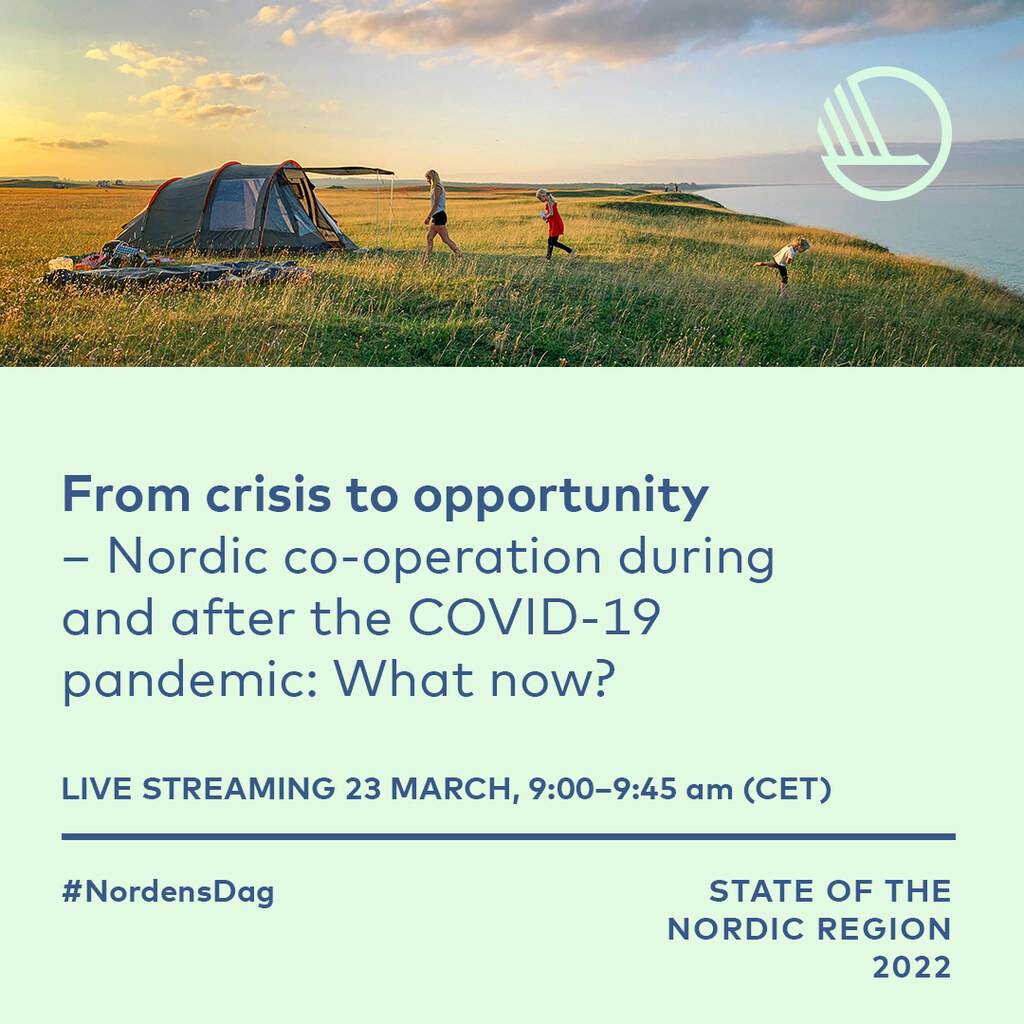 The Helsinki Treaty
The Nordic Day marks the signing of the Helsinki Treaty, which may be regarded as the Nordic constitutional law. The Helsinki Treaty regulates the official cooperation between Denmark, Finland, Iceland, Norway, and Sweden and forms the foundation for a significant part of the countries' connection today. Learn more about the Treaty here.
Consequently, the Nordic Day is a special day. And it is somewhat extra special in 2022, as the Helsinki Treaty was not only finalized on March 23, but also in the year of 1962 – making today's marking in the calendar the Treaty's 60th anniversary. In other words, we are celebrating the diamond jubilee of the Nordic Day!
In light of this noteworthy occasion, you are welcome to explore Nordic Energy Research's role in the Nordic cooperation by reading our brandbook. It explains what we do and how it brings Nordic added value.
Coinciding theme session
The Nordic Day 2022 is not only important in terms of Nordic cooperation per se or its six decades of formal history – it is a relevant event beyond both time, looking to the future rather than the past, and space, having influence outside of Nordic borders.
Therefore, the Nordic Day anniversary is a reason for celebration, but also for noticing the current situation in Europe causes hardship for countless people. The Russian invasion of Ukraine calls for action, which is why this was the matter at hand at the Nordic Council's annual theme session yesterday, March 22. As this topical debate virtually coincides with the Nordic Day, Nordic Energy Research would like to draw attention to the discussions on how the Nordic region best can help Ukraine and ensure security in the Nordic, Europe, and the world. Find out more about this theme session here.
With respect to the 60 years that have passed since the Helsinki Treaty was signed, Nordic Energy Research supports continuous international cooperation and solidarity in the times ahead.