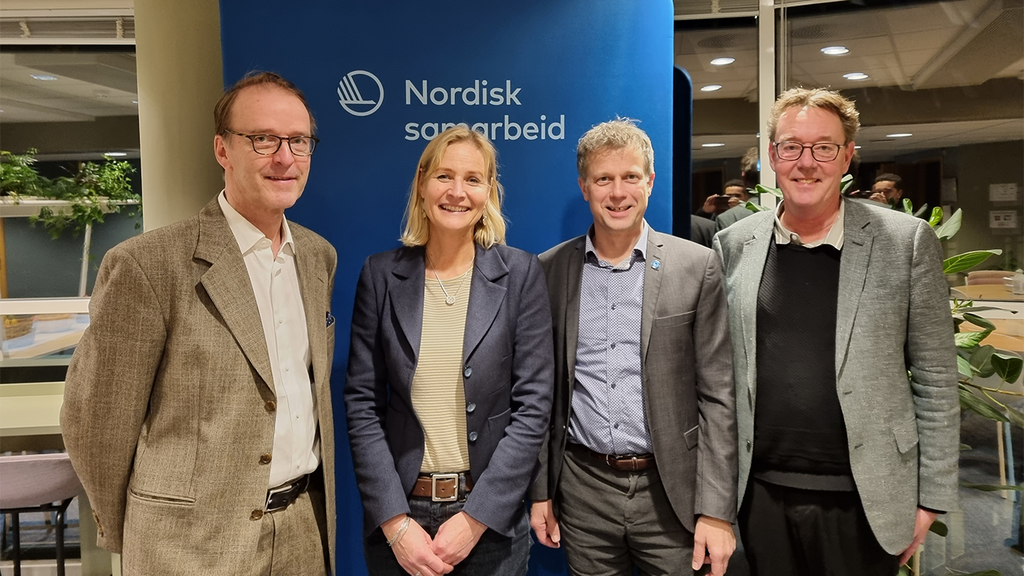 Visit from Scotland
Kersti Berge, the Scottish Director for Energy and Climate Change, visits Nordic Energy Research to explore future co-operation on green energy solutions. Network for net-zero islands On her visit, Kersti…
Kersti Berge, the Scottish Director for Energy and Climate Change, visits Nordic Energy Research to explore future co-operation on green energy solutions.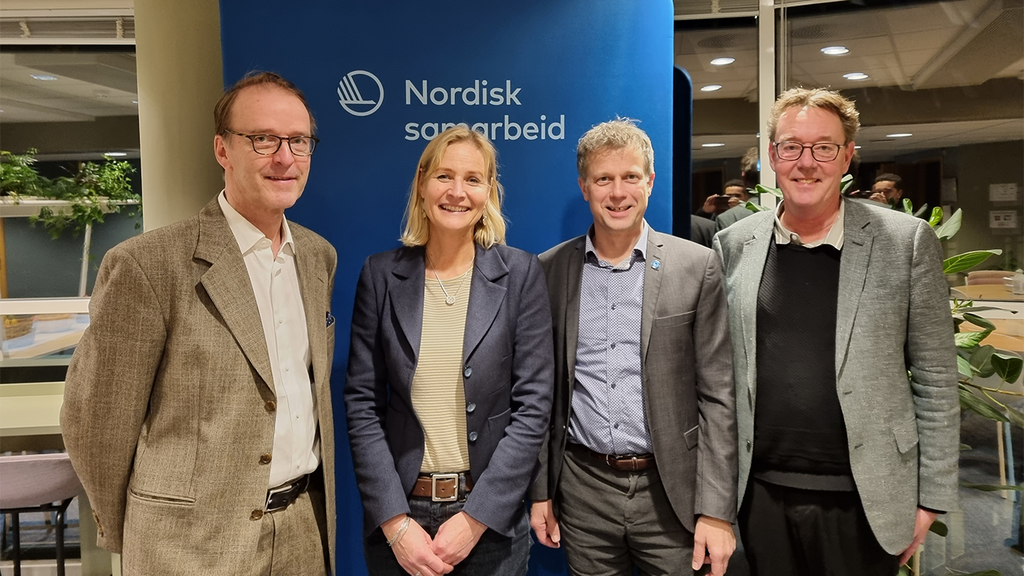 Network for net-zero islands
On her visit, Kersti Berge discussed Scottish participation in the Nordic network "Energy solutions for islands and remote areas". The network works with the challenging energy transition that many islands are facing right now.
The network is serviced by Nordic Energy Research and consists of experts, government officials and managers, who locally create and develop green energy solutions.
Decarbonizing maritime transport
How to decarbonize the maritime sector was another subject on the agenda during the visit of the Scottish Director for Energy and Climate Change.
Later this year, the government of Greenland is planning a conference focusing on how to decarbonize the commercial fleet, fishing vessels, and ferries in the Northwest Atlantic.
Nordic Energy Research assists the Greenlandic government in the preparations of the conference and a possible Scottish participation in the conference was discussed with Kersti Berge.