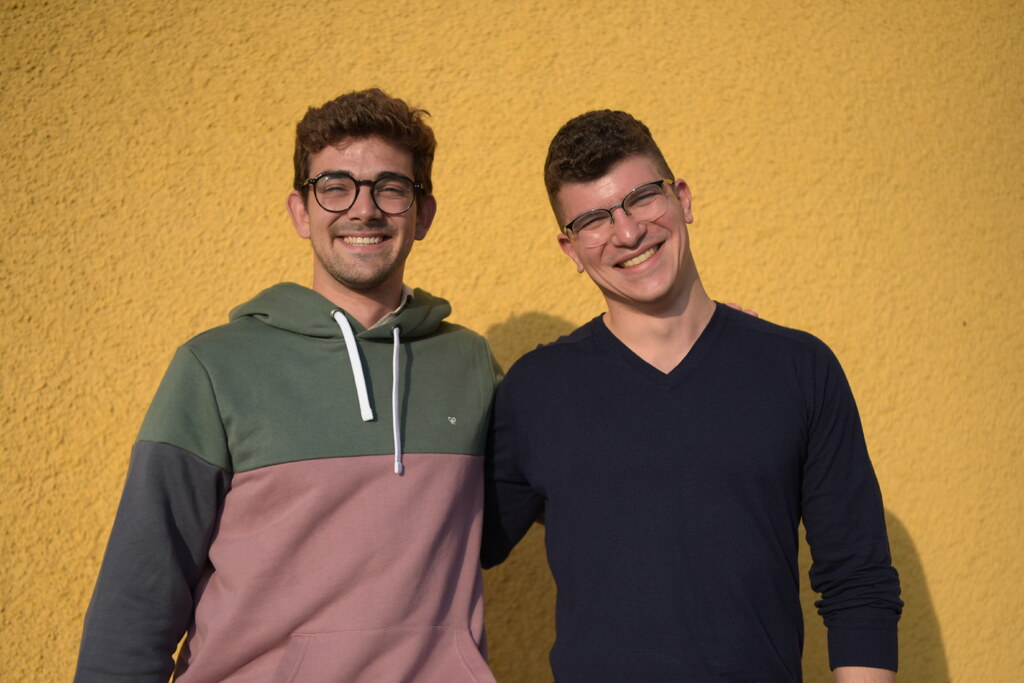 "We celebrated lite engineers, discussing new ideas"
On 27 September, the winners of the Nordic Energy Challenge 2023 were presented at the Joint PhD & Researcher Mobility Conference in Visby, Gotland. Nordic Energy Research is pleased to announce…
On 27 September, the winners of the Nordic Energy Challenge 2023 were presented at the Joint PhD & Researcher Mobility Conference in Visby, Gotland. Nordic Energy Research is pleased to announce that Foivos Maniatis and Ignacio Moreno Roche are the winners of this year!
Foivos and Ignacio were properly congratulated at the conference. Nordic Energy Research had the chance to talk to the duo while the news about their win was still fresh in mind.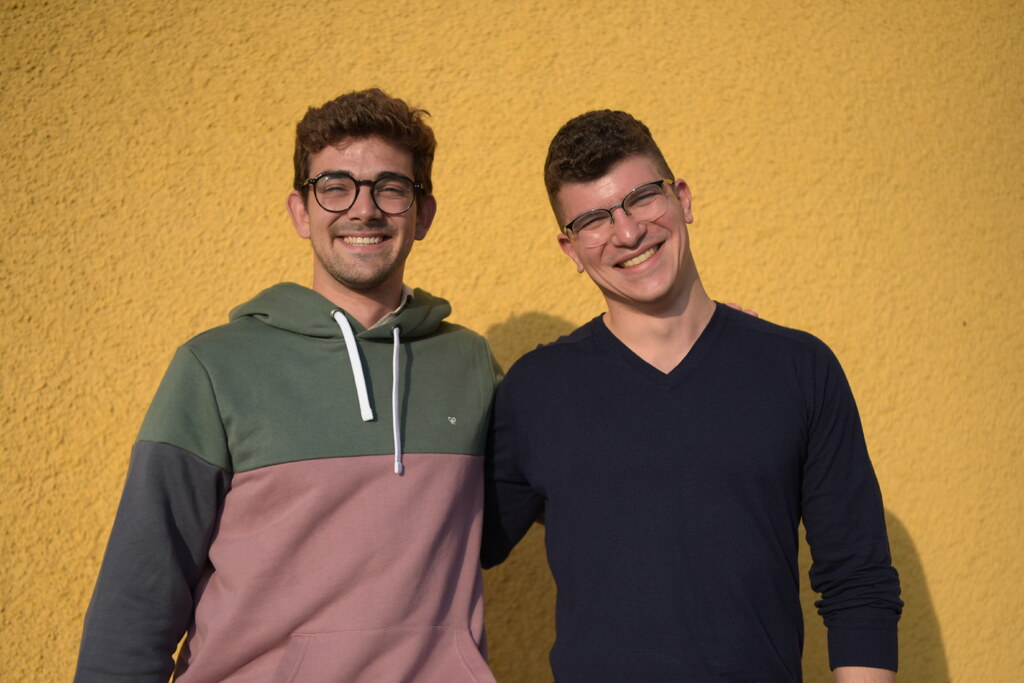 What was going through your heads when you were announced as this year's winners?
The first thing I thought about was "oh no", they are going to play our video! I was also thinking about the recording day and all the bloopers and fun we had, says Ignacio.
But jokes aside I was happy that all the effort we put in the video and on the side was rewarded. It was very encouraging, he adds.
I was surprised but very glad since we put a lot of effort into it our proposal, says Foivos.
How did you celebrate the accomplishment?
We went for dinner and a beer afterwards. The positive feeling at the conference was enough. It was very nice. We celebrated as engineers, discussing new ideas, says Ignacio.
Why did you decide to take part in this challenge?
It was really relevant to our work on energy decentralization and safety, which tied in very well with the theme of this year's challenge. We also want to promote the need for safety, said Foivos who was the one that initiated the duo's participation in the challenge.
Foivos is very convincing, Ignacio says with a smile. But I also saw the potential, he adds.
What would you say to other, future applicants in the Nordic Energy Challenge?
Do it! And put effort into it, says Foivos.
Throw yourself out and you will learn something. Just being here at the conference with all the researchers is an accomplishment in itself, says Ignacio.
What happens next?
We are 100 percent committed to starting our business, Elysium Energy, and developing our business model. We have a software and now we want to test it together with the industry, Foivos concludes.
Motivation of the jury
Foivos' and Ignacio's proposal "Heraclitus2" was selected by the jury with the following motivation:
The winning proposal manifests an essential solution for making the Nordic energy system more resilient, using an innovative software algorithm that can enable smart and flexible operation of hydrogen microgrids to meet the future energy demands of, e.g., remote communities in the region.
Foivos and Ignacio underline argumentatively how their solution can strengthen local and regional security through stabilising national power grids, extending the reliance on decentralised energy production and increasing regional self-sufficiency by utilising the Nordic renewable energy sources to a greater extent.
In addition, the solution is already being tested as a demonstration project in Norway, underlining its demand and feasibility.
We look forward to following up on the development of this exciting proposal, which, in addition, can add more value by making the consumers become prosumers.
---
This year's finalists have shown, with their convincing knowledge, how different solutions can contribute to increasing security in the Nordic region. It has been inspiring and uplifting to experience how they reconcile energy projects with a security perspective, which is demanded today.
The topic of 2023 was "Energy & Security" and next year's topic will be based on societal trends and challenges as well. We look forward to and hope to receive just as competent applications as this and previous years when the Nordic Energy Challenge 2024 opens in March.