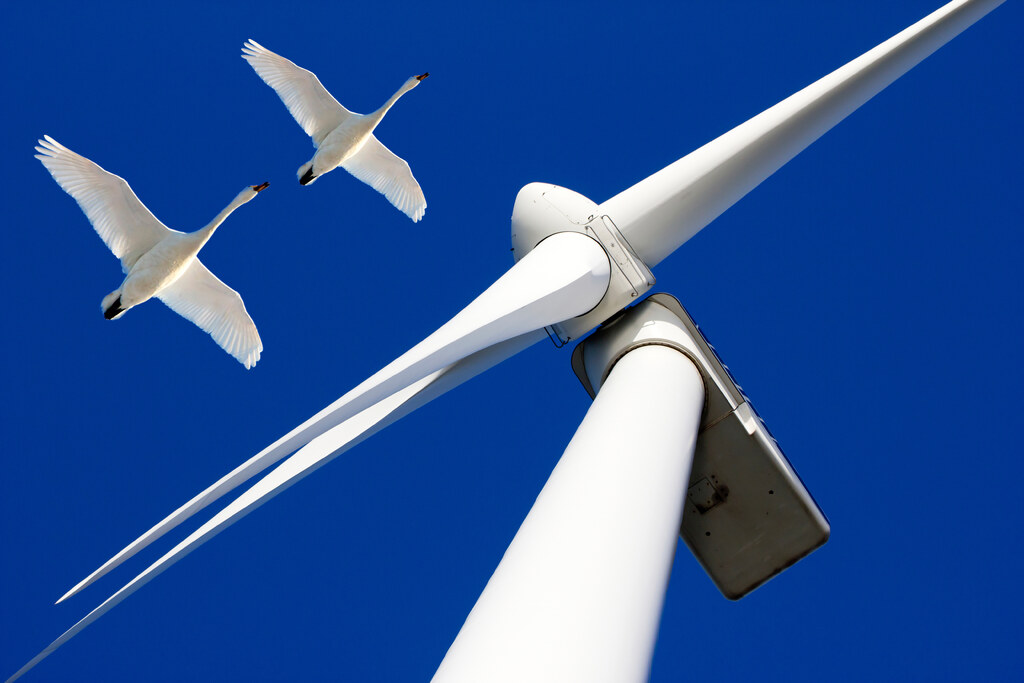 Wind Win – Communities & Conservation
Is it possible to conserve nature while engaging local communities? Can green energy be part of a sustainable development on not only an ecological level, but a social one, too?…
Is it possible to conserve nature while engaging local communities? Can green energy be part of a sustainable development on not only an ecological level, but a social one, too? And in that case – how? The Nordics and their neighbouring countries might have the answers to these questions. At COP26 on November 8, they will exemplify how offshore wind projects could support biodiversity on the one hand and be supported by society on the other.
Nordic Energy Research and the International Union for the Conservation of Nature (IUCN) are organizing an event at COP26 in Glasgow on November 8 at 15.15–16.00 (GMT) that will focus on how wind energy can be integrated in a both green and just transition. With reference to stories from the Nordic region and its neighbourhood, the event speakers hope to show successful ways towards sustainability that take all relevant stakeholder into account – local communities as well as nature.
Three reports
Three reports will be presented at the event:
"Mitigating Biodiversity Impacts Associated with Solar and Wind Energy Development"
"Examples to Accommodate Biodiversity in Nordic Offshore Wind Projects"
"Just Transition and Engagement of Local Communities"
The three presentations are followed by a panel discussion, where the experts elaborate on the possibilities and challenges regarding the role of wind energy in a green and just transition.
Last but not least, the audience is welcome to interact in a moderated Q&A.
More information here.
Date and time
Monday, November 8, at 05.15 pm–06.00 pm (GMT)
Location
In Glasgow, livestreamed at the Nordic COP26 Hub in Helsinki, and online
Participants
Svend Søyland, Senior Adviser at Nordic Energy Research
Rachel Asante-Owusu, Programme Officer at IUCN
Marte Rusten, Principal Consultant at DNV
Morven Smith, Head of Community Investment at SSE
Jan-Willem van Bochove, Senior Principal Consultant at The Biodiversity Consultancy
Dean Cooper, Global Lead, Energy Transition – Climate and Energy Practice at World Wildlife Foundation (WWF)