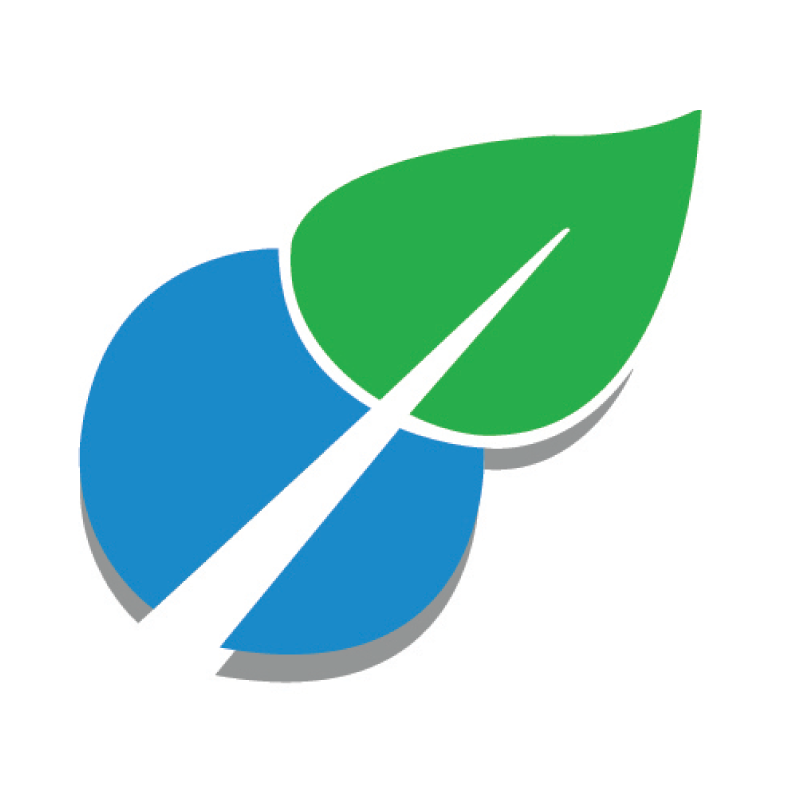 Joint Call 2019 on Energy Storage Solutions ("MICall19")
A fundamental transformation of our energy systems towards a sustainable, low carbon and climate-friendly economy that is designed to last is required to meet the obligations of the Paris agreement…
A fundamental transformation of our energy systems towards a sustainable, low carbon and climate-friendly economy that is designed to last is required to meet the obligations of the Paris agreement. Achieving a largely decarbonised energy system by 2050 will require the integration of many new energy solutions and 'first of a kind' technologies.
To exploit the full potential of renewable energy sources, new, holistic solutions for energy storage are critical. As renewable energy sources are inherently variable, storage of surplus energy to provide peak load supply security is crucial. A large surplus of energy is also necessary for inter-seasonal energy storage.
The JPP ERA-Net SES and Mission Innovation initiatives are therefor launching a call for proposals on RDD projects developing energy storage solutions to meet the requirements of the sustainable energy system. Please, find the full call text and further information on the JPP ERA-Net SES webpage.
Nordic Energy Research may support research within public and private entities such as:
– Universities
– Research institutes
– Companies (subject to state aid rules)
– Municipalities
Nordic Energy Research may offer support to all Nordic and Baltic project partners if there are minimum two Nordic and/or Baltic partners involved in a project. As national funding agencies of Denmark, Finland and Sweden are already involved in the call on a national basis, Nordic Energy Research will prioritise to fund project partners from Iceland, Norway, Estonia, Latvia and Lithuania in order to expand Nordic involvement and transnational collaboration in the Nordic and Baltic region. However, remaining funds may also be issued to project partners from Denmark, Finland and Sweden.
Each project involving minimum two Nordic and/or Baltic partners may apply for up till €200 000 in support from Nordic Energy Research. Eligible costs that may be covered for a project partner may be personnel costs, travel costs, consultancy, material costs, laboratory costs, equipment costs, patent and/or indirect costs (only academia).
---
Timing and deadlines of the Joint Call 2019
Call Opening: 18 September 2019
Launch and matchmaking events: Events fall 2019
Compulsory advisory period: 18 September 2019 – 22 January 2020
Compulsory registration of interest deadline: 12 November 2019, 14:00 CET
Proposal submission deadline:  22 January 2020, 14:00 CET
National/regional eligibility and evaluation period:  January – April 2020
Selection period:  April – May 2020
Deadline funding decision feedback: 5 May 2020
Expected project start: Before 15 December 2020